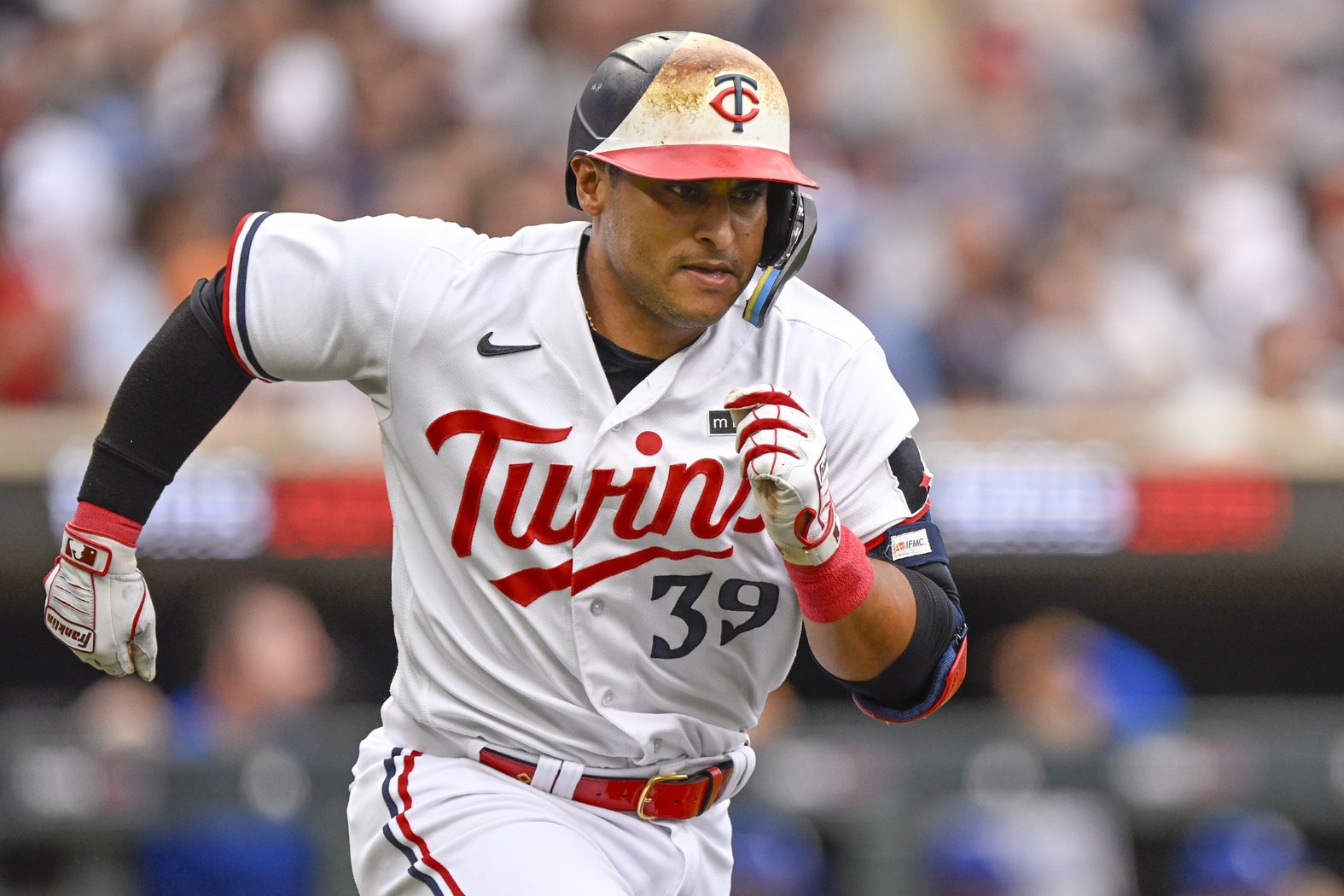 In an early trade deadline roundup, Ken Rosenthal of The Athletic wrote a few paragraphs on the Twins and how unusual their path to "contention" has been.
The Twins' positional fWAR leaders are Donovan Solano, Willi Castro, and Ryan Jeffers
The Twins' positional fWAR leaders (the three listed above) have only 1.2 fWAR apiece, the lowest in MLB
Yet the Twins have the most positive fWAR position players in baseball at 16
Those three leaders in fWAR were not intended to be every day starters on Opening Day. This makes the deadline something of a paradox for the Twins. None of their position players are below replacement level yet none of them are actually "good", either.
Who do you replace first at the deadline?