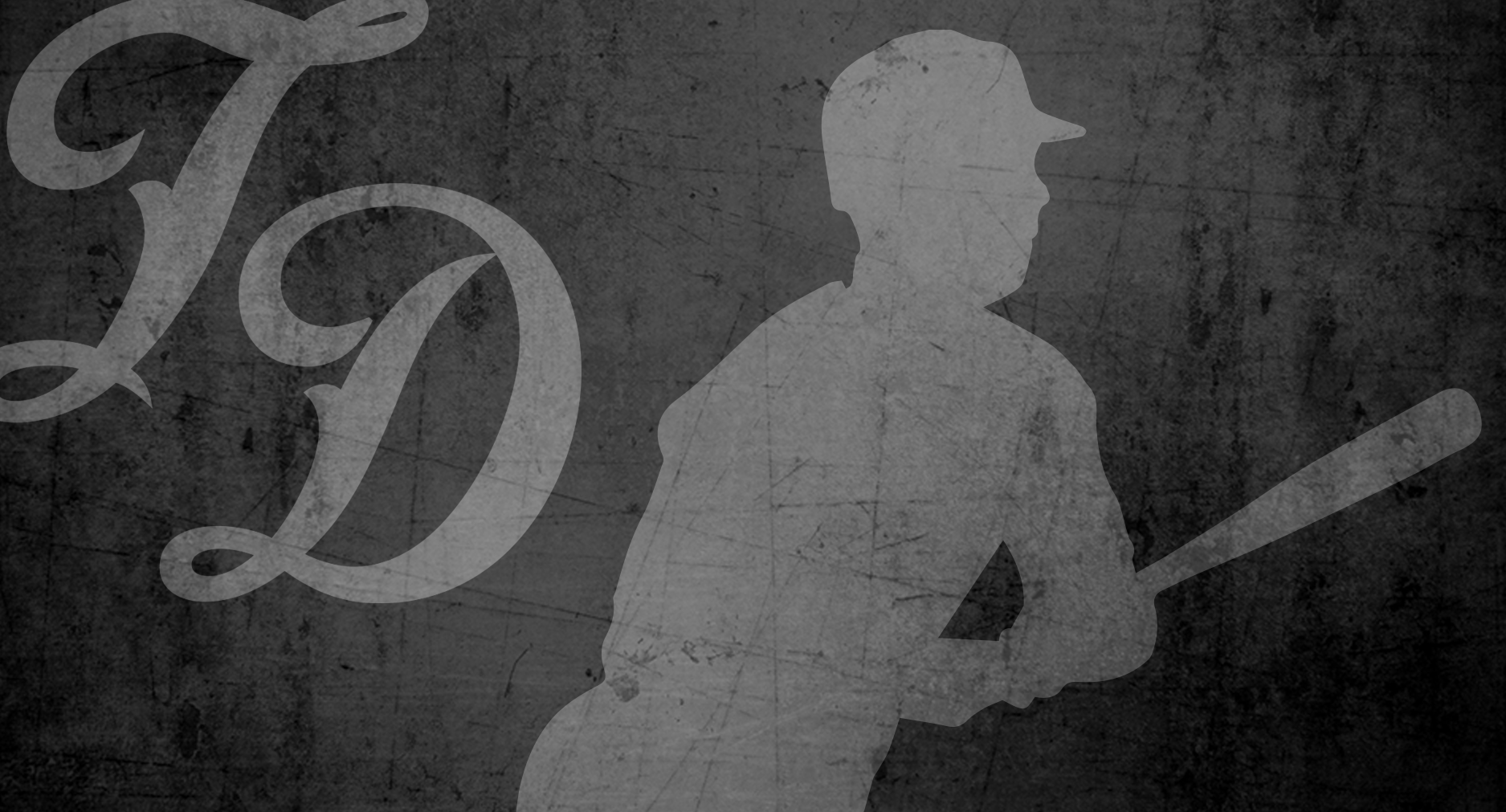 chpettit19
Community Leader
Posts

4,552

Joined

Last visited

Days Won

94
chpettit19's Achievements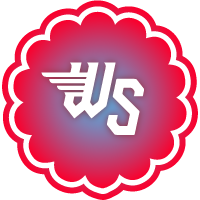 Wichita Wind Surge (8/14)
Recent Badges
12.8k
Reputation
Didn't think to look that up, just looked up this year's and saw there weren't times yet. I'd bet the Twins get that Tampa-Cleveland slot this year.

chpettit19 reacted to a post in a topic: Twins Minor League Report (9/20): Kernels Win Midwest League Championship

Night game would certainly be the best, but I'm guessing the TV folks are going to prefer the Twins are day games. Will be interesting to see if they give teams a day game after a night game or if they just do one series is night games and the other is day games. Have fun at the game! Hopefully they play well enough to deserve your travel time, especially if you're not back til 3! That would be one long day.

If it makes you feel better there's a solid chance at least one of those meals will actually be a lunch, and not a dinner. I'm betting the Twins get at least 1 day game in the Wild Card round.

Well he just stopped a rehab assignment after 7 innings in CF that required a trip to Mayo to see new specialists to come up with an answer. So 2 months of rest got him 7 innings and a trip to one the best hospitals in the world. I'm a little surprised that a shot and an extra week means he's now ready. Yeah, its hard to judge much about Buxton in a short period of time because of the streakiness. They mostly just have to determine how healthy he is, probably.

But I think that comes back to my original question: Which Buxton are you getting? Good Buxton is a better base stealer than Stevenson. He's a better everything than Stevenson. But bad Buxton isn't. So you have to know which Buxton you're getting. Much to my surprise he's heading back to St Paul today, I believe, so maybe we'll get a chance to see what he's like and see if he's good Buxton or bad Buxton.

Starting me in CF would sell more tickets, though, so the Pohlads may like that idea. Like the "freak show" at the circus. People love to stare at oddities.

Which Buxton would you be getting back in the playoffs? Superstar, top 10 talent on the planet Buxton? Or K machine Buxton? That should be the deciding factor, but the problem is you really don't have time to figure that out unless he's back very, very soon, and I don't think that's happening. The Twins are better off without bad Buxton in the lineup, but significantly better with great Buxton in the lineup. He can be great Buxton for short stints, and carry the team. People like to think there's some magic formula for winning in the postseason, but the magic formula is just being the team with the most guys that get hot for a month with extra off days. Hot Buxton is a series winning player. Cold Buxton is a series losing player. I just don't think they can give him any real playoff run if he's not back in the regular season and showing he's great Buxton. It's a really tough decision for rostering him if he's healthy. The real options are that he's a starter or non-roster player. I don't know that a bench role is a good option for him. If he's bad Buxton he's not one of your top 14-15 bats. If he's good Buxton he's your best bat. So, in my opinion, you're either starting him or just leave him off the roster.

Not a big difference, but I believe he can come back next Saturday (retroactive IL placement since he didn't play yesterday) so could play the last 2 games. And I'd vote a definite yes to that option to get him some game action before the playoffs, assuming he's going to be playing in the playoffs.

Agree to disagree. I don't think Farmer and Castro maintain their production if they're everyday players instead of guys who've spent most of the year being put into advantageous situations to maximize their results. There's no question that Correa is the better fielding SS of the 3, and, in my opinion, there's a large difference in being able to maintain your performance while playing everyday, despite the matchups, and having modest success while being placed in as many "plus" matchups as possible.

I think the team's offense was about the same with Farmer or Castro in there instead of Correa, but I think there were a lot of plays he made defensively that neither of those guys can make, and he saved them runs. I don't think it was any kind of drastic improvement overall, but I think the team was unquestionably better overall with Correa as their everyday SS over some Farmer/Castro pairing.

He maintained 95-99 for his whole outing. Seemed to get more effective as he went. His first inning was the inning he struggled in as he walked a guy, gave up a loud single, and then the double play ball that turned into a single. He retired the next 6 guys he faced if I remember correctly. It was encouraging, and I hope he gets some major league innings this year to see how that goes.

Paddack looked really good as far as someone returning from their second TJ goes. One of those hits should've been a double play, at least from my angle, but Severino misplayed it (Severino looked frustrated with himself after the play, too). But Paddack was up to 99 (not sure how hot that gun is, but he was bringing it), and his change looked filthy, too. Toledo is no Murderer's Row, but I was encouraged by that outing for sure.

He looked like every bit the healthy Gallo we've come to know over the course of the year last night.

Yeah, a bunch of 60-day IL guys are coming for 40-man spots. I'd be shocked if they add anyone else to the 40-man before the offseason.

If Royce Lewis can't run 50 feet in any of 3 directions without blowing out his knee he's not someone we need to worry about anyways. This argument boils down to "he has to be an athlete in CF, and we can't expect our professional athlete to not get hurt being an athlete."