South Brunswick HS, NC
OF
Bats: L / Throws: R
Age: 18
Slot Money: $7,139,700
Signing Money: $7,144,200
Scouting Report
Jenkins is one of two premier prep prospects in the '23 class. At 6'3, 210, he's projectable and his athleticism is a clear separator. Jenkins has a quiet operation at the plate with excellent bat speed that gives him easy power to all fields. Jenkins is a good runner and route runner in the field with a plus arm. His speed may diminish over time, moving him to a corner spot eventually. Committed to North Carolina, Jenkins should be a top 5 pick in July and has the best hit/power combo of any prep bat and 30 home run potential at the next level.
See all » Walker Jenkins Articles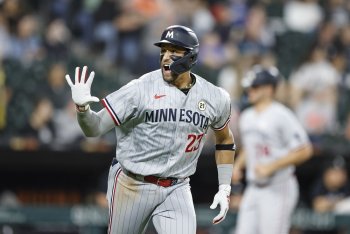 The performances of Minnesota's younger players this season should move them up in many dynasty rankings.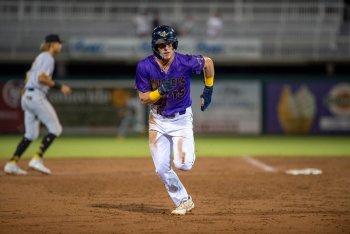 When the Minnesota Twins embarked upon the 2023 Major League Baseball Amateur Draft, they found themselves in an enviable position. The first draft lottery pushed them up the board. Picking fifth overall instead of 13th, the organization was bound to get a stud in a loaded crop of prospects. It's gone even better than imagined.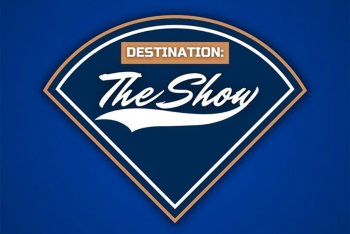 Draft tandem JD Cameron and Jeremy Nygaard team up for a new podcast to discuss prospects on their way to the Big Leagues. In this episode, we cover recent promotions, do a rapid-fire round up on 2023 draftees and answer listener questions.
See all » Walker Jenkins Videos