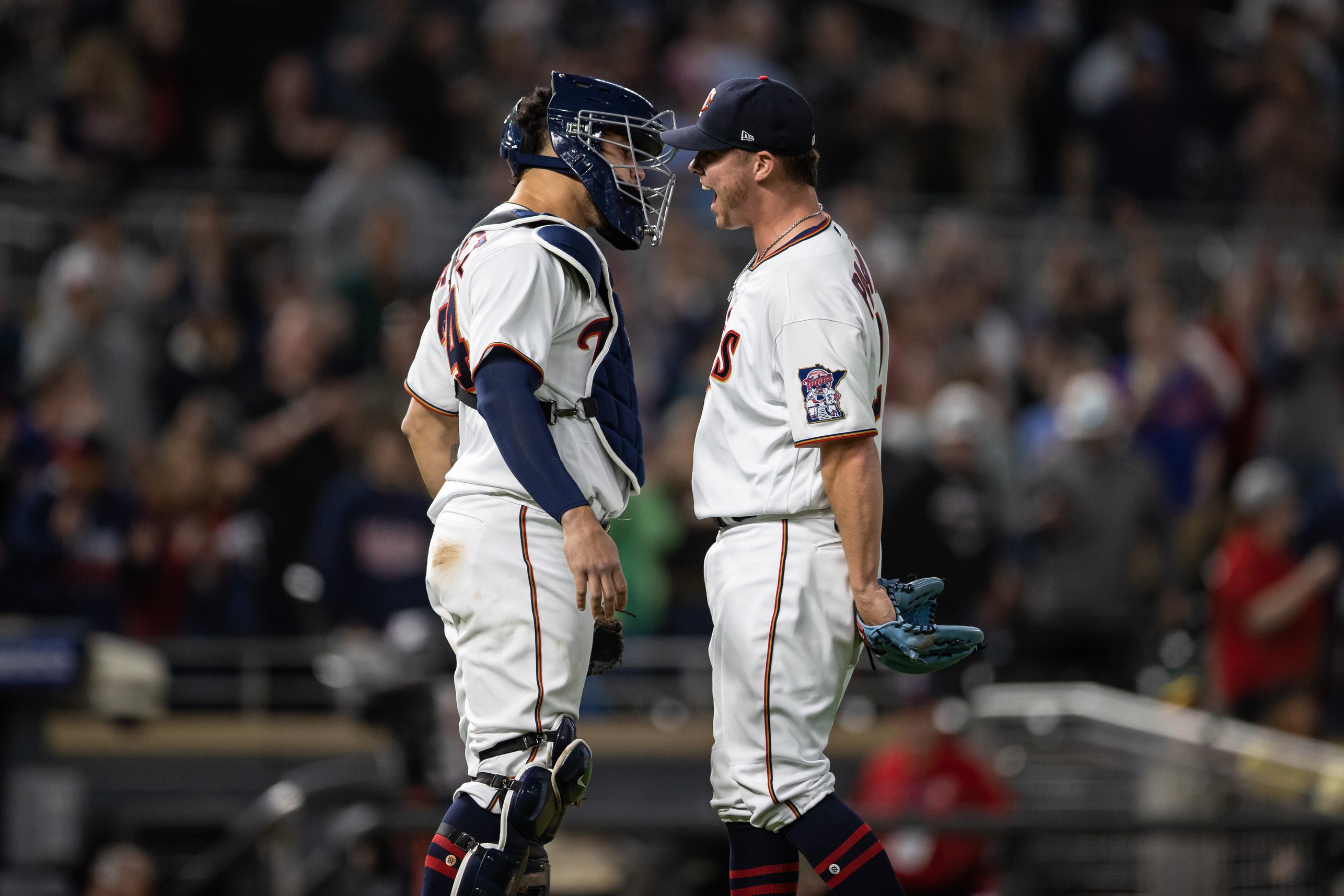 Phil Miller reported that Twins President of Baseball Operations Derek Falvey said the bullpen is not a priority right now. The Twins did a good job of addressing the bullpen at the last trade deadline and shuffling some pieces led to the Twins being middle of the pack overall.
But given the acquisition of Carlos Correa, Joey Gallo, and Pablo Lopez, this feels like a re-hash of previous offseasons, the last two of which has gone very poorly for the Twins in regards to fielding a good bullpen in the first half of the season.
Given the availability of marginal but solid relievers and the low cost of acquiring one as insurance against Jorge Lopez, Griffin Jax, Emilio Pagan, and others, I don't see why this decision is being made once again.