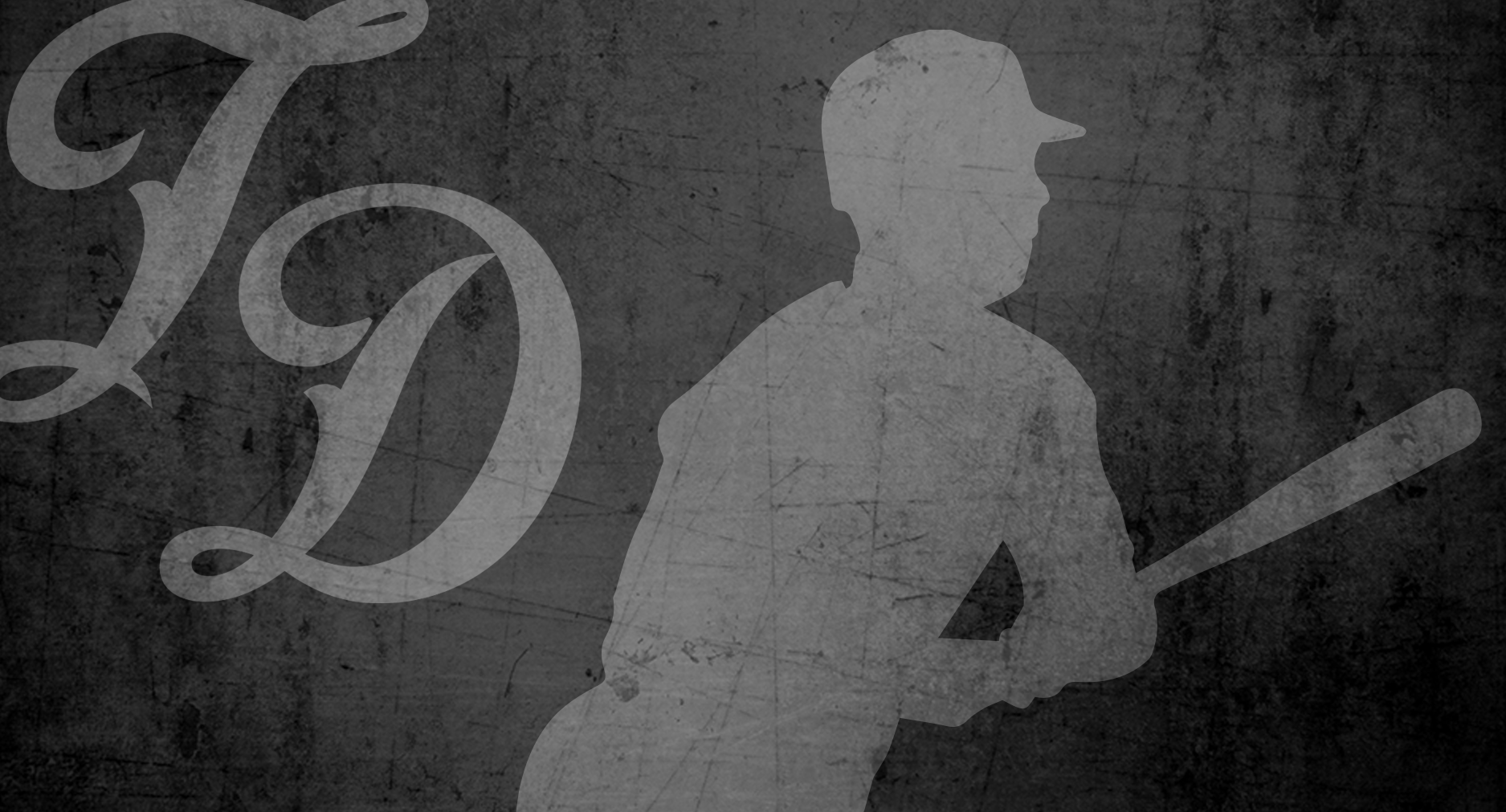 Posts

408

Joined

Last visited
miracleb's Achievements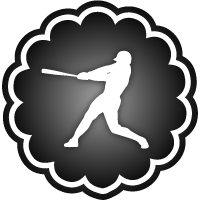 Draft Eligible (3/14)
Recent Badges
512
Reputation
And he should be starting in front of Jeffers and Vasquez anyhow!

Worries me that a young kid like this is playing DH over half the time.....

Hmmm....giving up some rock solid prospects for a pitcher with "some" injury history who had an ERA "slightly" below what our then current crop of starting pitchers were already putting up..........no!

The Box score for the Saints brings you to Twitter. :)

You won't see me complaining about getting Taylor fewer at bats.....but I would like to see Buxton doing that by playing (once/twice) per week in centerfield. THIS will open up DH starts for several of the guys you have mentioned above. I don't think Gallo is less than Kepler defensively at all. Kepler has a long track record.......hoping he will turn it around now (28 years old?) is maybe grasping at straws. I would rather see Kirilloff and Larnach getting those at bats.......

Agree with Karbo. 1st base and DH are not positions of need.......

Rocco would have mentioned that they "talked to the player" if they had actually talked to him about it. That was a coaching fail. Conger as 1st base coach needs to be yelling instructions to players who the coaches have to assume are clueless. Rocco needs to tighten up the ship....and we need to hear that he is working on it. If no accountability.....nothing will change. Is there any video of Polanco rounding 1st base with Conger in it? If Conger is yelling "BACK, BACK"........then it is on Polanco..... and I take back the "coaching fail."

Taylor CAN'T be an everyday centerfielder for a contending team....based on his career averages! Especially when you have Buxton.

".....the recent fights for minor league unionization is a reminder that every player deserve security when the day comes to hang up the glove and stow away the bat." ****************** Ummm.......why?

Taylor has had the start of his life and his OPS is below .700. If he continues to get this many at bats, the Twins will struggle to be a contender.

I disagree. Having Buxton in center (similar glove to Taylor) would eliminate Taylor at bats. Taylor has actually been solid at the plate .....but history says that is temporary. Swapping in Kiriloff's bat (or Larnach, etc.,) will lead to a better offense without giving up defense. Taylor can be a starting centerfielder for Kansas City.......but not for a playoff contending team!

Severino is definitely one to watch!

I didn't see the game and am looking for vidoe of the fly ball that the fan supposedly touched....can't find it. Is this a reference to the fact that Kepler didn't try to catch it? (real question!)

Went on the IL to "go see the doctor" Unless the doctor is in Japan.....it seems like he could go to the Dr....today! This can't be good ......and I had very high hopes for him!! :(

Wasn't Connor Preilipp supposed to pitch yesterday?