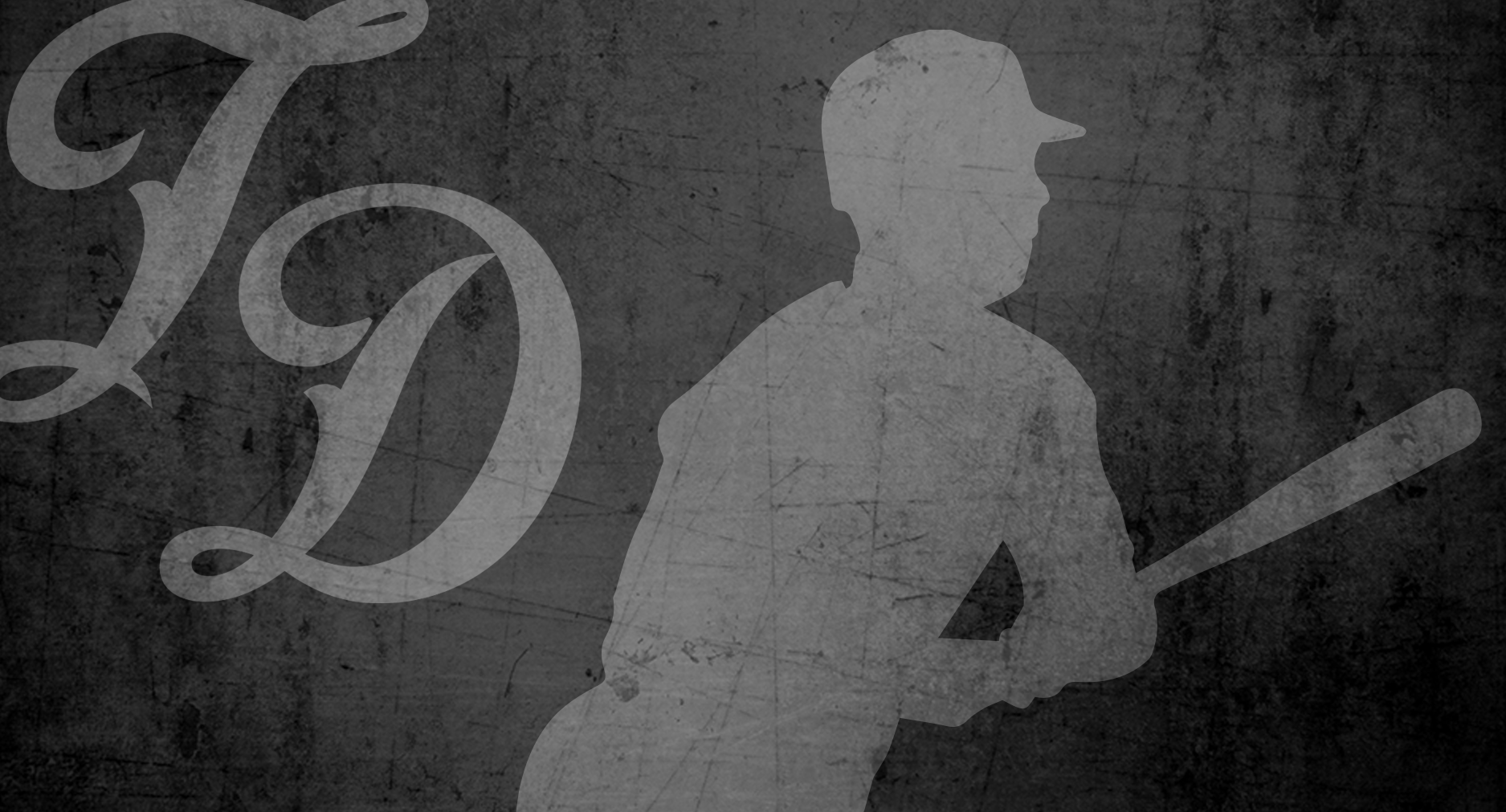 mikelink45
Verified Member
Posts

7,441

Joined

Last visited

Days Won

22
Recent Profile Visitors
The recent visitors block is disabled and is not being shown to other users.
mikelink45's Achievements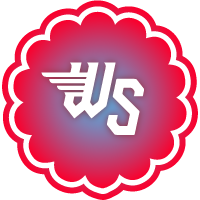 Wichita Wind Surge (8/14)
Recent Badges
10.7k
Reputation
CarpetGuy reacted to a post in a topic: How Does the Twins' Starting Pitching Depth Compare to the Rest of the Division?

Minny505 reacted to a post in a topic: How Does the Twins' Starting Pitching Depth Compare to the Rest of the Division?

Gallo is too high on most of these - number 7 is the place I put him. I do like the Gordon lead-off idea, but doubt it is a possibility. The problem is that we do not have a lead-off player like Arraez and Julien and Martin are not here . If Kiriloff got back to what he did in the minors I could see him up there at some point. Right now I would have Polanco Correa Buxton Miranda Larnach Kiriloff Gallo Vasquez Kepler But I hope I am wrong and there is a major change in the roster. When Gallo flames out Gordon takes over for him and moves everyone down a notch. At that point Martin might come up or Julien. If Kepler is gone it will depend on the trade, but at some point Martin, Lee, Lewis, Julien play into this mix.

I would bet on Julien first

I hope he meets all the high expectations, but at this point he is not above Wallner for me. I hope this is the year he proves me wrong.

I believe the take away is that the teams spend as much time bullshitting us to think they have their act together as they do actually attempting to get their acts together.

We know that is true. But there is a new group in charge of the thought police now

Good essay and I partially agree. Urshela should have been worth more, Gallo worth less, and the maneuvering had left us with an odd composition. I still hope for another trade or two as Spring Training progresses and as always I would prefer a young (larnach, Wallner) instead of a reclamation project.

Nice memories. A small town MN boy just did not belong in California, but happily we got to enjoy him with the Twins.

This won't make you feel better, but the Guardians have two pitchers on the mlb.com prospect list at numbers 16 and 65. Keith Law has their pitching prospects at 33, 36, and 42. ESPN has them at 18, 33, 53 and 93. No matter who your choice ranker is the Guardians do not look like their pipeline has dried up.

I like Wallner and Festa and hope Canterino gets his health back because he it the one I like best in this group of five. The other two are long shots for MLB as far as my limited reading provides. I do hope that if the Gallo experiment fizzles that Wallner will get some DH time. I know the trades reduced our overall quality and Balazovic took himself out of the top rankings or at least one of these would drop off.

This challenges me since I do not know the minor league arms for the other teams and read about our prospects regularly on TD. I will still put Cleveland first, KC and Chicago have potential. All I can say is this it the best rotation that this FO has ever had and I have hopes for health and production, but also want to see some young arms show well for when injury or free agency decimates the roster.

If you like weather, it was -23 at my home this morning.

It is a funny thing - I think you are right, I get grumpy over Baseball - it is a game I love and I see it moving from its status as the national game to third place behind NFL and NBA and possibly dropping below Soccer. NHL soon to follow. Certainly behind the charade called wrestling. That is disturbing. The amazing thing is that outside of baseball grumpiness is the furthest from my attributes. Good call.

I just read Kiley McDaniels top 100 for ESPN. I enjoy these like I do TDs rankings. His has a lot of difference from Law. We have 4 players - Lee, Lewis, Rodriguez and Salas in his top 100, all in the bottom half, but what really jumped out was seeing Povich (now an Oriole) ranked higher than all four. How high did he get in TD ranks? He was #54. Rodriguez ranks much higher for Law - #48. So does Lee - #51. Povich, Lewis and Salas are not on the Law list.

That is okay - the key word in your statement is "opinion". That is what it is and I understand that many of you disagree. But disagreements don't change opinions. Sorry Joey - no one has won me over on your behalf.