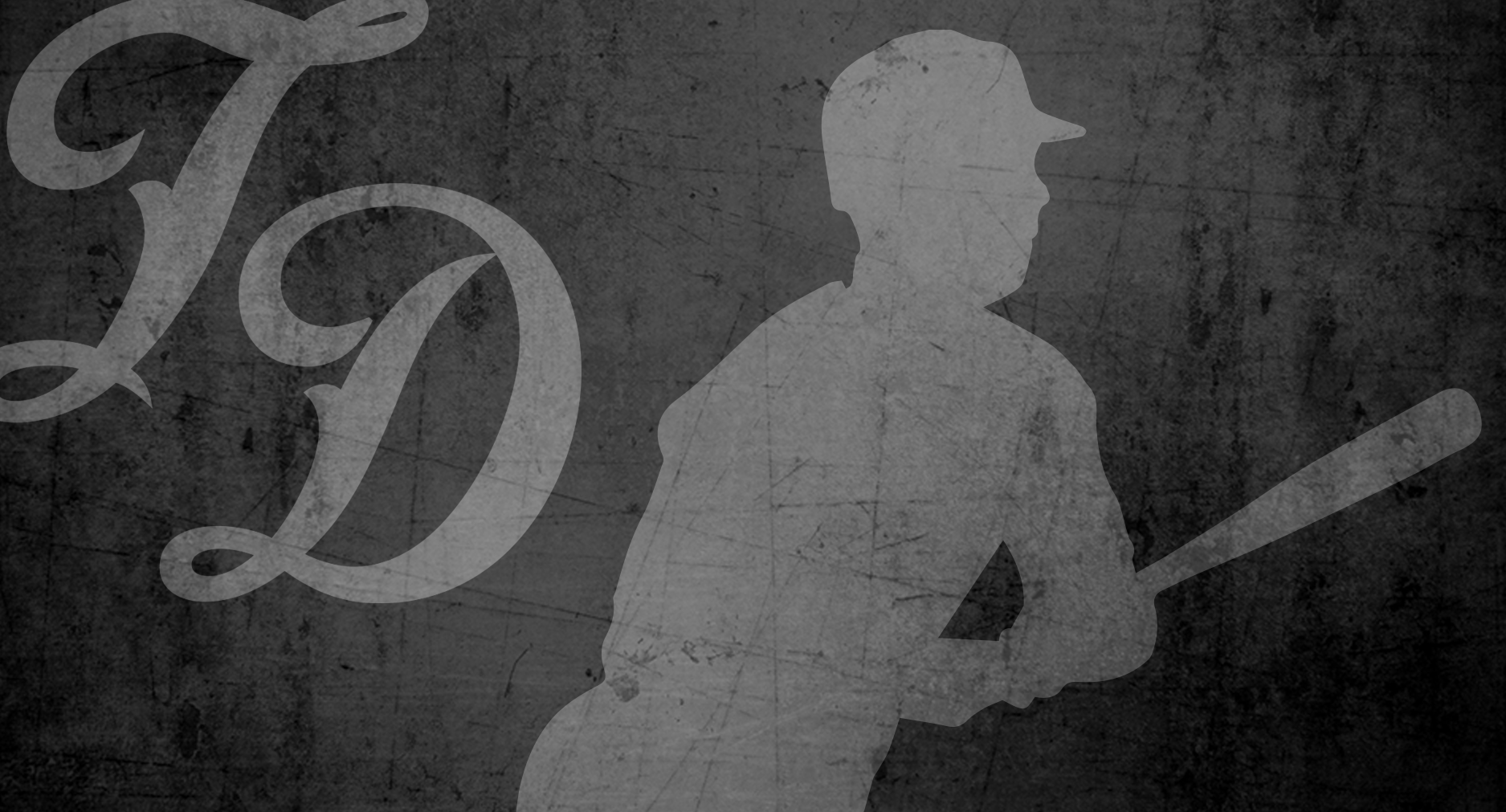 Posts

25

Joined

Last visited
Recent Profile Visitors
The recent visitors block is disabled and is not being shown to other users.
Jeff K's Achievements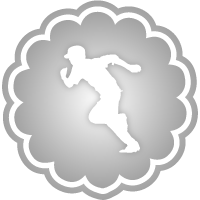 Prep Ball (1/14)
Recent Badges
20
Reputation
$5M is not that bad even for the Twins. Why waste a roster spot on him? I can't see any team wanting him unless they are so deep they can carry a 5th outfielder for defensive purposes. Launch/DFA!

Unless the Twins can get quality bullpen assistance, then I also don't think a trade is necessary. I agree that it is time to give the youth in this organization a shot; especially Wallner & Julien. I do not understand why the Twins are hanging onto Kepler. There is a mountain of evidence that his current hitting is his norm. There isn't that much left on his contract; let him go! Gallo is not the lost cause that Kepler is; however, I think the Twins need to strike out less and hit for better average which has to improve their troubles with RISP. With that in mind, they should probably move on from Gallo.

This is an interesting post and I think you might be right. The platoon becomes a self (manager) fulfilling prophecy when it's dictated from the outset.

I saw that quote too. And I agree that Lewis will be recalled when he is eligible to come off of the 60 day dl. The Twins might need Miranda after the injuries yesterday, but that is short term. His fielding is not acceptable at the major league level. Unless AK is a bust (which I happily doubt), Miranda doesn't have a position to play. Maybe a utility 1st base/DH option. The Twins have a good problem with the fine young infielders. Oh, and for the love of shaboom, please dump Pagan. I know, I know...off topic!

I think you left Royce Lewis out of the equation. I like Royce and Farmer holding down 3rd base as well as backing up Polanco and Correa. Let's get Buxton platooning in CF with Taylor and part time DH.

I do feel those two guys have helped ignite the offense. At the end of the day, Correa and Buxton are the most critical hitters. AK could be the 3rd guy. I think/hope the end of May or beginning of June will see Buxton in a CF platoon. That will stretch the plate appearances for (hopefully) Royce Lewis and Farmer who I suspect will be job sharing 3rd as well as other infield positions.

Cory Engelhardt reacted to a post in a topic: Official: Kyle Farmer activated, Jose Miranda optioned

I agree and feel that his fielding is too suspect to be an everyday player unless he becomes such a good hitter that he must be in the lineup. Miranda is going to have become a complete player to be everyday and that seems to suggest that his road back might take a bit longer. Of course, if he starts hitting and Twins continue their lack of hitting, they may have to just deal with his crummy glove.

I agree with your comments as well as the original ones...and my gut reaction to sending down Miranda was...are you crazy? But his negative defense and mediocre offense are reasons to not play. Miranda has good upside and needs to play. Send him to St. Paul and let him find his batting stroke and improve his fielding.

I fully agree that Castro is the first to go when Farmer or AK are brought up. My eyes tell me Larnach is a good hitter, but it's hard to argue with the stats. Unless someone goes on the DL, I suspect it's Larnach or Solano who get moved out after Castro. Gordon's ability to play so many positions should keep him on the roster.

Twins hitting has picked up. I can understand an upgrade at First Base ONLY if AK can't perform as the Twins hope. Otherwise, it remains to be seen if the team needs to make any moves. None are obvious at this point with excellent depth throughout the roster. I don't like any of the suggested pick-ups.

The problem of who to send down when AK and Farmer return is a good problem to have. Castro is a fairly easy call. It does get tough after that. The Twins will likely use the DL for anyone with a sniffle when push comes to shove to make room.

At the end of the day, his lack of velocity has no place on the roster. It seems nearly certain that he will go on the DL. When he returns, he needs to prove himself in rehab or face being released. The Twins have a good team with a chance to make a strong run to the playoffs and can't afford to carry him on the hopes of reclaiming past glory with Maeda. Professional sports are merciless.

That is the move I'm looking for.

I agree with your comments. I would add that the Twins do need some help with hitting and Kirilloff seems like the best hope for improvement without making a trade. Great having Polanco back in the lineup.

I think calling out Kepler and Polanco is fair. I see Kepler getting outrighted as our youngsters become ready. Polanco could be a trade candidate. I hope he hasn't reached the stage of his career when he is breaking down...although that seems like a possibility.