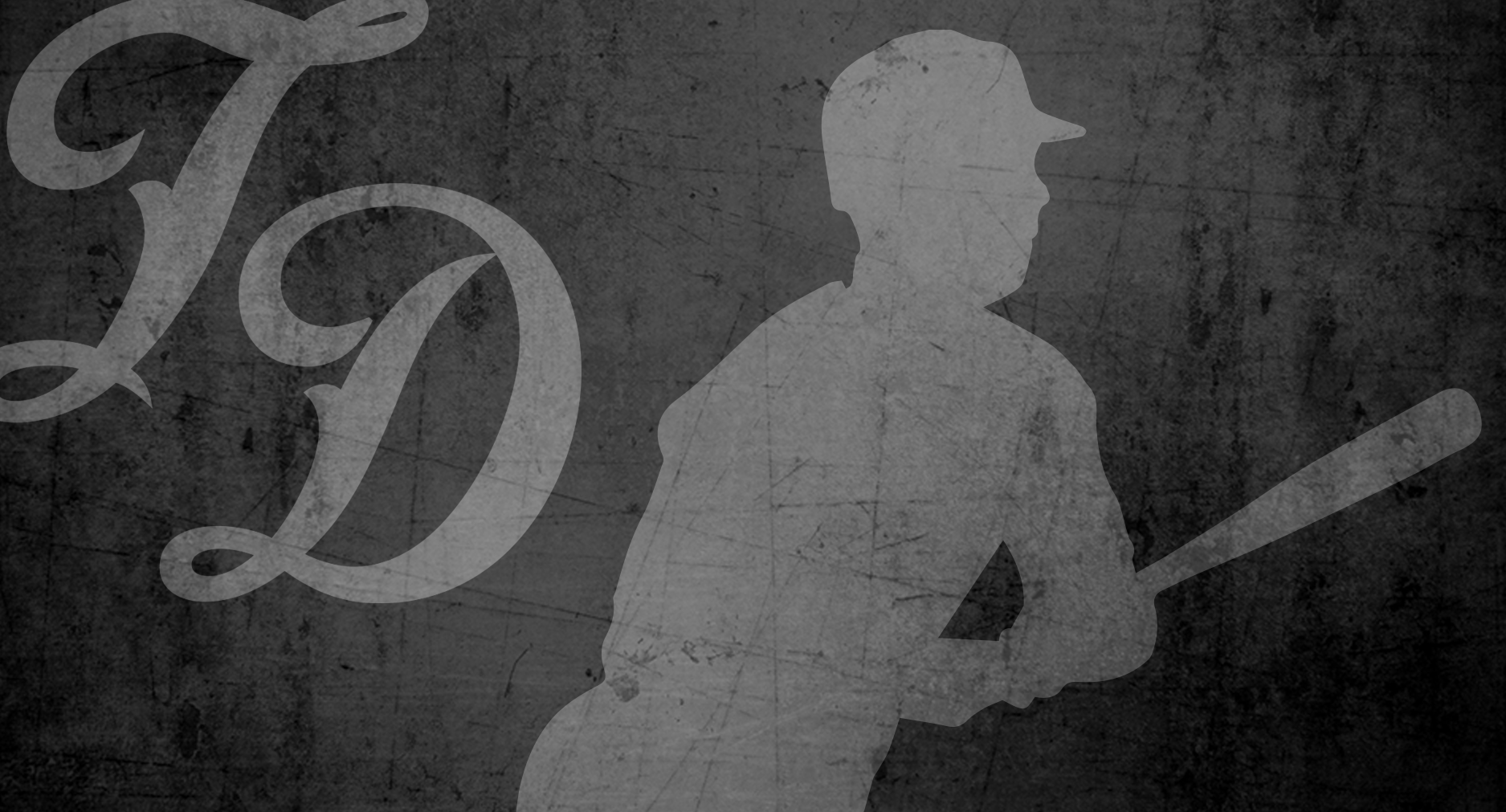 Posts

76

Joined

Last visited
Recent Profile Visitors
The recent visitors block is disabled and is not being shown to other users.
Jeff K's Achievements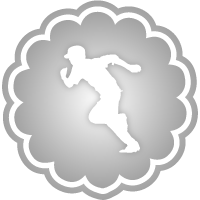 Prep Ball (1/14)
Recent Badges
65
Reputation
Longdistancetwins reacted to a post in a topic: Do you think Carlos correa will return this season? Poll

You know what: Castro has really impressed in CF. I wouldn't want him as the everyday guy, but he is incredibly valuable to the Twins and his CF play has been really good. If Buxton is a no go for the position, then I like the idea of phasing Royce Lewis into the position.

Stevenson offers base running and stop gap in Center field (although that seems less necessary). I don't know if Stevenson will be on the playoff roster; however, it is good to have situational players available. Imagine the 10th inning and starting a runner at 2nd base. Or needing a run late in the game.

I disagree with the premise of your response. Correa's hitting has been disappointing, but his play at shortstop over the course of the season has been very good and he appears to be a fine leader on the team.

What you say about the records is true; however, if you look at the past 2 months you get a different picture. The Twins appear to be peaking at the right time. They are fortunate to be in the AL Central, otherwise, it might not matter. That said, I don't think any of the wild card teams want the Twins. Between our top starters, hot rookie bats and reinforcements arriving for the relief pitchers, I'm pretty bullish.

Jeff K reacted to a post in a topic: The Twins' Playoff Odds, and the Week Ahead in the AL Central and Wild Card Races

Jeff K reacted to a post in a topic: The Twins' Playoff Odds, and the Week Ahead in the AL Central and Wild Card Races

Jeff K reacted to a post in a topic: The Twins' Playoff Odds, and the Week Ahead in the AL Central and Wild Card Races

I just can't see the Twins taking a chance on Alcala in 2023. Too many choices ahead of him and too much at stake.

Speaking of secret weapons, let's not forget Brock Stewart and hopefully Paddack. Brock Stewart was part of the 7th/8th inning pitching pre injury. I think he is a solid bet to regain that trust and positioning.

I think you nailed it. The 4 guys you mentioned plus several on the farm are what this team should continue to build around. The Twins are no longer dependent upon Correa and Buxton performing as all-stars...although wouldn't that be a tasty icing on the cake that you mentioned.

I agree with your last comment about Brock and Paddack. Those guys could add quality to our bullpen and make a difference. I am looking forward to how Ober pitches tonight as he could move up to be the 4th playoff starter which I think the Twins will need.

Fatbat reacted to a post in a topic: Starting to look like standing pat at the deadline was the right strategy

I don't trust Pagan or Jax. I don't think we should forget about Ober and Paddock as well as Stewart (whom you mentioned). Those 3 guys COULD have a significant impact on the bullpen.

100% yes, Maeda needs to go to the bullpen.

I was one of the guys calling for Kepler's head...but have been happily proven wrong the past two months. That said, I'm still not sure he should be with the team next year in order to make room for the youngsters (probably not Larnach). However, I certainly understand keeping him. Polanco is another story. I love the guy and recognize the value he continues to bring...when he is available. But the years are catching up with Jorge; his injuries are adding up and the Twins have loads of young and veteran infield talent. I personally feel that the Twins should move on for next year.

I think the idea is to use him in low leverage/mop up situations. It's important to have better options for that rather than using our best guys or...position players.

Thank goodness Wallner doesn't have Gallo's track record or the Twins would have to let him go. Gallo's positive track record is ancient history. I also think the Twins should consider Stevenson on the roster as a good situational player. He plays CF and he would be idea to insert as a pinch runner.

I don't think that Ober should be forgotten. He needed rest and could be ready to help.

I can't imagine that Gordon is in the Twins plans for this season. I should think that he needs 3 weeks minimum and the guys on the team (Castro) have earned their keep.