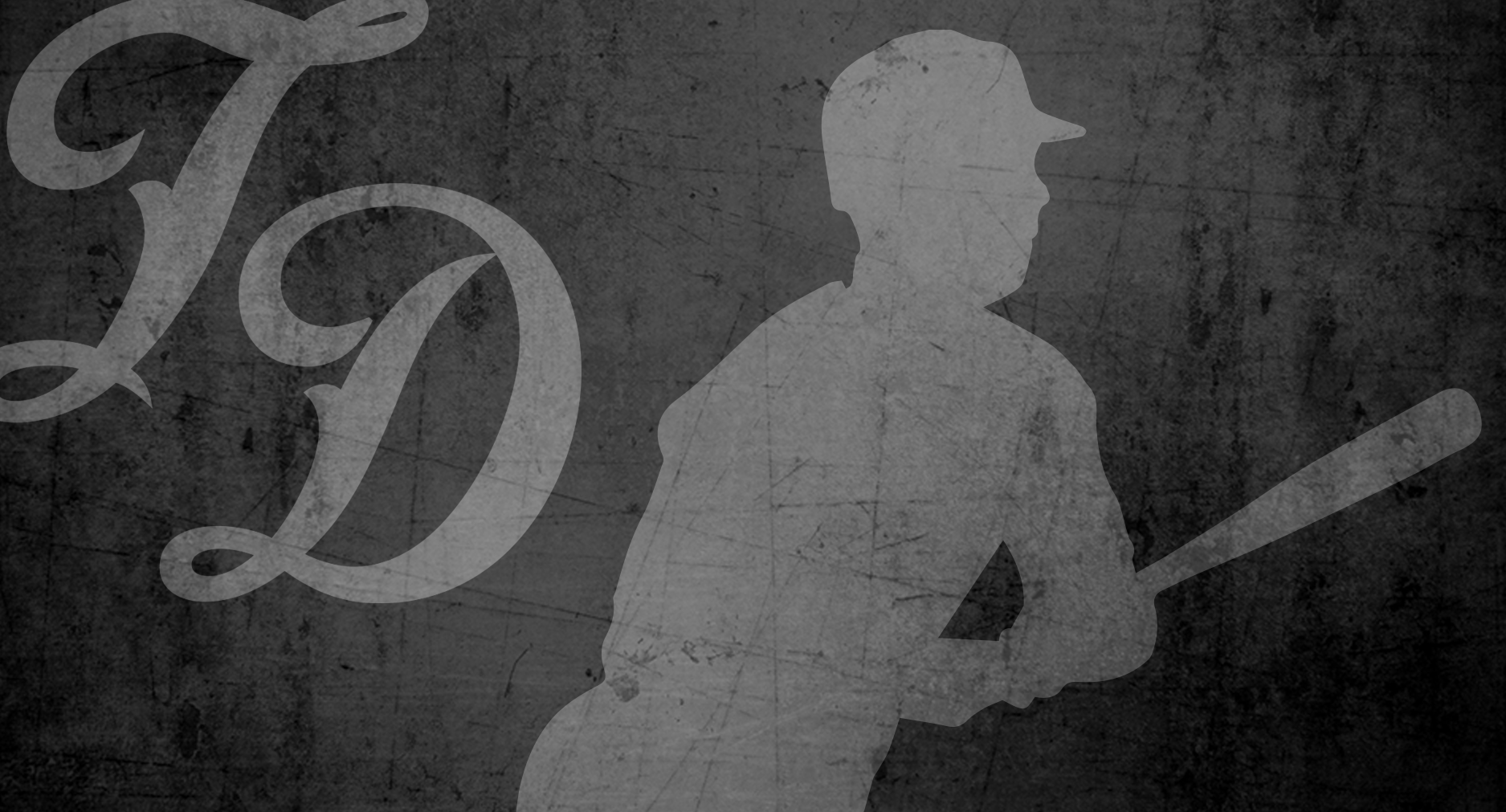 Posts

201

Joined

Last visited
sthpstm's Achievements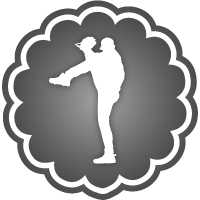 College Ball (2/14)
Rare

Rare
Recent Badges
222
Reputation
sthpstm reacted to a post in a topic: Reports: Sonny Gray Signs With Cardinals, Leaving Twins with Draft Pick, Hole in Rotation

100% against trading Larnach. He needs consistent work. I wonder how many people for trading Larnach away before he's been given a full look also were wanting to trade away the farm for Danny Jensen or another C last offseason when it was obvious Ryan Jeffers just needed a little more time and consistency. And look what happened. I fully believe Larnach is capable of the same if given a solid chance. Tom Kelly always preached 1500 AB's. Maybe that's too much but I think it's more accurate than 700 inconsistently spread over 3 years.

sthpstm reacted to a post in a topic: Who Solidified Themselves as Playoff Hitters for the Twins, and Who Didn't

sthpstm reacted to a post in a topic: Jayce Tingler comments about the team's big-picture approach to analytics

sthpstm reacted to a post in a topic: Jayce Tingler comments about the team's big-picture approach to analytics

MABB1959 reacted to a post in a topic: Wild Card Game Two: Blue Jays (Berrios) vs Twins (Gray): 10/4/23, 3:38pm

Mike Sixel reacted to a post in a topic: Wild Card Game Two: Blue Jays (Berrios) vs Twins (Gray): 10/4/23, 3:38pm

You might not love the ph but at least you're not a Bluejays fan. They have something to gripe about. Castro can have an impact still.

Give me Luplow and Stevenson who each meet a specific team need. Sorry Buck

Between Jeffers, Gordon, Farmer and Taylor the bench has been upgraded from just bench players to could be starting on a marginal or bad team players. Assuming relative health of the starters, hopefully Buxton and Correa can keep the team a cohesive unit.

I've been wondering how much of a role this sentiment played in the Twins being able to extend Paddack to what could be a very favorable deal with an agent, Boras, who doesn't typically seem inclined to deals (though that probably isn't a totally accurate past portrayal).

This front office loves to use the word creative. If applied here, that could mean a 3 team trade where the Twins send a third team cash while the Yankees send That team Donaldson and send the Twins a player for that cash.

My offer to Correa is 320 over 11 years. Sorry, but I don't think he wants opt outs or creativity. I think he wants longevity and security like the other contracts have gotten this year.

Is it cheating to do this so "late" in the off-season? Maybe but I never thought the Twins would sign the biggest FA's, except Correa and thought they may be active on the trade front. The big trade is Kepler to the Mariners, Arraez and Larnach to the Marlins (along with an OF like Kelenic) and the Twins receive Luzardo and hometown product Myers. Luzardo has the ability to be the frontline pitcher in the playoffs. He will probably spend some time of the but the Twins have depth to deal with that. Myers can rehab in AAA if he pitches and will take a spot in 2024. It's hard to give up 3 players but I'm replacing them with experienced hitters for the top of the order and mixing in some of the kids. The bullpen gets a couple of under the radar additions, Ober is not listed but someone will be injured. 2024 rotation already could be Luzardo, Ryan, Ober, Myers, FA/another kid/or extension of Mahle, Maeda, or Gray. C: Christian Vazquez ($10.00M) 1B: Kiriloff ($.7M) 2B: Jorge Polanco ($7.50M) 3B: Jose Miranda ($0.70M) SS: Correa ($30M) LF: Benintendi ($14M) CF: Byron Buxton ($15.00M) RF: Wallner ($.7M) DH: Brantley ($11M) 4th OF: Myers ($4M) Utility: Nick Gordon ($0.70M) Utility: Farmer ($5M) Backup C: Ryan Jeffers ($0.70M) SP1: Sonny Gray ($12.00M) SP2: Tyler Mahle ($8.00M) SP3: Kenta Maeda ($9.00M) SP4: Joe Ryan ($0.70M) SP5: Luzardo ($3M) RP: Jhoan Duran ($0.70M) RP: Jorge Lopez ($3.00M) RP: Griffin Jax ($0.70M) RP: Jorge Alcala ($1.00M) RP: Caleb Thielbar ($2.00M) RP: Aaron Sanchez ($1M) RP: Pierce Johnson ($2M) RP: Matt Moore ($5M) Payroll is 5.47% over budget

I'm shocked that someone who would cheat to win isn't more tactful? No, his being arrogant or expectant of a big pay day or whatever your take is, doesn't surprise me at all.

I don't blame them for wanting to see him adjust to AAA but as as of this week, I don't see many valid excuses. And while I think he could certainly be a decent MLB player I'm not sure he's one that you worry about breaking the bank and service time so much.

To make room for Matt Wallner?!?!?! oh wait, does Bailey Ober need a spot?

I'm not disputing that Lee has done well, but if you look at other top prospects, there aren't many if any that you would move down to make room for his ascent. Most of the guys drafted above or even after him are also holding or more than holding their own at comparable levels.

No, I personally don't expect it.

2024…Brooks Lee is #1 Sorry but so don't think he gets through Aa and AAA and gets enough bats not to qualify in 2023.