How Do You Solve a Problem Like Ma...........Max Kepler?
---
How Do You Solve a Problem with .....Max Kepler?

143 members have voted
1. What Should be Done with Max Kepler?

Continue as the regular right fielder.

DFA him.

Trade him for Salary Relief.

Trade for a prospect, but pay his salary

Make him a Utility Outfielder

Put him on the Injured List (invent an injury, if necessary)
---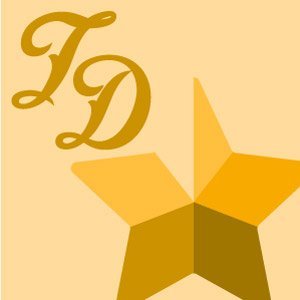 The Twins Daily Caretaker Fund
You all care about this site. The next step is caring for it. We're asking you to caretake this site so it can remain the premier Twins community on the internet.