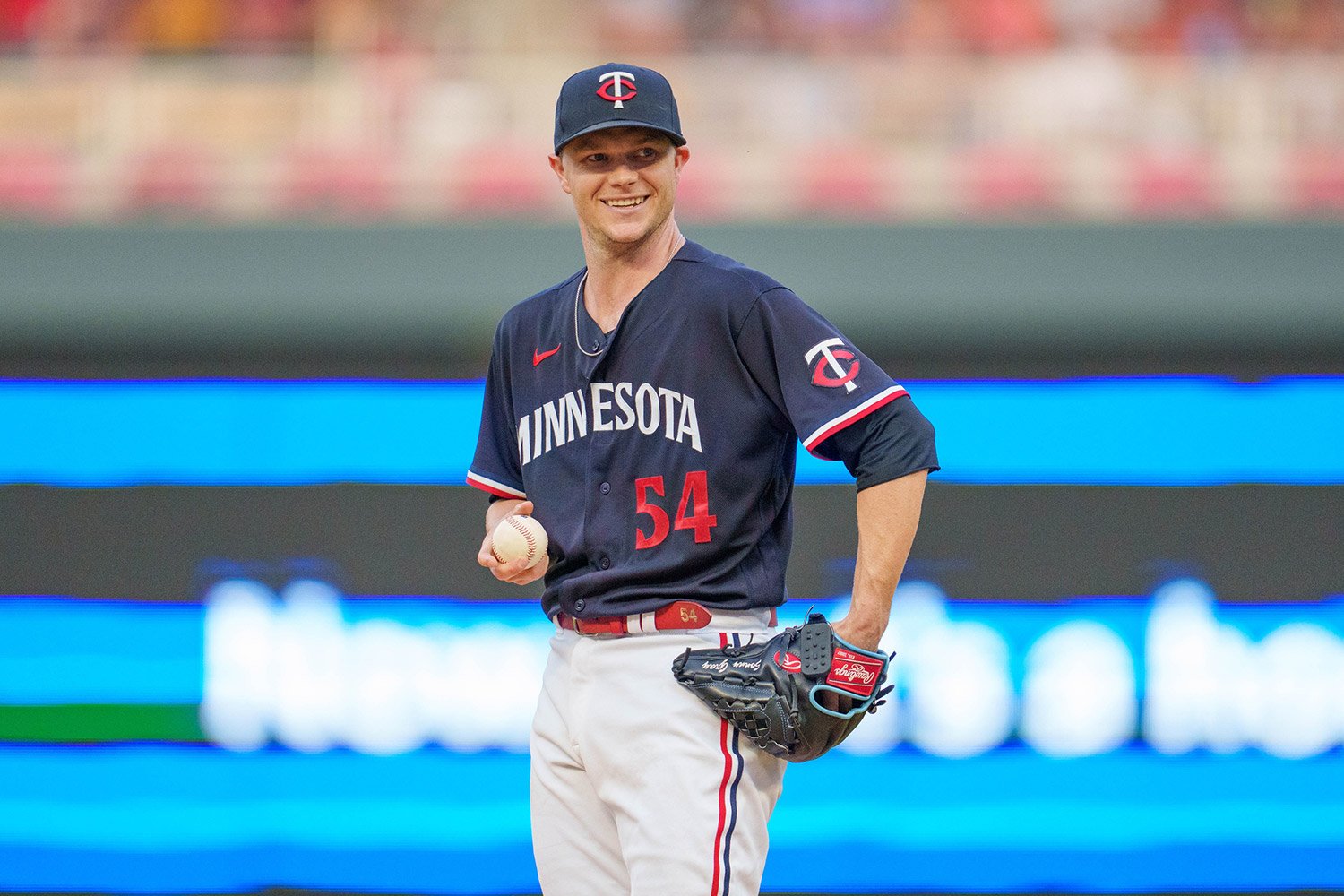 Well, this is an interesting development. In Ken Rosenthal's latest roundup, he mentions the Twins have a roster crunch coming up when Jorge Polanco returns to the 26-man roster. This may lead the Minnesota front office to trade away at least one of their left-handed outfield bats, though it's hard to predict which one. Trevor Larnach was recently demoted to AAA St Paul while both Matt Wallner and Max Kepler are hitting quite well for an offense that has struggled to score runs in 2023.
That leaves Joey Gallo and it's hard to envision his trade return being significant, or even existing at all.
The most interesting development of this trade deadline is that it's... not really happening. Nobody is trading anyone. Sure, we've seen relievers move around and some complementary players be traded but none of the larger names have come off the board. That's because so few teams have dedicated to selling. The Angels took Ohtani off the market. The Cubs can't stop winning so it's becoming less likely they will trade either Marcus Stroman or Cody Bellinger.
As a result, teams are calling on the Twins starters, including Sonny Gray. And with a front office that somehow pivoted from Mitch Garver to Isiah Kiner-Falefa to Carlos Correa in the blink of an eye, we can't rule out this front office doing, well, pretty much anything if they think it improves the team.