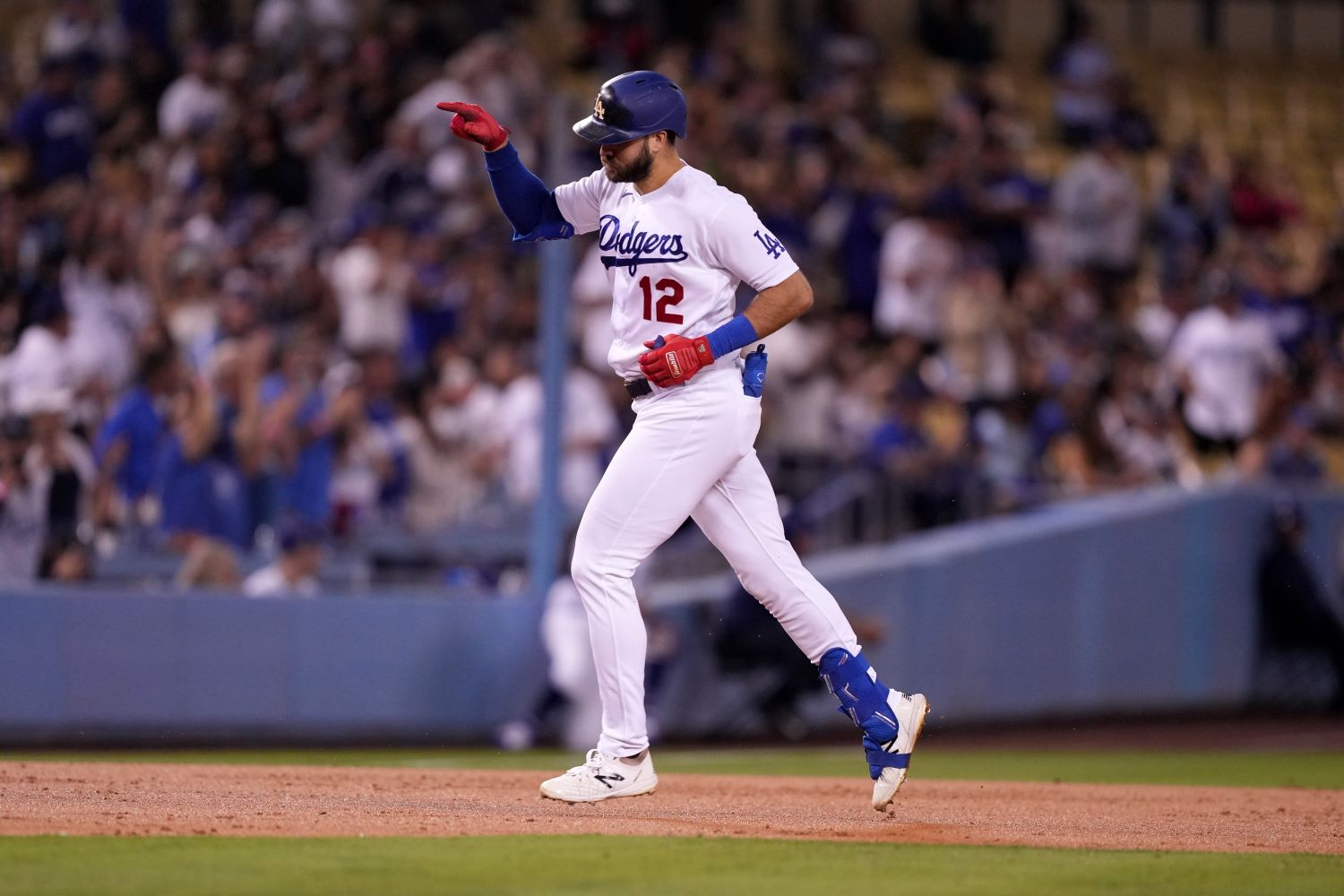 Image courtesy of Kirby Lee-USA TODAY Sports
One-year deals are an admission of fault. Either the market lacked quality, all trade routes fell through, or the internal options were so hideous that the team felt it necessary to promise a player pay for just a single year of their time. 
For the athlete, a one-year-deal represents one of two things: an opportunity to bounce back from a dreadful season, perhaps re-inflating one's value before hitting the free market with a prettier sheen, or an acceptance of age, an understanding that father time's inevitable march will render your talents useless. No team wants to lose out in a nebulous contract musical chairs, so the player Nelson Cruz's it and agrees to one-year pacts before slithering away into retirement. Or he'll sign with Pittsburgh.
Teams love diving into these waters. If the contract busts, they don't have to be the poor souls legally stuck to an albatross, and their job security only takes the slightest hit. It was a good bet, after all. If the deal works, they look like genius, clairvoyant decision-makers who can reap the benefits of a productive player while raking in compliments. In a land where Xander Bogaerts signs for 11 years, that's a reasonable pool to visit. 
There's an emptiness to these deals, though. While professional sports is a business, we like to create connections with players, perhaps fooling ourselves into ignoring the massive amounts of money that exchange hands to allow their athletic ability to shine. When Max Kepler mans right field for the millionth time in a Twins uniform, our shared experience builds a connection, one that draws people closer to their romantic idea of a hometown sports team. What relationship will we have with Joey Gallo? How can we fully love a player destined to leave?
The player's intentions become evident in this scenario. While Carlos Correa may become hands-on—which may not reflect well on him given the 2022 Twins' record—other athletes may embody their hitman spirit, poisoning the clubhouse spirit with a selfish demeanor. 
The Twins, oddly, acknowledged this issue. Following the disappointing 2018 season, Derek Falvey admitted that their clubhouse grew a funky stink stemming from grouchy veterans on short-term deals. Logan Morrison and Lance Lynn were whiny and bad—that was what he wanted to say. 
In response to their problem, the Twins turned around and acted like they didn't hear their own words. Nelson Cruz, Jonathan Schoop, and Martín Pérez signed up for a ride on the 2019 Twins bus—a booming home run tour of the United States—but that season appears fluky. A hyper-juiced ball? Two full seasons of below .500 play afterward? The only thing right about that year was the Yankees immediately spanking them the second October entered the equation.
Once COVID neutered the 2020 season, the Twins hopped back onto the ball, signing a litany of average talent to one-year deals, setting themselves up for a disastrous season the team is still reeling from. J.A. Happ almost threw 100 innings for the team. He made Dylan Bundy sound like a good idea.
The ultimate question is this: what's the end goal? One-year contracts are supposed to plug holes, not dominate the team's structure; imagine a dam constructed out of duct tape. The guess is that the team is saving for some future move, but few long-term deals of that nature have come to fruition, and the only significant splash players—Josh Donaldson and Carlos Correa—are no longer Twins. Ehire Adrianza entered the batter's box donning a Minnesota jersey more times than either of those players. 
They were able to nail down a Byron Buxton contract, although they seemed disappointed that they couldn't trade him to Philadelphia for scraps beforehand. The Twins deserve credit for that signing, but his deal pays him $15 million a season—far less than the market rate for superstar talent. If anything, the agreement should fuel a spending spree: they have their star locked down for relatively little, add as many great players as you can.
Even with little tied down in their books, the Twins remained hesitant to drop enough money to coax Correa back home. There's no purpose to their choices. They're saving money for a future in which they save more money. Maybe they're looking even further forward, but there's no guarantee that free agents down the road—enjoy all that money, Rafael Devers—actually become available. 
Until that big, non-opt-outable deal occurs, they'll remain in this loop, always saving for a someday that never comes.