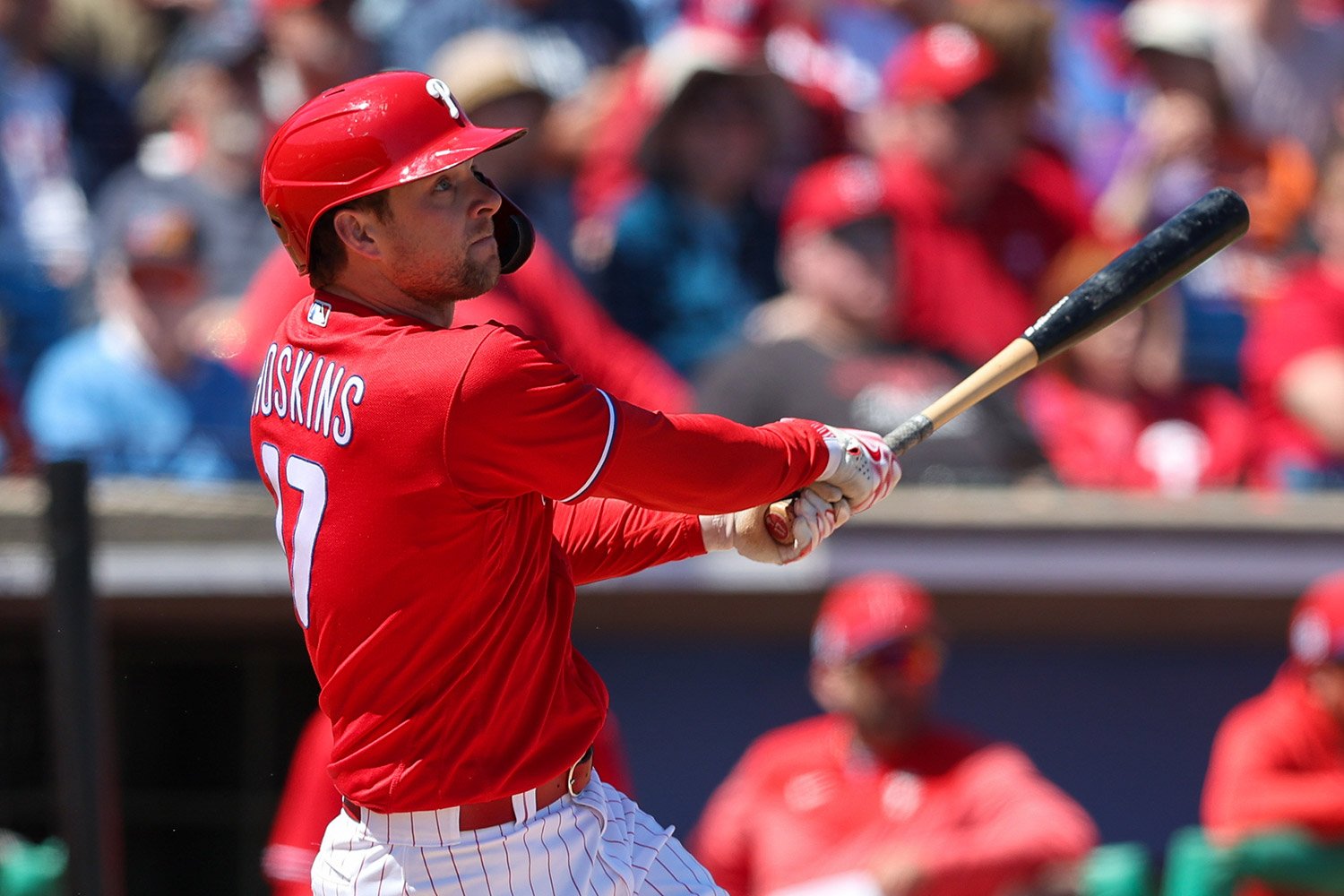 Bobby Nightengale of the Minneapolis Star-Tribune wrote in his notes today that Derek Falvey, President of Baseball Operations for the Twins, mentioned that the team would likely pursue a first baseman this winter.
This is a surprise and also not a surprise. Alex Kirilloff had offseason shoulder surgery, though it was less severe than anticipated and he will likely be back in time for Spring Training. The Twins also have Jose Miranda, a right-handed hitter to platoon with Kirilloff, now left without a position with the return of Royce Lewis last season.
Derek Falvey:
Quote

"With AK and with potential external additions, it'll probably be an area we do spend some time this offseason from free agent or trade perspective,"
Edouard Julien could also be without a position entering next spring but given he's also left-handed, it's hard to see the Twins trying to wedge him into a platoon with Kirilloff.
Rhys Hoskins is the preeminent free agent at the position this winter but given the Twins' newfound payroll constraints, could easily be priced of the team's comfort range.