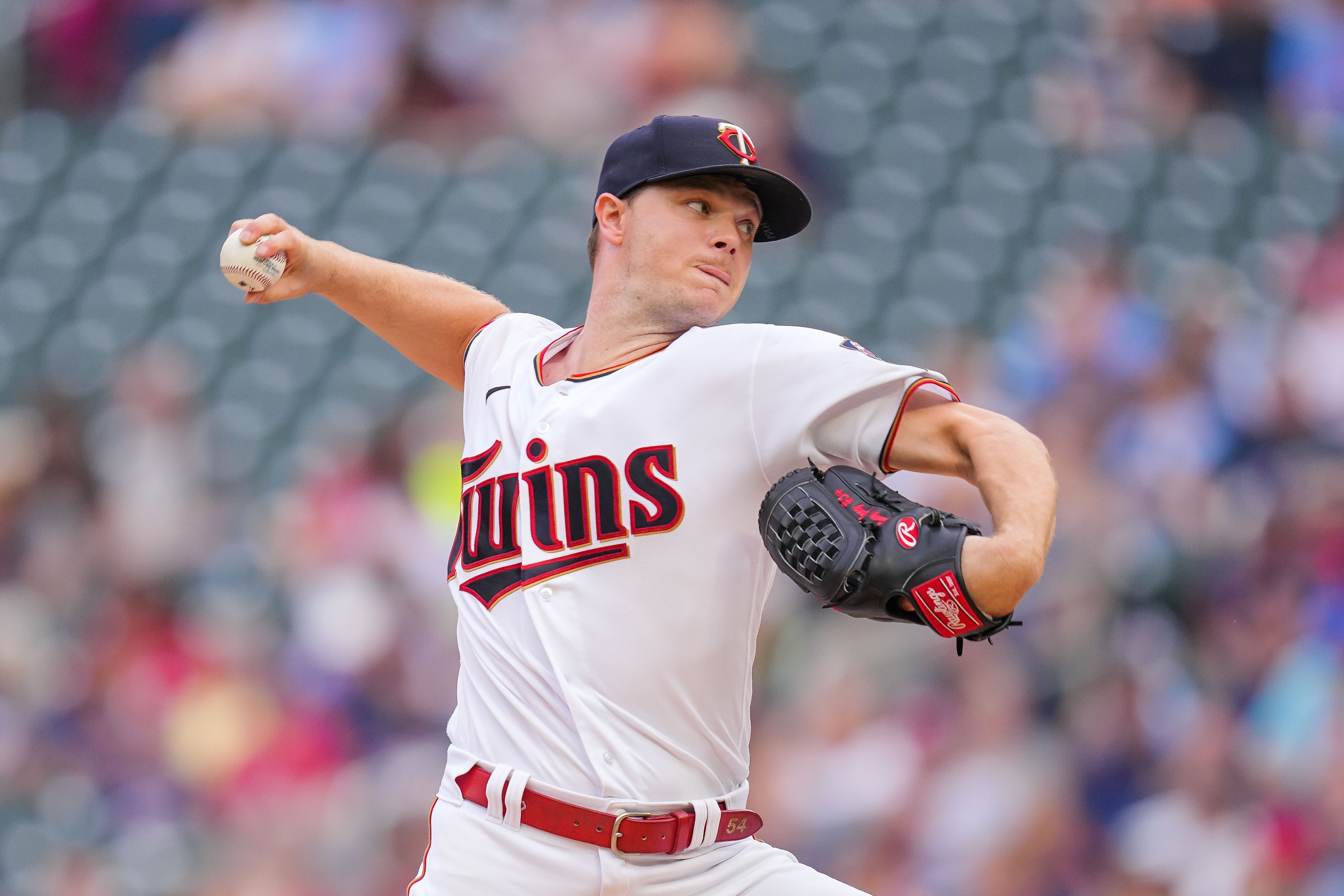 In the wake of losing the Carlos Correa sweepstakes, it appears other teams may smell blood in the water and are calling about starting pitchers Sonny Gray and Kenta Maeda.
Should the Twins decide to start trading pieces for 2023, this could signal a massive mid-offseason pivot that is rare to see in baseball and probably unprecedented in the history of the Minnesota Twins organization.
What do you think? Should the Twins pivot this drastically in a division that once again looks weak in 2023?