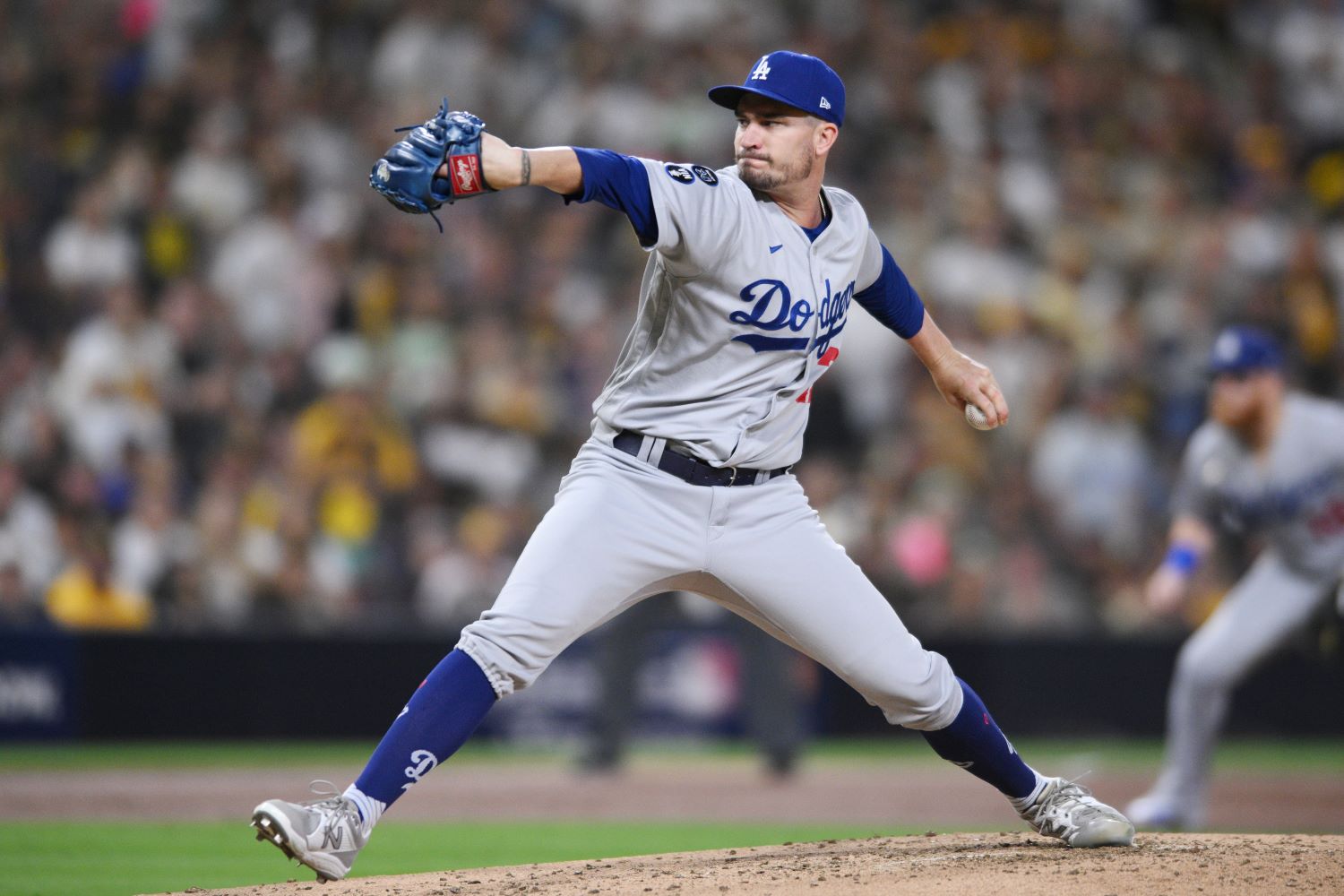 Image courtesy of Orlando Ramirez-USA TODAY Sports
The Twins have yet to answer with an unquestionable "yes." Kenta Maeda was close, but he disappointed in 2021 before undergoing Tommy John surgery; Sonny Gray nearly reached the "elite" platform, but nicks and bruises have limited him to a solidly secondary tier; Tyler Mahle faltered before earning a chance to prove himself. In each case, the pitcher flashed potential, perhaps hinting that an elite starter existed underneath their skin, but none have yet fulfilled that potential.
The issue nags on. Minnesota's starting rotation looks good enough if you don't squint too hard and if someone turns off the injury setting, but it's not a squad that compares favorably to the collection of arms elite teams like the Astros can boast. 
Part of the problem is development; the Twins have lagged behind the best teams in turning their homegrown draft picks into feared arms, and they have not cracked the code in revealing the true potential of other teams' perpetual under-performers. They tried with Chris Paddack—perhaps they almost succeeded—but his elbow broke again, and the Twins could only claim a failed gamble. With the exception of Ryan Pressly, they haven't become a victim of pitching pick-pocketing, but their best heist to date is Joe Ryan.
As for those draft picks, José Berríos pitched some of the finest seasons this side of Johan Santana, but he never embraced his ace potential, instead finding respectable success as an inconsistent yet talented #2. No other draft pick compares to him. A flurry of Terry Ryan prospects—most notably Stephen Gonsalves, Fernando Romero, and Adalberto Mejía—tried and failed to succeed; Twins pitchers drafted by the new regime have yet to impact the franchise. 
The team turned to free agency. Michael Pineda gave Minnesota a few quality years, but the team has primarily followed a distinct pattern of whiffing on the big names—most notably Yu Darvish and Zack Wheeler—while signing cheap starters who performed like cheap starters. Maybe one could claim 2019 Martín Pérez as a win, but doing so proves how fruitless the Twins have been with starters in free agency under Derek Falvey; a playoff team needs more than a lopsided 1.9 fWAR season from a pitcher who didn't take the mound in the postseason that year. 
Until the Twins break the mold, Andrew Heaney is the best they can do. Heaney is a perfect Twin: a troubled starter with great stuff and a devastating penchant for giving up jackhammer levels of loud contact. Heaney finally realized his strikeout potential in 2022, punching out 35.5% of hitters in a dominating season that culminated in a 3.10 ERA, even better peripherals, and just 14 starts due to a variety of health problems. Injuries wilted his excellence, and the Dodgers could only squeeze six innings out of Heaney in two outings, limiting him to just 1.1 fWAR despite the great pitching. 
In the current free agent context—one Nick Nelson noted could be especially troublesome for a team looking for an ace—the Twins' likely option will be praying for Heaney's health. They could sign Carlos Rodón, but their history says they won't do that. If—probably, when—the best arms sign elsewhere, Minnesota will look at Heaney, talk themselves into his incredible upside, and bet against reason that this is the year he finally stays healthy.