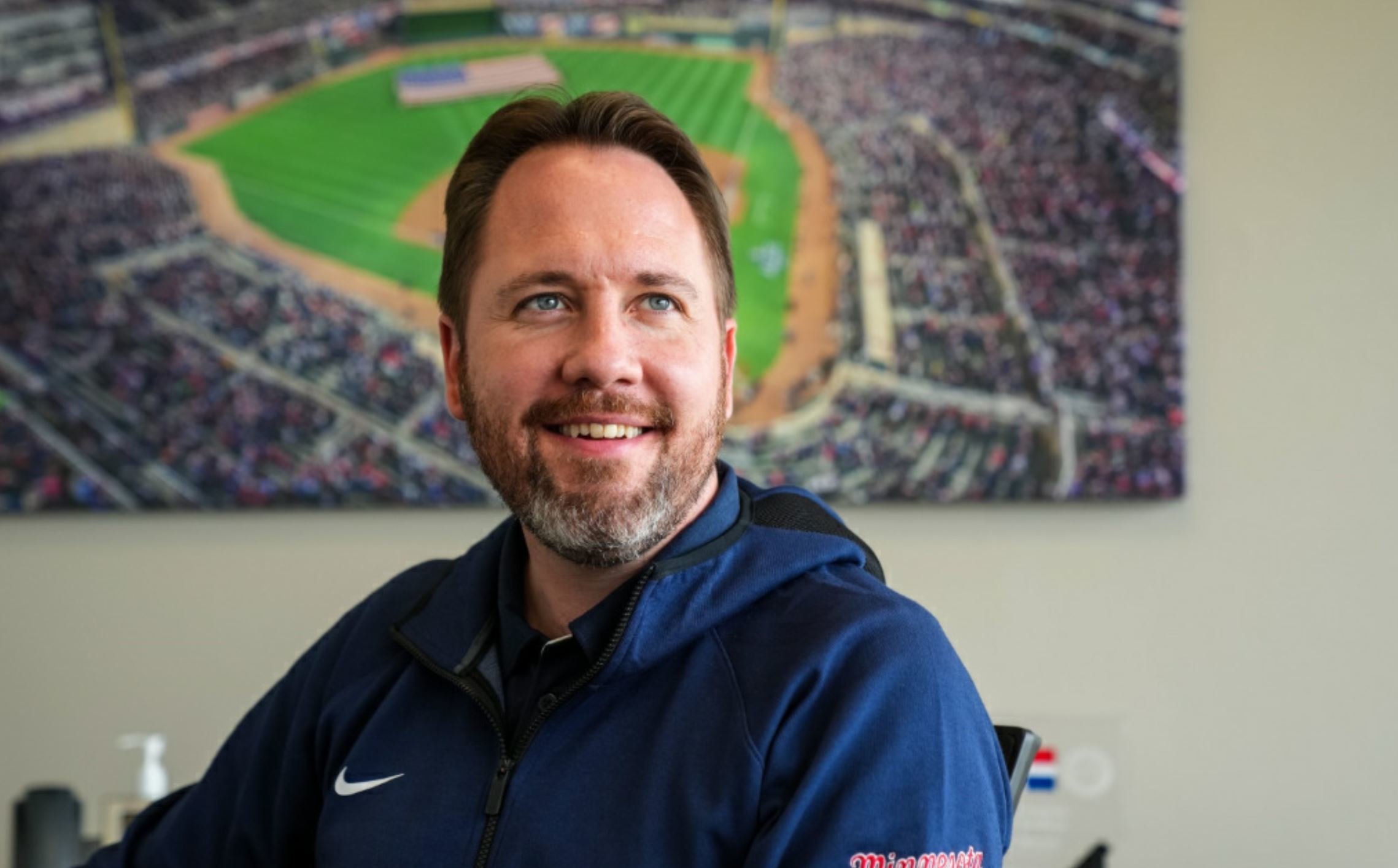 Minnesota Twins' President of Baseball Operations Derek Falvey recently appeared on MLB Network Radio's "Front Office" podcast. In the segment, Falvey shared some of his objectives for improving the team at the upcoming trade deadline. According to Falvey, he intends to "fortify the middle of" the bullpen.
Falvey also mentioned they would like to add another right-handed bat to the Twins' lefty-dominated lineup.
A link to a twitter post containing the audio is included below. Do you agree with Falvey that the middle of the bullpen is the team's primary area of concern? Or are there other, more pressing needs?