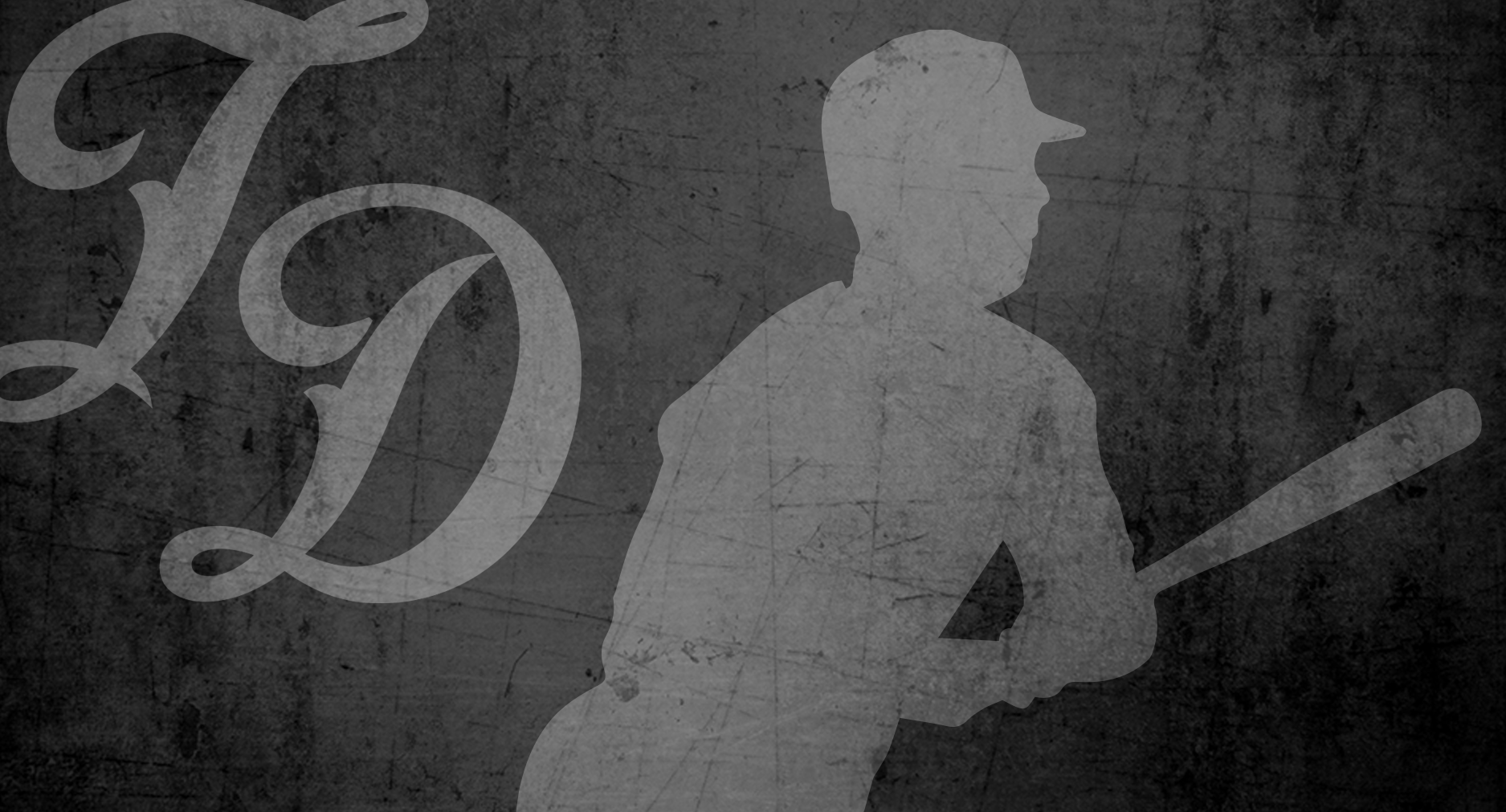 gunnarthor
Old-Timey Member
Posts

11,367

Joined

Last visited

Days Won

20
Recent Profile Visitors
The recent visitors block is disabled and is not being shown to other users.
gunnarthor's Achievements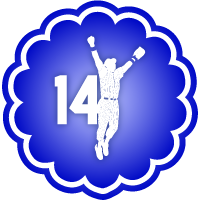 All-Star (11/14)
Rare

Rare
Recent Badges
11.6k
Reputation
On the QB issue, some of it (maybe a lot of it) is probably on coaching. Jalen Hurts is awesome but what if he was in Carolina? He's not even top 10 in yards or rating. But he has an offense that works to his strengths. Is Justin Fields capable with good coaching? Somehow, Pitt can win with Kenny Pickett but Mac Jones is a complete failure in NE. Statistically, Baker Mayfield and Trevor Lawrence are pretty similar, with Mayfield throwing a lot more touchdowns. https://www.espn.com/nfl/stats/player/_/table/passing/sort/adjQBR/dir/desc Dobbs isn't a traditional pocket passer but KOC wants him to be. But it we had a playbook that was better suited to a running QB? And an o-line developed to do that? Is Dobbs better?

This feels like a loss on the coaching staff more than on the players. Obviously, we can't turn it over 4 times but we have a backup QB who isn't fully up to date on our system and it just felt like we haven't done enough for his strengths or simplified the game. Defense has been ****ing amazing the last few weeks.

Ugh. That wasn't great but we should hold out here.

1) o line is struggling, making Dobbs make decisions fast. 2) he's a backup, so that makes him worse 3) KOC ain't calling a great game. No dedication to the run at all but not adapting to the bears defense (at least not yet) I will say that Dobbs has been bad but his receivers haven't helped him and the line is horrible

Of tackle more than once a half ....

KOC not doing a great job with play calling or adapting to what's working.

This just might be Philly's year. Darn it.

We'll see how the season plays out. My guess is the Vikings will draft a QB they think is the future but might not be ready to start from the get-go. (this article suggests that potentially six QBs could go in the first round). If Cousins would resign on a one year deal so the drafted QB would learn from him, the Vikings would probably do that in a heartbeat. But if Cousins wants multiple years (and he does) and another team would give that to him (I'm sure someone will), it becomes a trickier problem. In that case, I could see them trying to find a bridge QB, whether that's Dobbs or someone else, and then using some of the rest of the savings on other parts of the roster. But if this team continues to play well, make the playoffs, etc, then Dobbs would be off the table as well because someone is going to give him multiple years. In that case, the bridge QB might be a step down from Dobbs or they just go with the rookie from day one. On the other hand, if they don't like any QBs in this draft (or they are taken before they can pick one), then multiple years to Kirk or Dobbs because likely.

I don't think they have much in the way of options. It does seem like KOC has to come up with a way to deal with blitzes from the outside. Two weeks in a row, Dobbs has struggled against that as the pocket collapses and he can't run. Don't know what the answer is (except be up by more points). But we aren't going to find a better QB than Dobbs at this point. And, realistically, so many things went wrong for us last night and we still should have won the game. We're still (likely) a playoff team.

Dobbs making some money for himself.

I think a reasonable request would have been a team that could occasionally win the Big 10 West. With USC and others joining next year, things change so that might not be reasonable (especially since there won't be a Big 10 West). But these last few years, asking the Gophers to win the West was realistic and they couldn't get it done. I want a program that can consistently compete with Iowa and Wisconsin. With all the money the Big 10 is pulling in for all of its teams, there were resources for the Gophers to step back into some relevance. I don't expect them to be Ohio State but, under Fleck, they've finished in the top 25 once. (Mason managed it twice, and I don't think they've finished in the top 25 other than those three years since before I was born. Could be wrong). They should be able to be better than that.