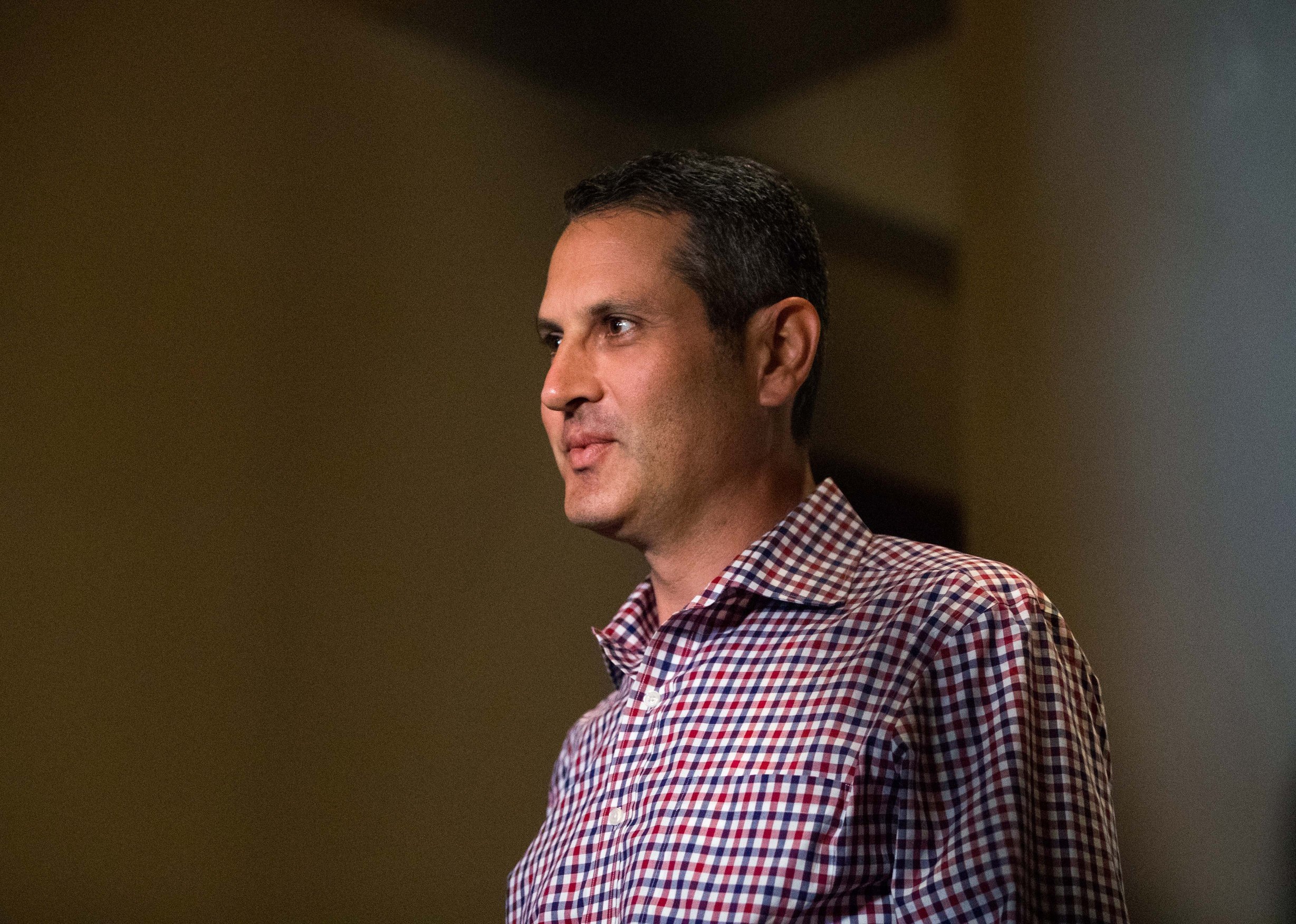 They have permission to talk...
Thad Levine joined the Twins as General Manager, second in command to President of Baseball Operations Derek Falvey, in 2016. During his tenure in Minnesota, Levine has helped the Twins win three division championships in seven seasons, alongside one Wild Card appearance in 2017.
Levine was born (Virginia) and raised (went to Haverford College in Pennsylvania) so a move to Boston would bring him closer to his roots. It has long been speculated that Levine wants a shot at the big chair for a MLB team and after the departure of Chaim Bloom, the Red Sox may come calling.