Would you sign a big-time SS if that meant having to trade Royce Lewis?
---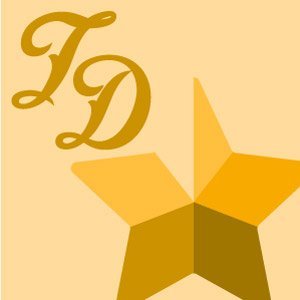 The Twins Daily Caretaker Fund
You all care about this site. The next step is caring for it. We're asking you to caretake this site so it can remain the premier Twins community on the internet.
Free Agent & Trade Rumors

Recent News

Recent Blog Entries

Recent Status Updates

Got a theory that the Twins trade Duran 1/1 for an OK starter they think they can optimize. He's the Luis Arraez of this offseason. A buzzy fan-favorite at peak value with an amazing skillset that the Twins FO doesn't value too much. They've always treated relievers as fungible. I think they seriously consider flipping him.


· 5 replies

Joshua Kraayenbrink » Nate Palmer

Hey Nate, here is a link to Seth's post about the '04 "Rodney Dangerfield of AL Playoff teams" and their postseason win:
Wednesday (archive.org)


· 1 reply