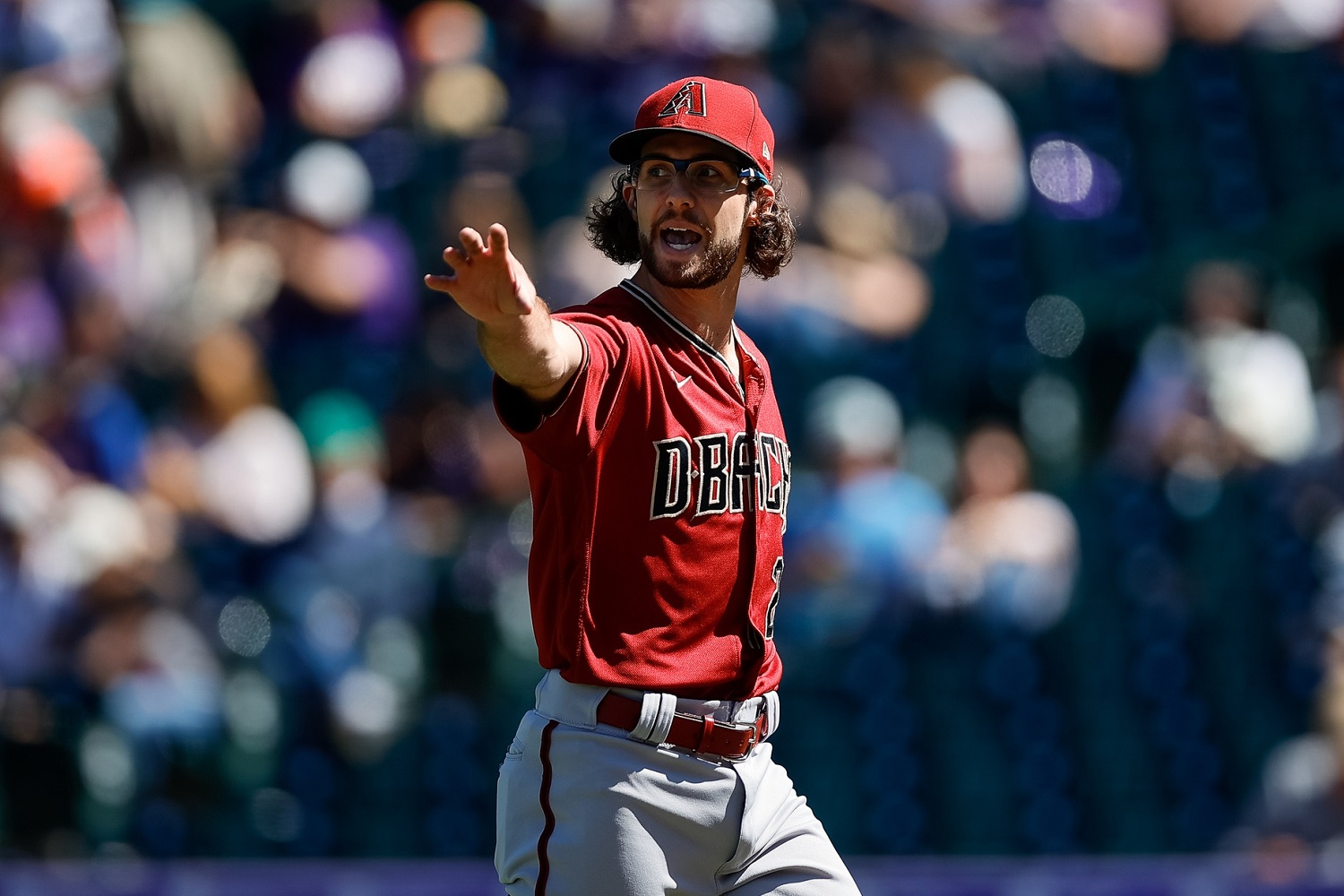 Image courtesy of © Isaiah J. Downing-USA TODAY Sports
Derek Falvey pulled off another master-class trade last Friday in which he flipped
Luis Arraez for Pablo Lopez with two prospects. One of those prospects, Jose Salas, was a top five prospect in the Marlins organization. The 19-year-old Salas was an international signing in 2019 by the Marlins and now gives the Twins another middle infield prospect with a ton of upside.
Falvey has shown to be very patient on the trade market, sticking to his guns and getting teams to overpay. Just as he did when he traded Jose Berrios for Austin Martin and Simeon Woods-Richardson at the 2021 trade deadline, Falvey has a knack for getting the most out of every trade he has his hand in. The Twins were insistent they wouldn't trade Arraez for Lopez in a 1-for-1 deal, but the fact that the front office convinced the Marlins to throw in a top prospect provides the Twins with a good amount of middle infield depth in the minor leagues.
Salas joins Royce Lewis, Brooks Lee, and Austin Martin
as top prospects in the Twins organization and potential future shortstop options to take over for Carlos Correa when he inevitably moves to 3rd base. The consensus is that Lee and Martin will almost certainly move positions by the time they arrive at the majors, but Lewis proved he can play short in his limited time there last year. While Salas is young, early accounts suggest that he may stick at short.
The depth the Twins have built is excellent. After this trade, the Twins have acquired enough top-tier minor-league talent to make a swing for a pitcher even more impactful than Lopez.
The Twins currently have six pitchers worthy of a look at a rotation spot, and while all of them are very good, none of them would be considered an "ace." The rotation the Twins have built is better than any rotation they've had in a while, but adding a top-of-the-line pitcher would put this team from contenders in the AL Central to contenders in the American League. Whether they move to push for a trade now or at the trade deadline in July, the Twins could cash in on the depth of minor-league talent they have accumulated just as they cashed in on the depth of MLB-level hitters in the Arraez trade.
This offseason, a couple of pitchers' names have been thrown around that would be considered by most in the "ace" status of starting pitchers. The two names mentioned most frequently are Arizona Diamondback's Zac Gallen and Milwaukee Brewer's Corbin Burnes . Gallen is under team control through 2025, while Burnes is under team control through the 2024 season.
Trading Burnes when your team is a contender in its division would be weird, but that's how the Brewers have operated in recent years. Despite being in the thick of the playoff race, they traded Josh Hader to San Diego at last year's deadline. Zac Gallen has more control than Burnes and plays on a bad team, so Gallen remains the more likely option to get moved at some point this year.
The package for either of these two players would not be cheap, but after adding Salas, the Twins could have enough assets to complete a trade and not deplete the farm too much. They also have the #5 overall pick in the upcoming MLB Draft this July. Plus, they have young talent on the major league roster.
For instance, if the Twins were to strap Bailey Ober , under team control through 2027, to one of their top infield prospects, they could put themselves in a position where they would be close to pulling off a deal. Coupling the assets the Twins have to give with Falvey's recent ability to get teams to overpay leaves trading for an ace well within the realm of possibilities.
While it is unlikely that the Twins will pull off a trade for an ace before the offseason ends, it remains a possibility of something to look forward to at the trade deadline. If the Twins can stay healthy and competitive, there is no reason they can't use their depth of infield talent at the minor-league level to make one more massive move in an attempt to bring the Commissioner's Trophy back to Minnesota.
What are your thoughts? Should the Twins dip into their minor-league talent to put together a package that would entice a team to send back their ace? Let me know! As always, Go, Twins!