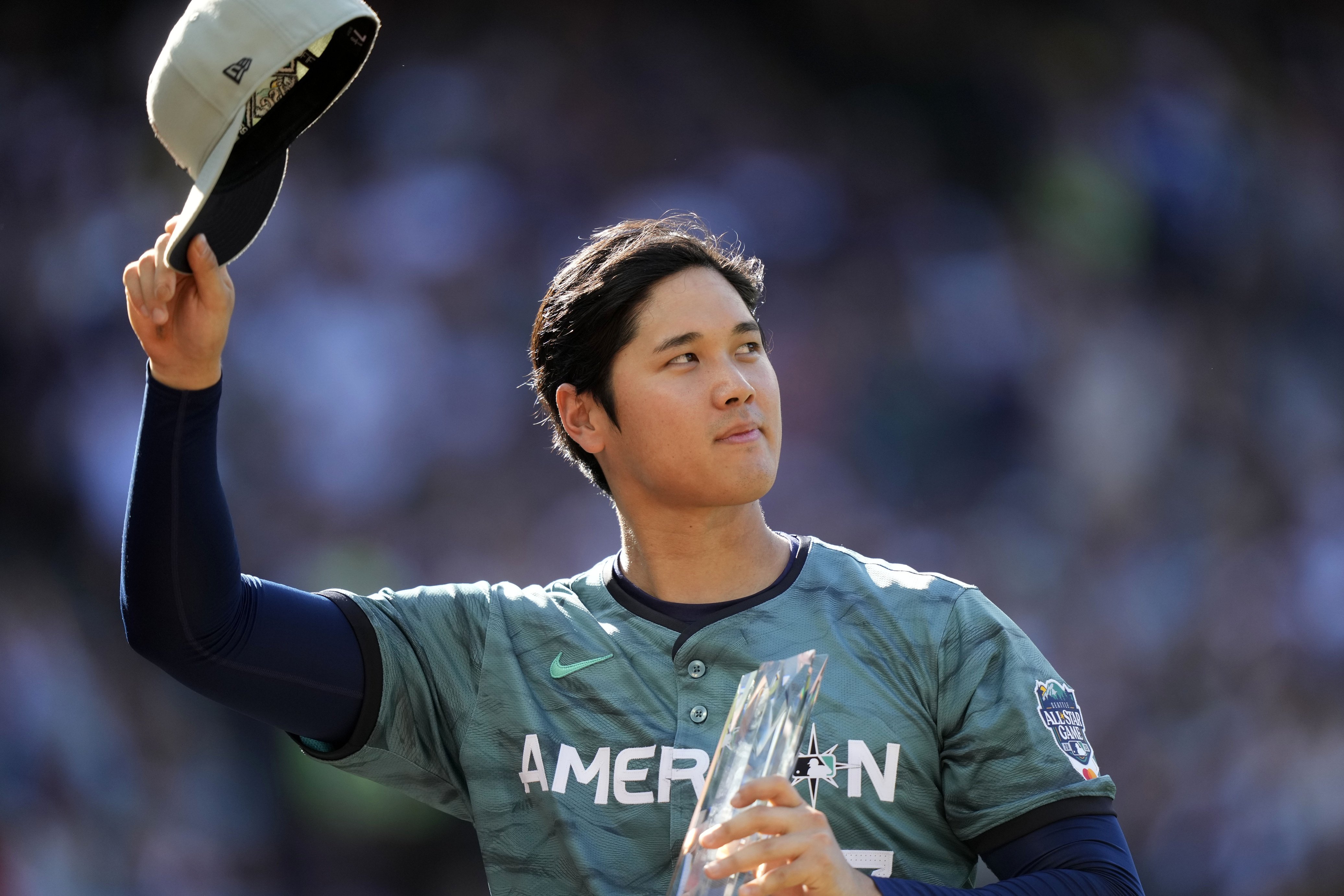 Well, it's happening. The Angels, fringe contenders for an American League Wild Card berth who saw Mike Trout go down with an injury a couple of weeks ago, are now reportedly considering trading Shohei "The Best Baseball Player on the Planet" Ohtani.
This isn't terribly surprising, as the Angels' postseason hopes largely rode on the health of Ohtani and Trout as a duo. And the Angels will be loathe to let Ohtani walk into free agency without getting something in return... or at least that should be their mindset right now.
It's unlikely the Twins will enter this mix, as they likely have neither the prospect horses nor the intestinal fortitude to pay the price of acquiring a couple of months of Shohei Ohtani.
But merely putting Ohtani on the market up-ends it like no other player. This will have far-reaching ramifications across the trade market should Shohei end up being traded.