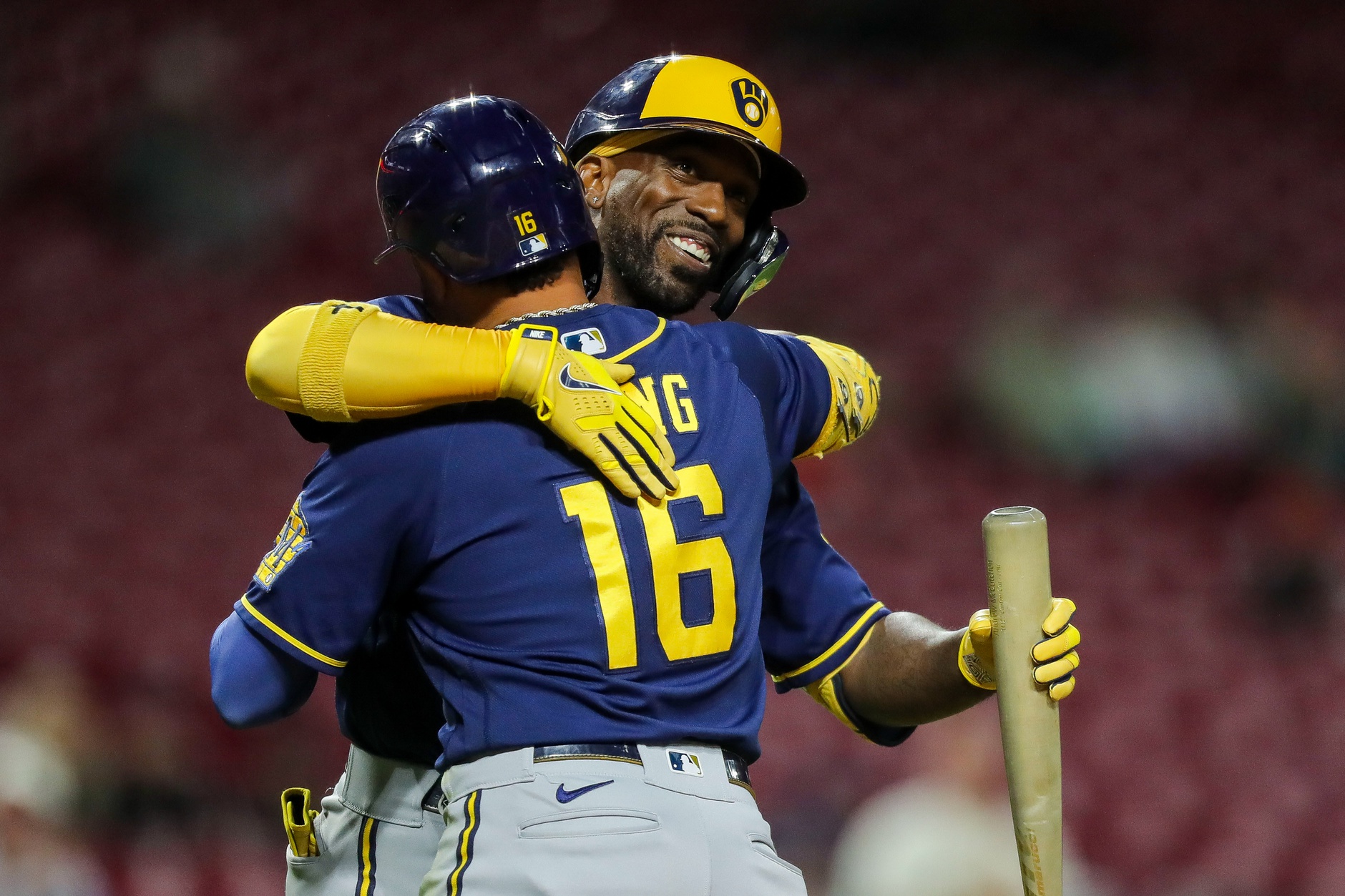 It was widely known that Andrew McCutchen was sought after as a righty bat that could play a decent corner outfield - even in his older, diminished state from earlier stardom - but after a long career that saw him play in San Francisco, New York, Philadelphia, and Milwaukee - it appears he just wanted to go home to Pittsburgh.
Which makes a lot of sense given how he came up through the Pirates system and thrived there during his prime seasons, becoming one of the best players in baseball. To add a "farewell tour" vibe to the equation, Buster Olney of ESPN pointed this out earlier today:
Quote

A summer of milestones is likely ahead for McCutchen, who needs 52 more hits to achieve 2,000 in his career, eight more doubles to reach 400 and 13 more homers to reach 300.
It would have been nice to see McCutchen fill a badly-needed void in the Twins roster but it's hard to argue with that reasoning.