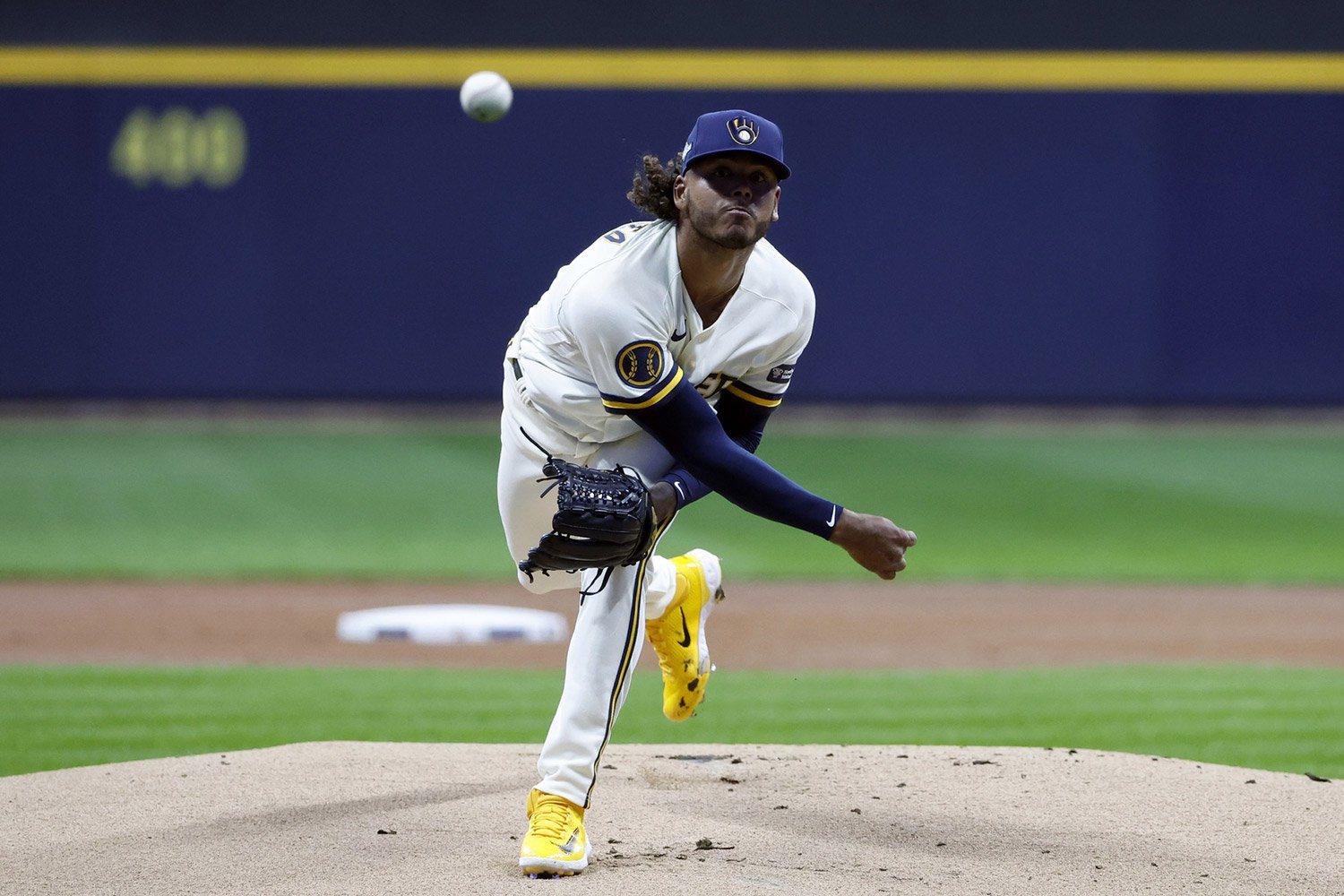 Okay, the GM meetings are full speed ahead and the offseason has begun.
Several teams are considering trades of their frontline starters including names like Tyler Glasnow, Dylan Cease, and Corbin Burnes.
This will be a controversial take but I'd prefer to see the Twins steer clear of Burnes. He's a very good pitcher who, when he can suppress home runs, is elite. He hasn't consistently done that since 2021, his Cy Young season. Someone is likely going to pay that "2021 Burnes" entry price and I hope it's not the Minnesota Twins.
The Brewers themselves could move a significant portion of their roster. They have several very good players lined up to enter free agency in the next two winters: Corbin Burnes and Willy Adames after 2024 with Devin Williams the following year. Never before have I heard Freddy Peralta mentioned specifically as a trade candidate. He's a very good pitcher with an absurdly team-friendly contract and option years that can carry him through the 2026 season. He has always played second fiddle to the Burnes & Woodruff duo but is only a half-step behind them in performance.