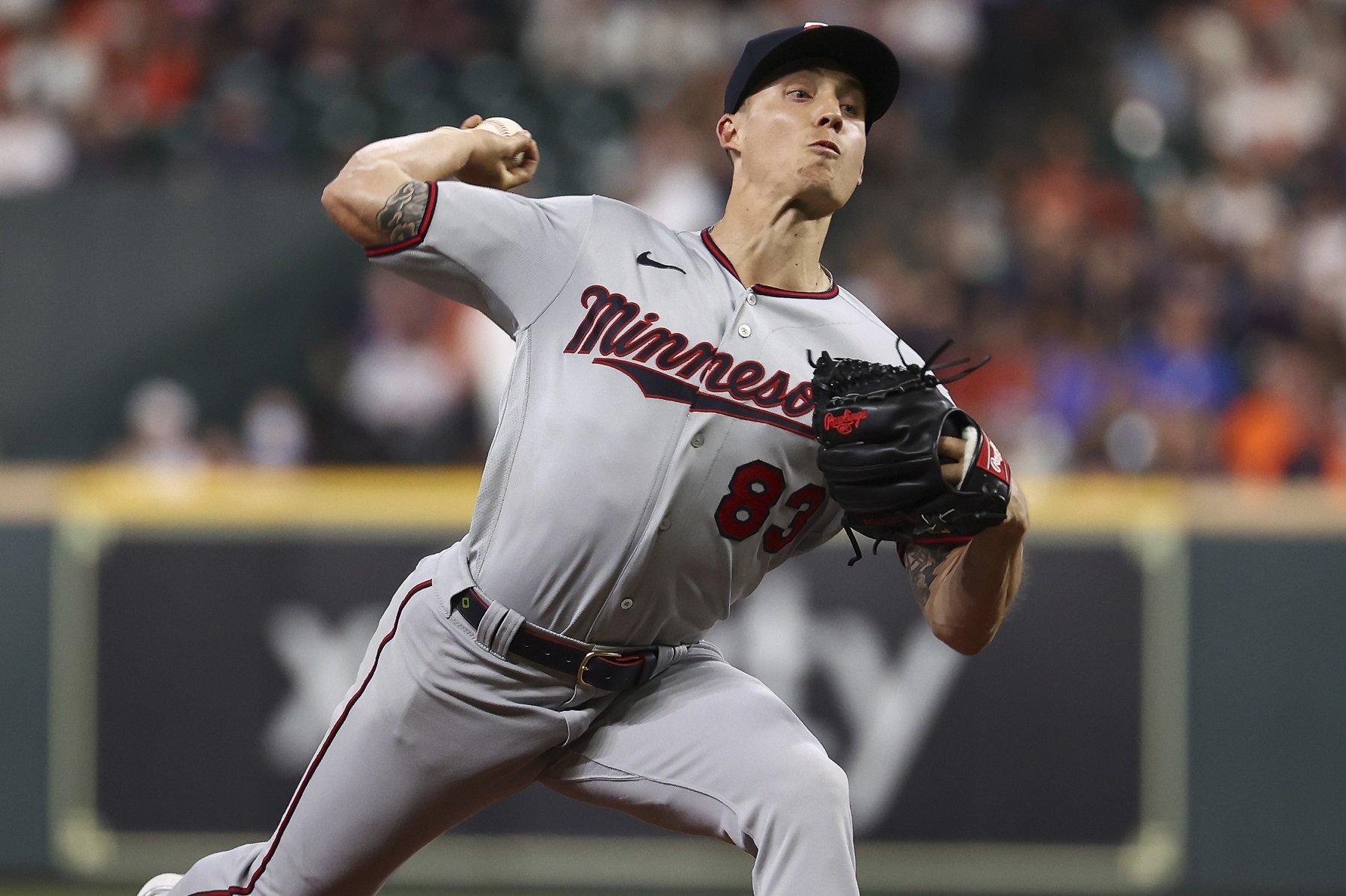 Image courtesy of Troy Taormina, USA TODAY Sports
Tampa Bay has long been looked at for their front office prowess as they find ways to stay near the top of one of baseball's toughest divisions. Using an opener is one idea that originated in Tampa that other teams have adopted in recent years. In 2019, many teams jumped on the opener bandwagon, and there were mixed results. 

According to MLB.com, "An 'opener' is a pitcher -- normally a reliever -- who starts a game for purposes of matching up against the top of the opponent's line-up in the first inning, which has traditionally been the highest-scoring inning, before being relieved by a pitcher who would otherwise function as a starter. This allows for a team to counter its opponent's first three batters with the pitcher it feels has the best chance for success against them."

Twins manager Rocco Baldelli joined Minnesota from the Tampa Bay organization, so there was some thought to him bringing the opener strategy with him. Baldelli has turned to bullpen games in his tenure, but the opener strategy hasn't been used very often. With the Twins short on starting pitching, there is a chance the team is more likely to use an opener next season to cover more innings. The good news for the club is the team may have a perfect candidate to slide into the opener role. 

Minnesota originally drafted Griffin Jax from the United States Air Force Academy back in 2016. His military commitment meant he had a unique path to the big leagues, but he debuted in 2021. Across 82 innings, he posted a 6.37 ERA with a 1.35 WHIP and a 65 to 29 strikeout to walk ratio. One of his most significant issues was he allowed 23 home runs. While those numbers don't look great, a silver lining may point to his future value with the club. 

There's no question that Jax struggled to adjust to the big league level, but he was excellent during his first time through the order. Last year in the first inning, he posted a 2.57 ERA with a 13 to 3 strikeout to walk ratio. Batters only hit .160/.204/.240 (.444) with one home run in the first inning. Looking at these numbers, it is easy to see how Jax may be an opener candidate, but his early inning success wasn't just limited to the first frame. 
Over half of Jax's innings pitched came in innings 1-3 when he would be facing a line-up for the first time. He held batters to a .184 batting average with a .266 OBP in those frames. He struck out 38 batters in 43 1/3 innings, which is nearly a full strikeout higher compared to his full-season rate. He did allow 12 home runs in innings 1-3, but seven of those homers came in the third inning when a lot of line-ups would be turning over for the first time. Limiting Jax to one time through the order might be the sweet spot to put him in a position to succeed.
There are other reasons the Twins might be interested in employing an opener strategy next season. Many of the team's top prospects are pitchers, and there can be challenges transitioning to the big-league level. Some pitchers will be on pitch counts or innings limits, and others are returning from injury. Putting Jax into an opener role can help transition some of these other young pitchers into the rotation. 

Do you think Jax would be a good candidate to serve as an opener? Are the Twins going to use an opener more regularly next season? Leave a COMMENT and start the discussion.

MORE FROM TWINS DAILY
— Latest Twins coverage from our writers
— Recent Twins discussion in our forums
— Follow Twins Daily via Twitter, Facebook or email