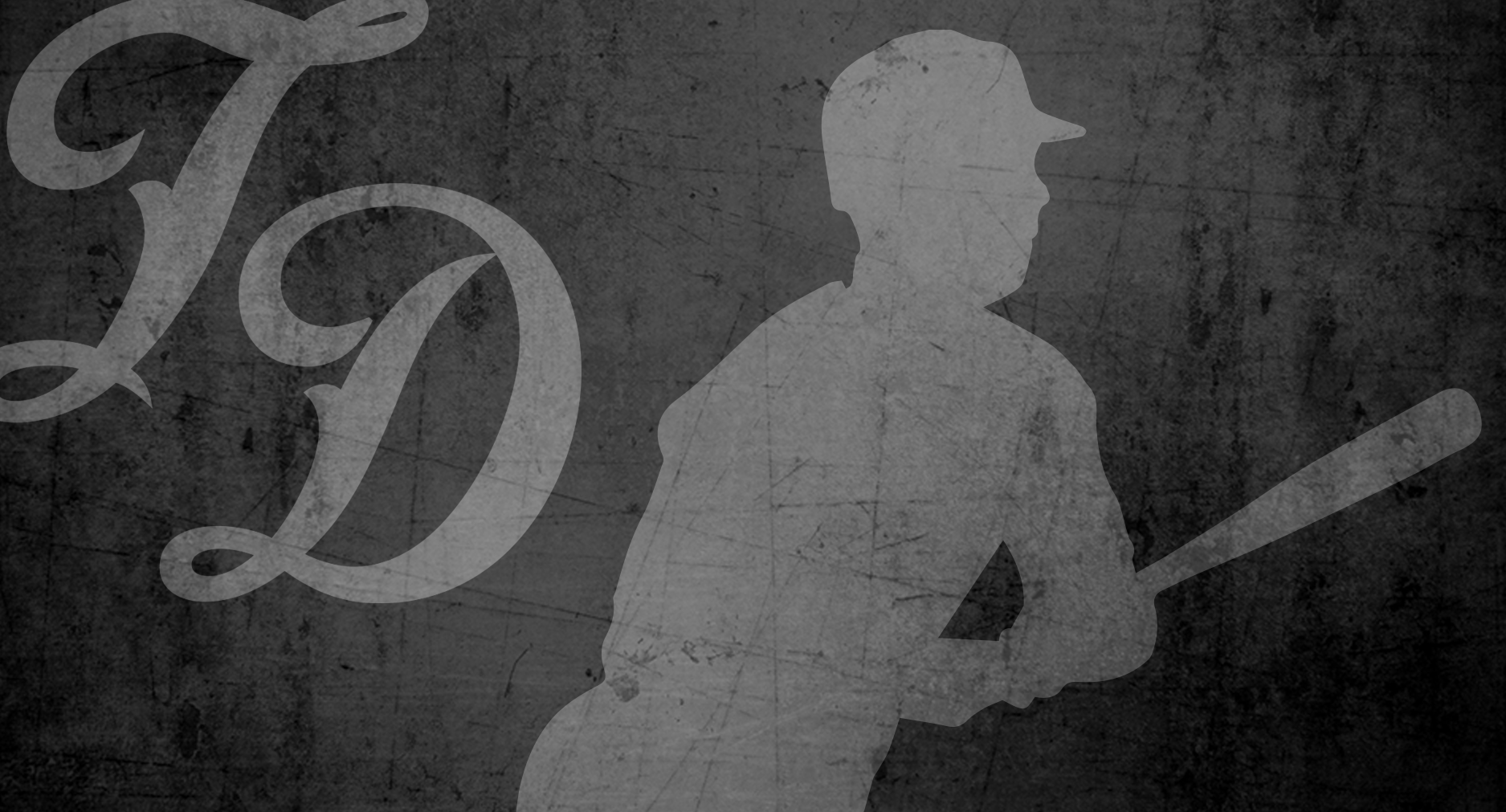 HerbieFan
Verified Member
Posts

211

Joined

Last visited
Recent Profile Visitors
The recent visitors block is disabled and is not being shown to other users.
HerbieFan's Achievements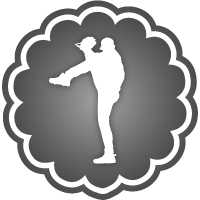 College Ball (2/14)
Recent Badges
567
Reputation
I'd guess it'll be Provus. He's SO good. As someone who still enjoys listening to games on the radio, I'd hate to see him move. I'll admit I'm not a big Atteberry fan.

My opinion, which if you have it and a buck you can get a cup of coffee at the 7-11, is that Balezovic needs to be returned to starting. Doesn't seem like his stuff plays up in a bullpen role. In the 'pen he's just a guy. Injuries derailed the development as a starter. I'd like to see him given one more year there.

Of course Lew. I understood the trade at the time....but I didn't like it. CES has so much much upside. I understood it b/c we had this glut of minor league bats. It was dealing from strength to address weakness. Hindsight is always 20/20. I just wish I had been wrong! Go Twins!

In an ideal world... 1. Pablo 2. Trade acquisition 3. Ryan 4. Paddack 5. Ober Varland, SWR, maybe Balezovic waiting their turn in St. Paul

I thought Rocco would let him face Maldonado, Altuve and Bregman and then Thielbar to face the lefties. Gave up 3 runs to can't say it didn't work I guess.

Ask my dad. Told him in early August I agreed with not making a trade to add anything. However, I'll admit I didn't see Varland and Paddock as legit bullpen additions. Felt like there were players in place that could help the offense....thanks Matt and Eddie for making me right.

Ironically, I always felt that one of the reasons the Twins traded Berrios was b/c he didn't want to sign here b/c of Baldellis' quick hooks. Maybe I was wrong , maybe I was right, but Schneider's decision, while great for all of us Twins fans, was an absolute disgrace.

If Ryan can return to his first half level I think Maeda to the bullpen makes the most sense. He's the only one with experience out there....and postseason experience at that. Gray is likely a five-and-fly playoff starter so maybe Maeda makes a good piggyback for him.

I guess given recent performance, I'd lean more Ryan in the 'pen than Maeda. I wonder if they could get him up a couple ticks on the fastball?

Go back and watch the moment he came out wearing that cather's gear for the last time. If that doesn't still give you chills there's something wrong with you. Great player...better man, father and husband. Congrats Joe.

Great read Nick! I'll 1,000% agree on Gallo and take it a step further and say he should be cut loose. I'm going to disagree with you on Keuchel's "luck" today. I don't know if I've ever seen a guy give up more soft-contact hits in a five-inning stint. At the very least he was better than an ailing Ryan has been recently.