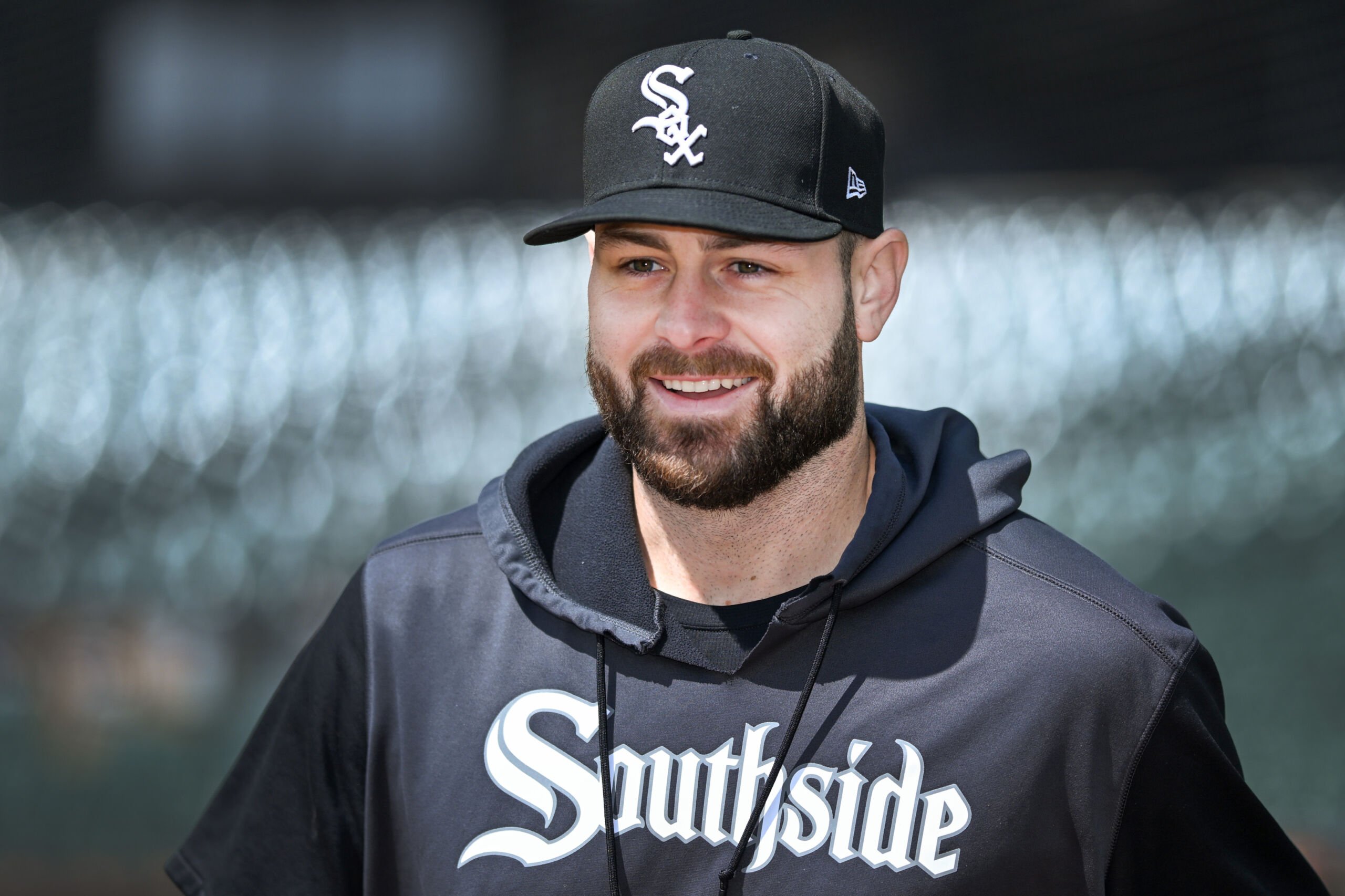 Arte Moreno can't help himself by going for it this season. Ohtani has been taken off the trade market, and the Angels will try to make the playoffs for the first time since 2014. To bolster their postseason hopes - they're currently four games out of the final Wild Card spot - they've added Lucas Giolito and Reynaldo Lopez from the White Sox.
On the other hand, the White Sox begin their fire sale. Who else could leave their organization in the coming days?
This changes the dynamic of the trade deadline considerably. Many executives and insiders mentioned how Ohtani was holding up lower-octane trades and decisions. Now that the best baseball player has been taken off the market, expect to see the floodgates open in the coming days.