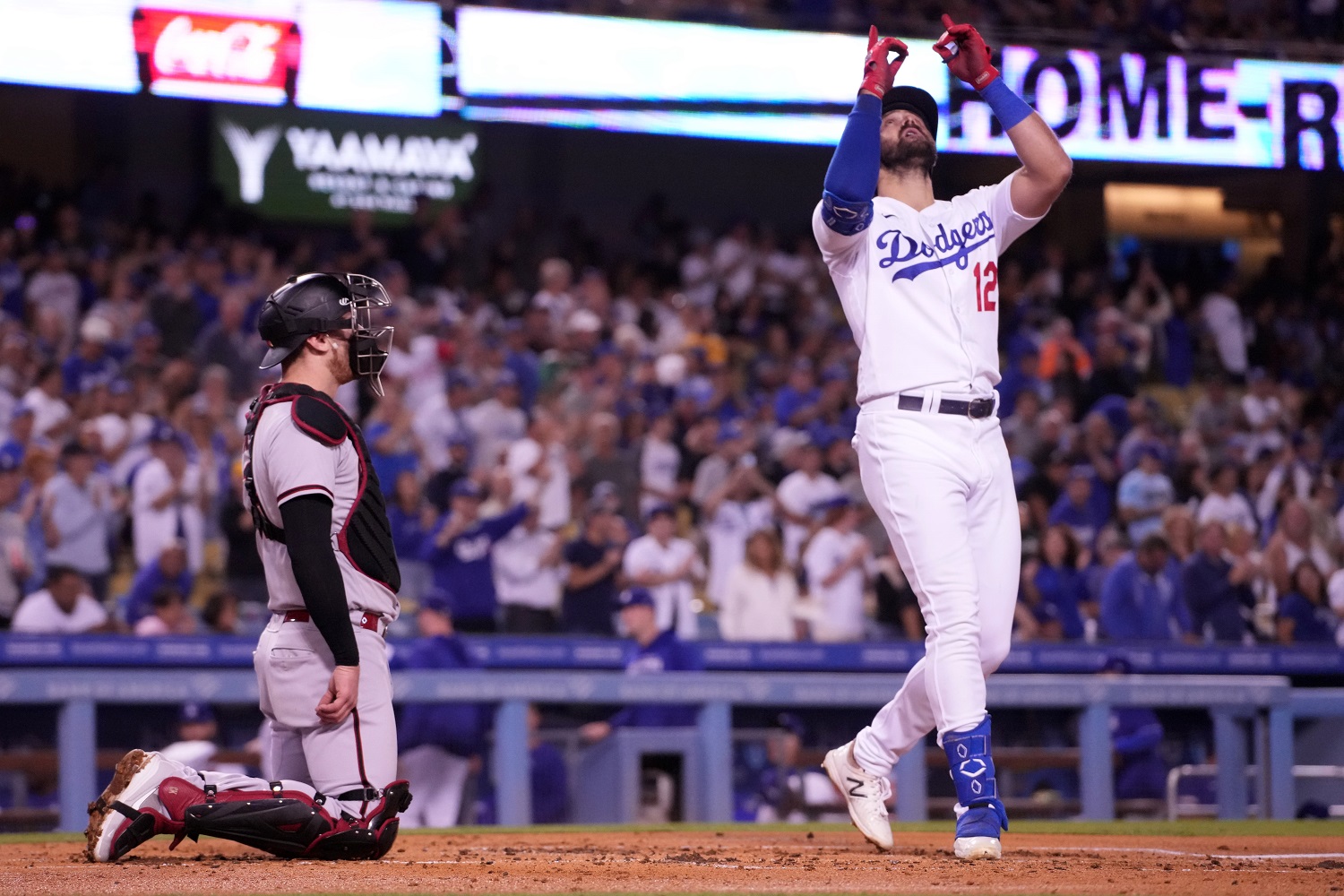 Image courtesy of © Kirby Lee-USA TODAY Sports
Coming into the winter, it was beyond evident that Carlos Correa was the chief focus for the front office. We saw them come up short on initial dollars, and then things came full circle when his re-signing saved the offseason. Save may need to be used loosely as we still have plenty of areas to see Minnesota improve, but through three major signings, it's worth wondering if they have already accomplished that goal over 2022.
Christian Vazquez over Gary Sanchez
Minnesota gambled on Sanchez being better in a new situation. His greatest asset may have been helping the Twins dump Josh Donaldson, and while that was beneficial, his play was not so much. His 89 OPS+ tied a full-season career low, and although his framing skills took a step forward, he was still relatively atrocious defensively. The Twins hoped that Sanchez could regain his 2019 All-Star form, but that was not meant to be.
There is no certainty that Vazquez is a better player offensively, but there should also be no question about who has a safer floor. Vazquez was coming off winning a World Series with the Houston Astros and posted a 99 OPS+. Minnesota hopes to avoid his 77 OPS+ in 2021, but the 95 OPS+ dating back to 2019 makes him virtually league average. He's a solid defender and a great clubhouse presence. Even if marginally, the Twins should stand to benefit here.
Joey Gallo over Max Kepler
Presumably, the Twins will eventually whittle down their outfield. At the moment, they are extremely left-hand-heavy, and there are probably too many mouths to feed when it comes to playing time. With Gallo being signed for a one-year deal, he could start in left field or at first base, but the assumption would be that Minnesota makes a move to deal Kepler. Gallo had a down 2022 but has extreme athleticism, and his 117 OPS+ from 2017-2021 is much more productive than Kepler's 101 OPS+.
The problem for Kepler has never been on defense. He's a similar Gold Glove-caliber talent in right field, but he has only ever put it together with the bat once. Outside of his Bomba Squad breakout year, Kepler has insisted on hitting the ball with less-than-ideal trajectories. He continues to give himself little room for opportunity at the dish, and his time in Minnesota trying to work through it has run its course. This may be a wash if Gallo bottoms out again, but Minnesota stands to gain on this move big time.
Carlos Correa over Everyone
Initially, this could have been argued as Correa over Kyle Farmer. You could have even included internal options such as Jorge Polanco and Nick Gordon, but Minnesota would never entertain those. Correa being brought back isn't a gain, as he manned the position a season ago, but there is no denying that anyone playing this role instead would have been a lesser option.
The Twins have a shortstop on a Hall of Fame trajectory for his second year with the Twins. He's now acclimated to a new team and city while being able to further expand on a leadership process he took alongside Byron Buxton. It wasn't the most likely of ways to bring him back, but Minnesota got it done.
Rocco Baldelli's team has not yet added the starting pitcher they covet, but Kenta Maeda being back for 2023 is a win. The bullpen has yet to be filled out, and Michael Fulmer has departed, but both Jorge Lopez and Emilio Pagan were retained as acquired holdovers. As a whole, and even having made just three key moves, you should be able to argue that Minnesota is better than they were a year ago. Health will remain important again, and finishing this offseason by continuing to add is a must, but the Twins will be relevant in the Central again.