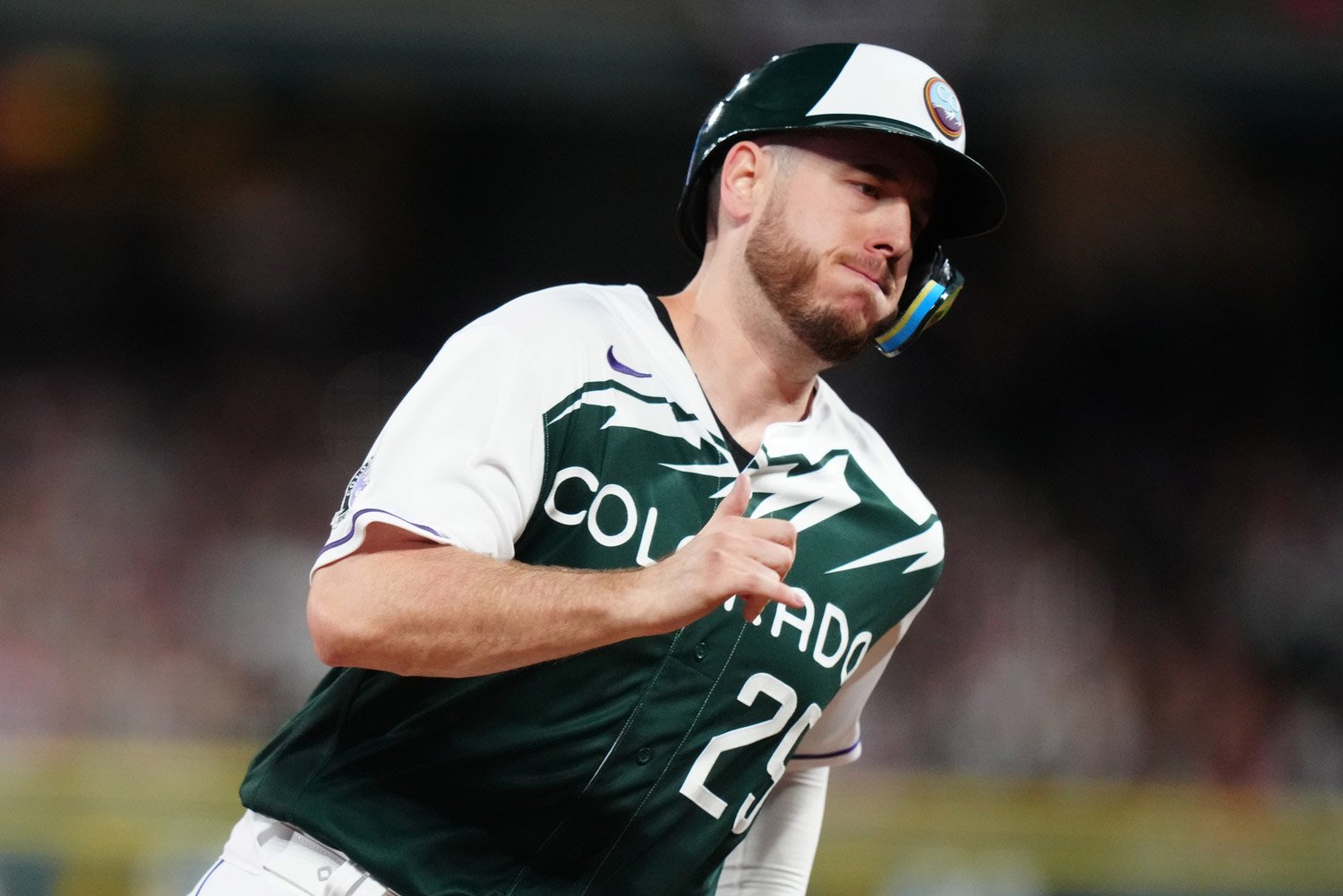 This shouldn't be news but remember, we're talking about the Colorado Rockies here. This franchise has seen multiple trade deadlines come and go without moving key pieces that are approaching free agency, including last year when they made no trades and instead extended reliever Daniel Bard despite being well out of contention by the beginning of July.
Unfortunately, and in a very Rockies-esque move, the quotes about activity did not come from General Manager Bill Schmidt but instead were from dugout manager Bud Black, speaking to the hosts of Power Alley on SiriusXM Radio.
The most obvious and easy fit for the Twins is to target old friend CJ Cron, who has suffered injuries in 2023 and is performing well under his career norms. The 33-year-old is a free agent at season's end and could likely be had for a reasonable price and given how he swings from the not-devil's side of the plate, could easily slide into the Twins lineup and provide competency against devil's-handed pitchers.