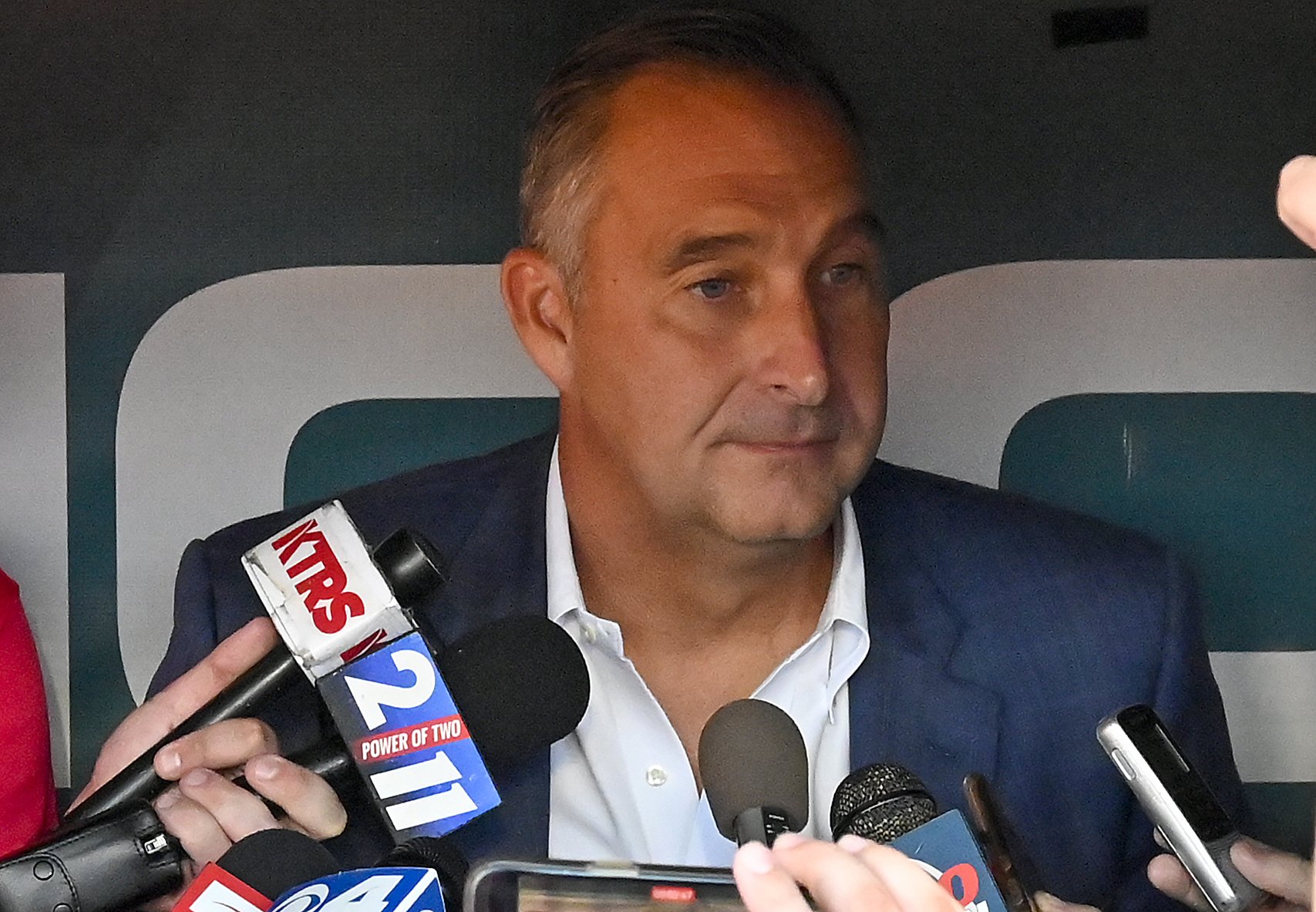 Cardinals President of Baseball Operations, John Mozeliak, said in an interview that the Cardinals will be sellers at the 2023 trade deadline with hopes of retooling for a 2024 and 2025 return to competitiveness.
Their focus will be on returns of young pitching, either cost-controlled MLB players or prospects in the upper minors.
The Cardinals have a slew of players on expiring deals, along with players under contract for longer including superstar sluggers Paul Goldschmidt and Nolan Arenado. It is unclear how interested St Louis is in moving long-term contracts but given their collapse this season, the right deal may be able to land anyone on the roster.
Who interests you from the St Louis roster and what would you be willing to give up in return?