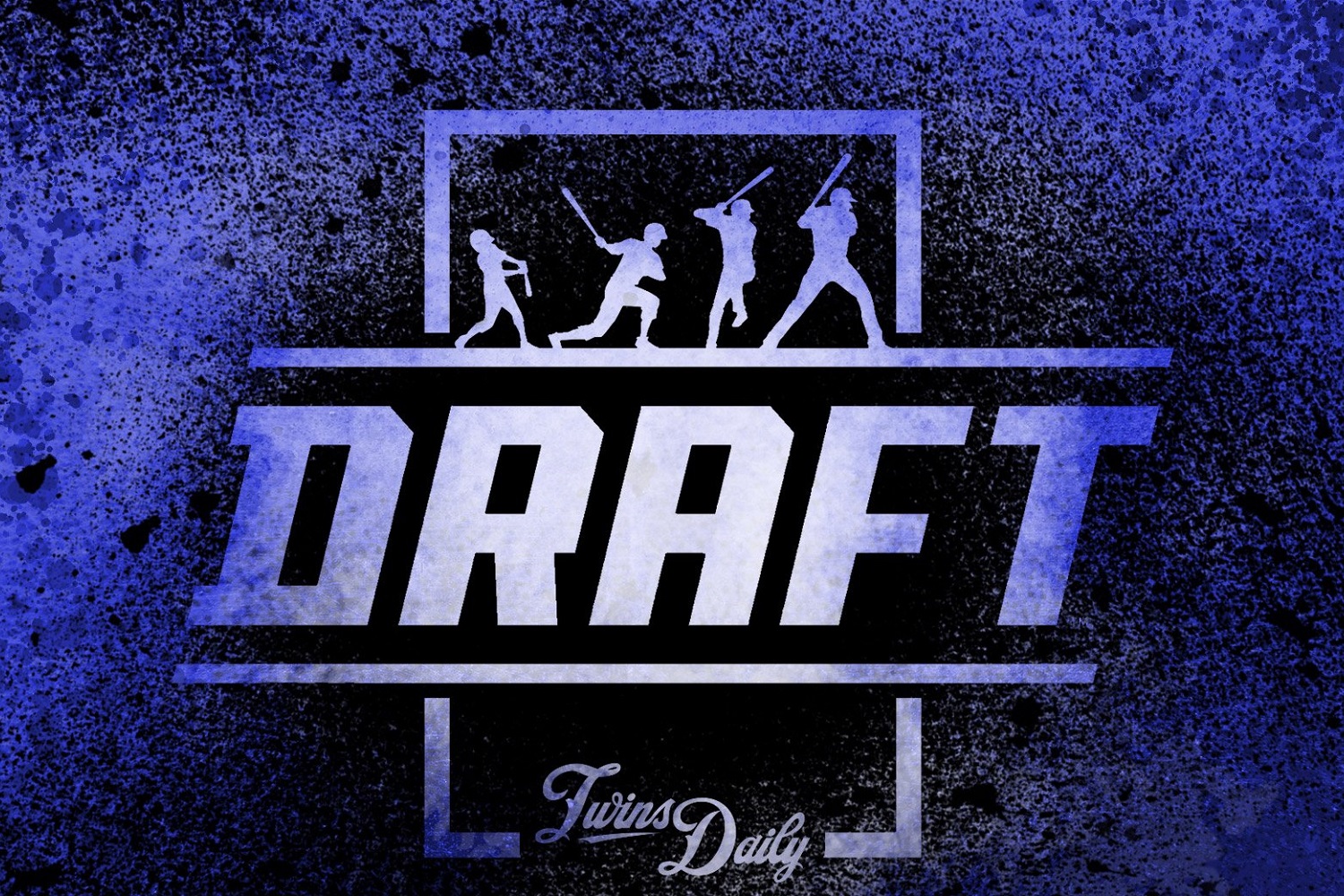 We had all the lottery details for you last night. 
Today, we're going to take a very early look at some hitters who the Twins might consider with this new Top 5 pick. Of course, these players will need to play their junior seasons. Scouts will watch more games and have more data points to assess their tools and talents. Conversations will be had. High school players may emerge. But it's never too early to put together a list of names for Twins fans to start getting excited about. 
The name that you see at the top of almost every early prospect list is LSU outfielder Dylan Crews. It would be tough to see him falling to the Twins, and I'm sure you'll hear more about him as winter turns into spring.
Wyatt Langford has a great bat and the Florida Gator has played all over the diamond. Fitting the Twins mold really well is Ole Miss shortstop Jacob Gonzalez. A high-contact, low-strikeout college player who is a shortstop now, but may outgrow the position. Sound familiar?
Brock Wilken is another college bat who has impressed. Massive exit velocities and enormous power coupled with lots of swing-and-miss, the third basemen has a big season ahead of him.
Enrique Bradfield is the most exciting player in the nation, but the Vanderbilt outfielder doesn't hit for much power.
Max Clark and Walker Jenkins are both prep outfielders who could sneak into the top 5. 
There are tons of other players that will enter the conversation. Who would you like to see the Twins target at 5?