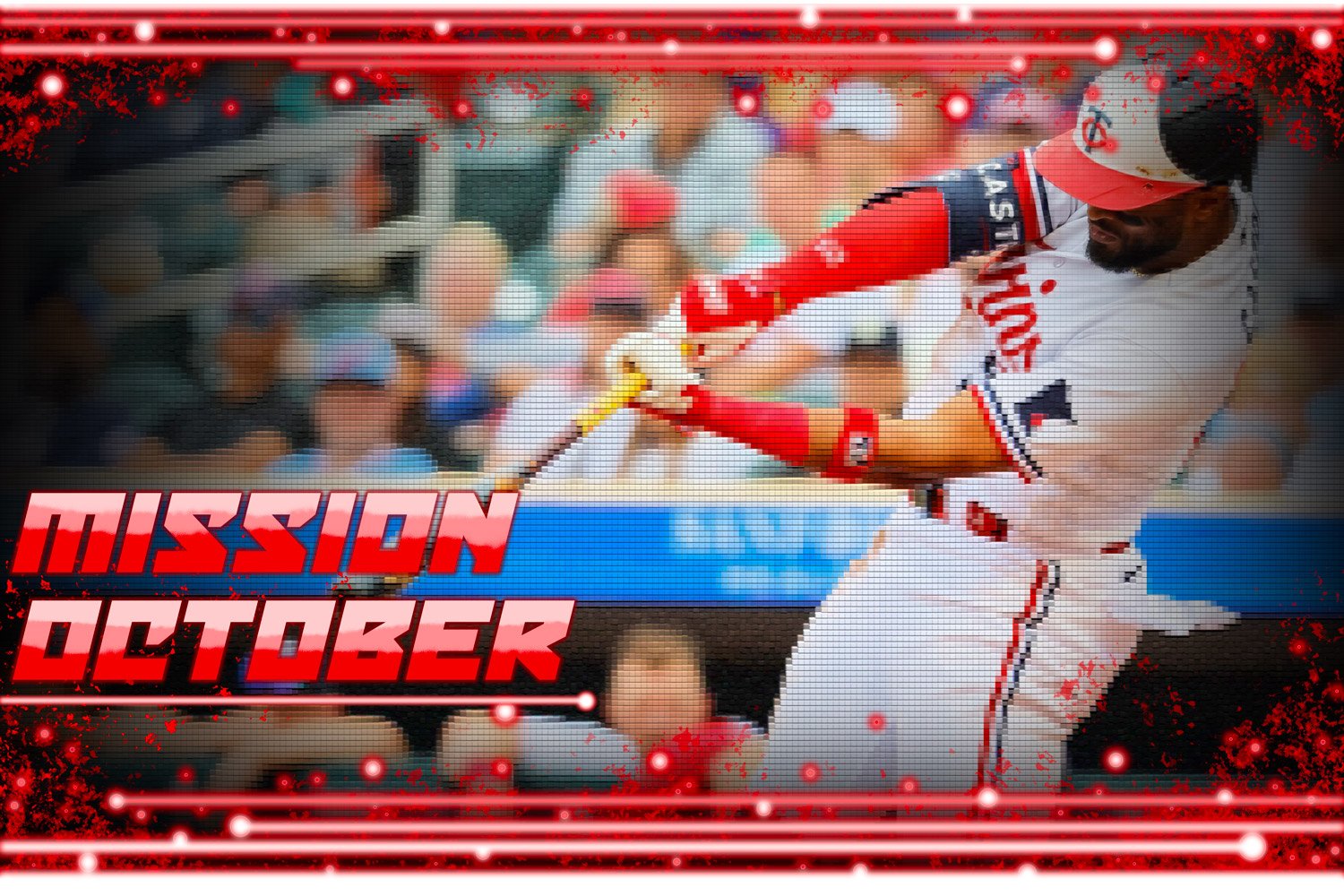 Image courtesy of Brock Beauchamp & Twins Daily
With the wild card round being just a three-game series, there is no reason for starters that won't pitch in relief to be on the roster. That could certainly include the likes of Kenta Maeda or Bailey Ober, but takes Dallas Keuchel out of the equation. Needing a few fewer players, Rocco Baldelli should have something like 15 position players on his roster.
The bench will be deeper than it has been all season, and that provides ample opportunity to pinch hit, make defensive changes, or insert a pinch runner. Here's a look at the names that could be included:
Kyle Farmer
If there's an infielder that seems certain to start on the bench, it's Farmer. He's not the priority anywhere on the dirt, and really the only path he has to a start is if Carlos Correa can't go because of his heel issue.
Farmer was brought in to be the Twins shortstop before they were able to bring Correa back into the fold. As a right-handed hitter, he hasn't shown well against lefties. That's basically been where he has made a living thus far as a hitter, but his slugging percentage is lower there than against left-handed pitchers.
Baldelli could do a lot worse in pinch-hitting or replacement spots, but Farmer isn't going to start on the dirt.
Donovan Solano
Depending on the opposing starter, Solano could find himself in the starting lineup. He makes some sense at designated hitter, and he has played plenty at both first and second base. The chalk moves would involve Alex Kirilloff, Edouard Julien, and Jorge Polanco, but Minnesota will respond to the opposition.
Signed as somewhat of a last addition to the roster, Solano has been nothing short of exceptional for the Twins in his role. He bounced back from somewhat of a down year with the Reds last year, and currently owns a 112 OPS+. He has hit for average, and he has gotten on base. Both of those things aren't consistent throughout the Minnesota lineup.
No matter how he gets into a game, Solano being an additional option for the Twins in the playoffs is a huge boost.
Willi Castro
Similar to Solano, Castro was an afterthought pickup and has elevated himself to being one of the most integral contributors on the team. Signed to a minor league deal back in December, Castro has seen time both in the infield and outfield. There's a chance he could start in center for Minnesota, but that probably means Michael A. Taylor experienced a setback.
This season it has been Castro leading the Twins on the base paths. He has stolen a career-best 31 bases, and he has had significant success picking his spots to go. With an ability to advance 90-feet, even if Castro isn't in a starting lineup, he can impact a game for Baldelli.
Castro also brings handedness flexibility to the bench in that he's a switch hitter. Baldelli has turned to him in key pitching scenarios, and also used him as a defensive replacement.
Andrew Stevenson
Promoted from Triple-A St. Paul following one of his best years in professional baseball, Stevenson largely got an opportunity with the Twins because he can run. Stevenson has won a World Series playing with the Stephen Strasburg, Max Scherzer, and Juan Soto Washington Nationals, but the veteran still brings plenty to the table as a fringe talent.
An adept defender in all three outfield spots, Stevenson would be an ideal late-game replacement for someone like Matt Wallner or Castro. He isn't someone that you want at the plate, but with 48 steals on 54 attempts in pro ball this year, he's almost a guaranteed bet to swipe a bag.
Probably the least likely name here to be included on the postseason roster, Stevenson's opportunity revolves solely around defense and running.
Christian Vazquez
For most of the season Minnesota has gone with a near 50/50 split behind the plate with their catchers. Vazquez was brought in as the trusted veteran, but Ryan Jeffers has had a breakout performance and pushed for more playing time. In the playoffs, Vazquez's pedigree and previous experience could be a big boost.
The former Red Sox and Astros backstop has a pair of World Series rings to his credit, and while he's not much of a hitter, he's always been well respected as a defender. Vazquez has played 31 games in the playoffs and has a pair of home runs to his credit as well. In a short series, both Vazquez and Jeffers should be expected to catch a game apiece.
Byron Buxton
There's almost no scenario in which Buxton starts a game in the outfield for Minnesota. He was limited to just seven innings in center field when trying to rehab with the Saints, and despite playing in a simulated game at Target Field on Wednesday, his availability is still a massive question mark. He won't be given the designated hitter spot after scuffling at the plate, and Royce Lewis may need the role given his hamstring injury that sidelined him for the final week of the season.
Should the Twins feel confident that Buxton can bring something to the postseason roster, his inclusion will likely be in the form of a right-handed pinch hitter. That would be a substantial bat off the bench against either a righty or lefty, but only because we have seen what he is capable of. The production hasn't been there for quite some time this season, and coming back off such a lengthy stint on the injured list makes his expectations worthy of being tempered at best.
Other options to come off the Twins bench would include Nick Gordon, Trevor Larnach, and Joey Gallo. Minor leaguers such as Austin Martin and Brooks Lee aren't going to be called upon at this point. None of them seem entirely likely though, and giving Baldelli this group to work with should be plenty.
How do you feel the Twins bench stacks up to the competition? Is there someone you'd like to see added that isn't here?