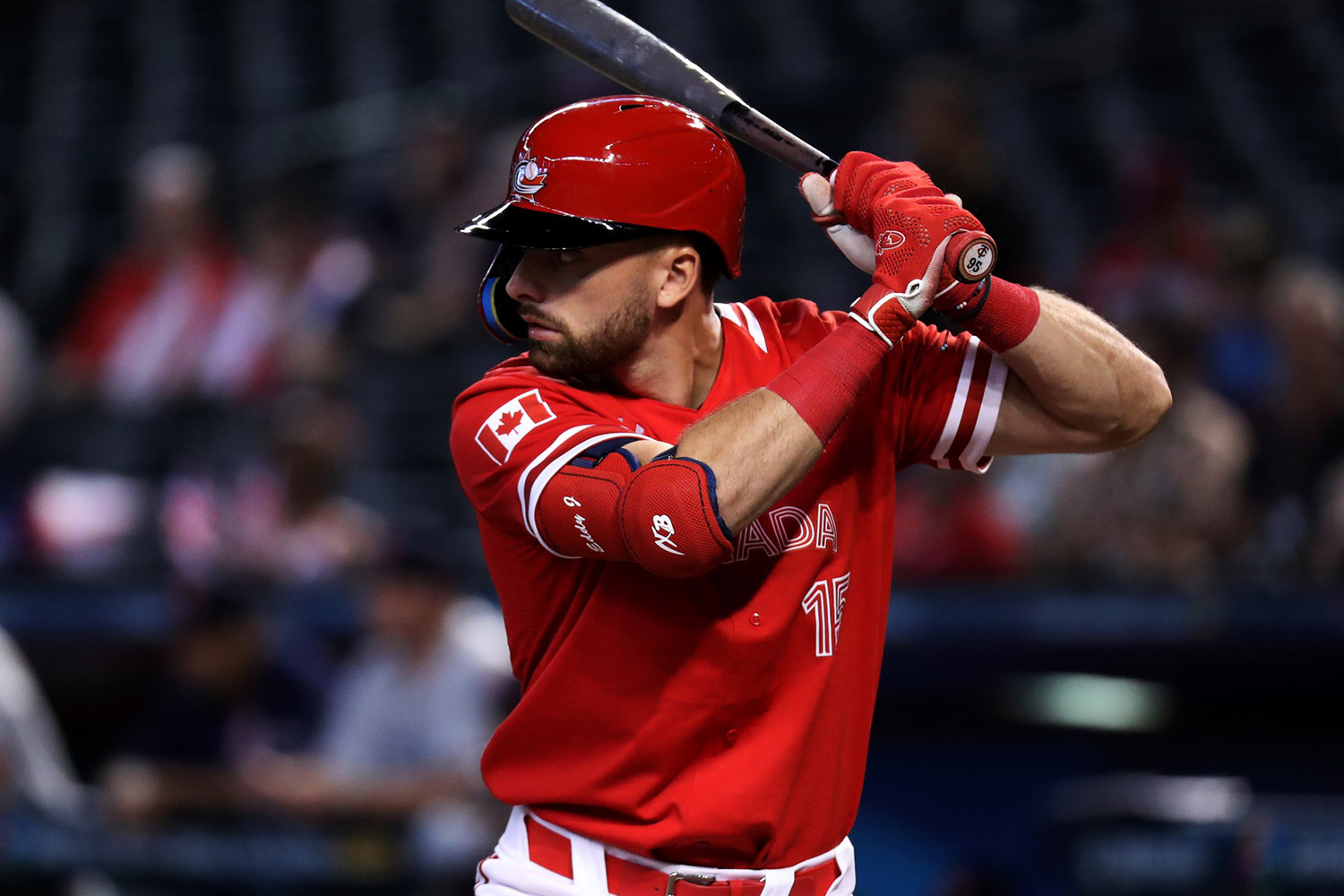 Image courtesy of © Zachary BonDurant-USA TODAY Sports
Today's exclusive Caretaker-only audio content from John Bonnes at spring training includes:
We answer questions submitted by our Caretakers in our last audio diary, including updates on the 6-man rotation and Jorge Alcala's camp. 
We go through the Twins roster moves, including optioning Edouard Julien to AAA-St. Paul.
Does another one of the roster moves - along with a spring training game today - point to a dark horse long reliever .... oh my god! Is that Randy Dobnak 's walkup music?!?
Why did Kenta Maeda pitch live batting practice yesterday instead of facing the Yankees in Fort Myers?

Special news about an Opening Day Party we've planned.
Plus, more. If you're a Caretaker, just scroll down for your exclusive content!
And if you're not, maybe consider becoming a Caretaker? I mean, it's time. The season starts soon. You visit everyday. You want the little gold outline next to your comments. It just feels good to support something you love. 
We're in spring training because of our Caretakers. Spring training is expensive, and that's especially true this year after Hurricane Ian damaged a lot of the lodging options. So, while you can find other free content, we really want to show our Caretakers how much we appreciate their support.
Plus, there are lot of other benefits, like a free Winter Meltdown ticket and early access for guest, special callouts on the site, and lots more inside or in-depth content like this. So please consider joining our little club. The money is going to a site you love, to support coverage you love, and writers you value. Thank you so much.  
Join Here to support Twins Daily and get your exclusive content!