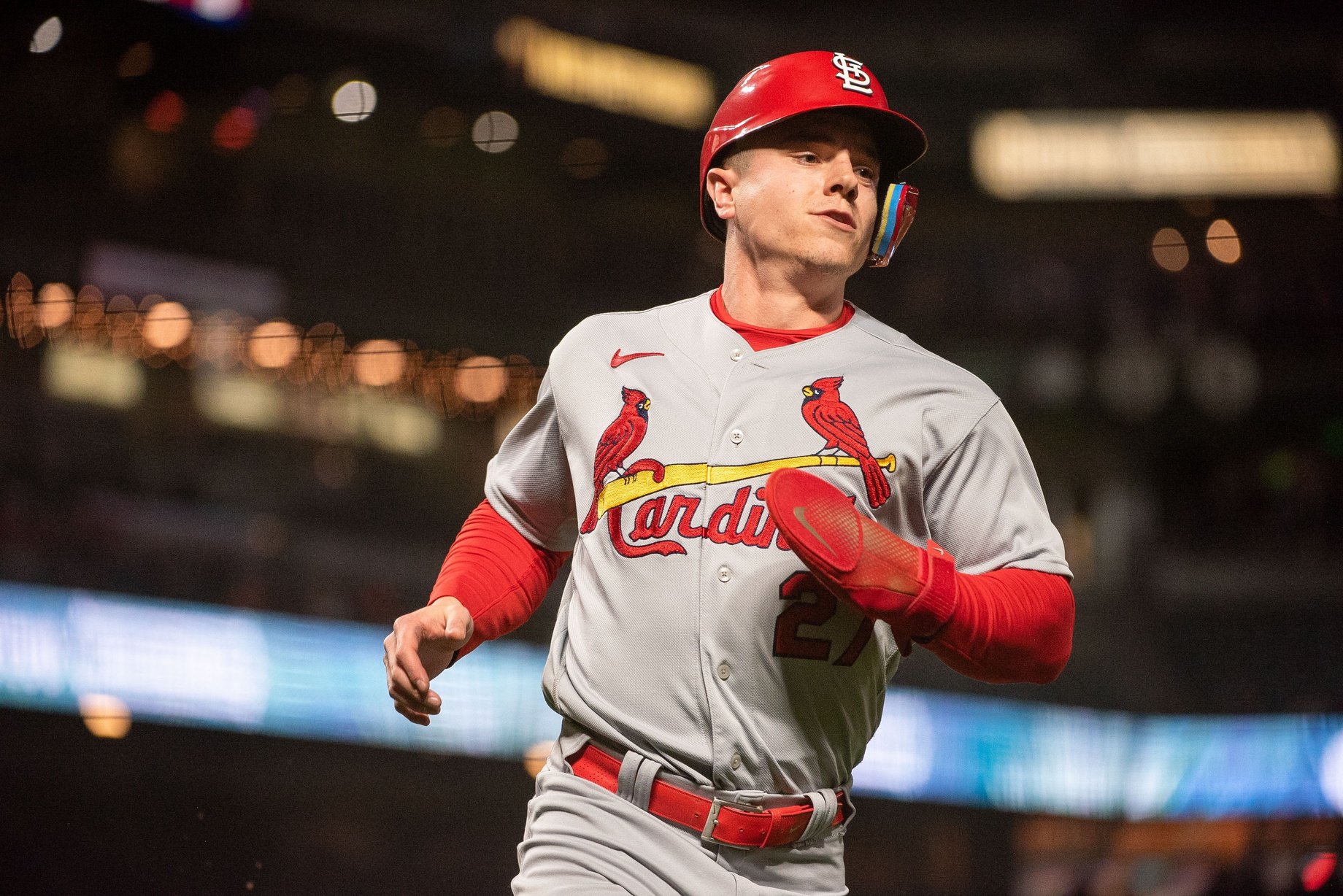 The Cardinals recently announced they will be sellers at the deadline and it appears they have a looming outfield logjam that may interest the Minnesota Twins.
It takes only a cursory glance to see that the Twins badly need a right-handed corner outfielder to take some of the burden from left-handers Max Kepler, Joey Gallo, Trevor Larnach, Matt Wallner... am I forgetting anyone? It's a long list.
At the corner spots and utility positions, the Cardinals have a slew of players: Tyler O'Neill, Dylan Carlson, Jordan Walker, Alec Burleson, Brendan Donovan, and even more on top of that.
Unfortunately for the Twins, many of those players hit from the left side of the plate but Tyler O'Neill bats right-handed and Dylan Carlson is a switch-hitter.
It feels like there's an easy match between the Twins and Cardinals and I haven't even mentioned Paul Goldschmidt.