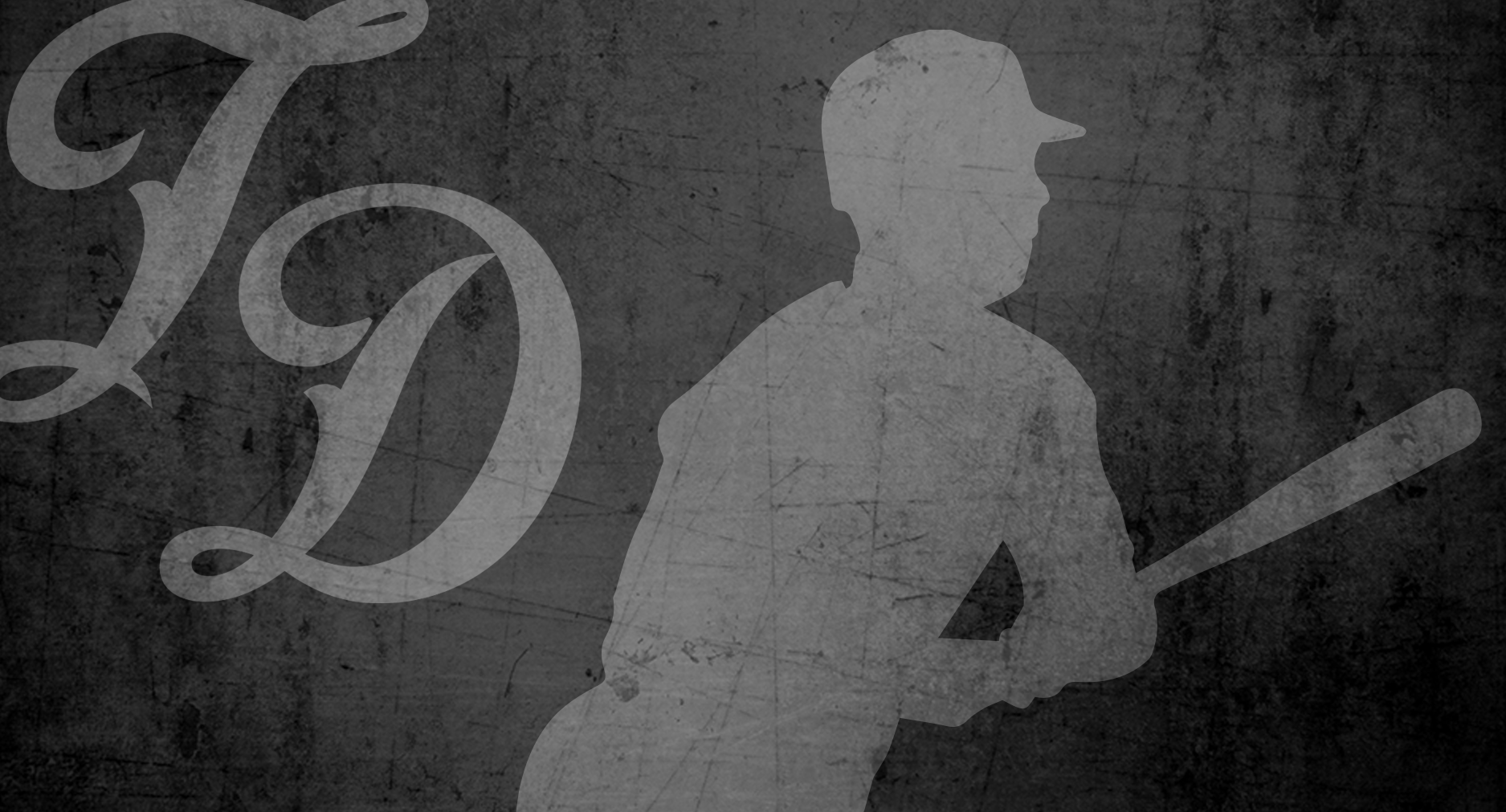 Cornholio
Verified Member
Posts

116

Joined

Last visited
Cornholio's Achievements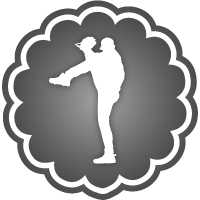 College Ball (2/14)
Rare
Recent Badges
133
Reputation
The Mariners need help at first base and second. Maybe Gilbert is available. Peralta / Woodruff / Burnes from the Brewers, or Cease could be possibilities. What kind of commitment would it take to sign Yamamoto? $200-250 mil?

I would protect Camargo, Martin, Salas, ERod, and possibly Olivar.

Walker JenkinsBrooks LeeEmmanuel RodriguezMarco RayaCharlee SotoDavid FestaLuke KeaschallAustin MartinBrandon WinokurTanner SchobelConnor PrielippYasser MercedesKala'i RosarioJose RodriguezCory LewisCJ CulpepperNoah MillerMatt CanterinoYunior SeverinoSimeon Woods Richardson

Personally, I like the fathead by itself best. What part of Indiana will this man cave be in? I'm in Lafayette.

Heiny reacted to a post in a topic: 4 Remaining Right-Handed Hitting Corner Outfielders the Twins Could Pursue

TwinsDr2021 reacted to a post in a topic: 4 Remaining Right-Handed Hitting Corner Outfielders the Twins Could Pursue

Didn't Jenkins say he really wanted to go to UNC? I would assume it will take over slot to sign him, as it has been stated over and over how he would be #1 most years. If he doesn't sign, do the Twins get the #6 pick next year, or has that rule changed?

Seems like we should be talking about CJ Culpepper more. Awesome start to his pro career.

Thank you. A great read, but wasn't Tom Kelly long gone by 2008?

Does this mean we could have gotten any of these guys for Ron Coomer?

I am concerned about Ober's usage, as well as the other starters. I would favor reduced pitch counts to limit fatigue. Not every start of course, but when the long-man of the bullpen is rested, use him. Sounds like todays game will be a bullpen game, which will give the starters an extra day of rest. Lots of options for Rocco. I just wish the bullpen was performing better overall. That's another topic.

He seems to have reworked his secondary pitches, scrapping the slider for a sweeper and going with a new split-change. They look really good to go with his heavy fastball usage. I don't understand why any pitcher would not do the driveline training. Mahle did it this winter also and he looks pretty sharp too.

Thank you. I had assumed this would be the choice barring an injury to another pitcher.