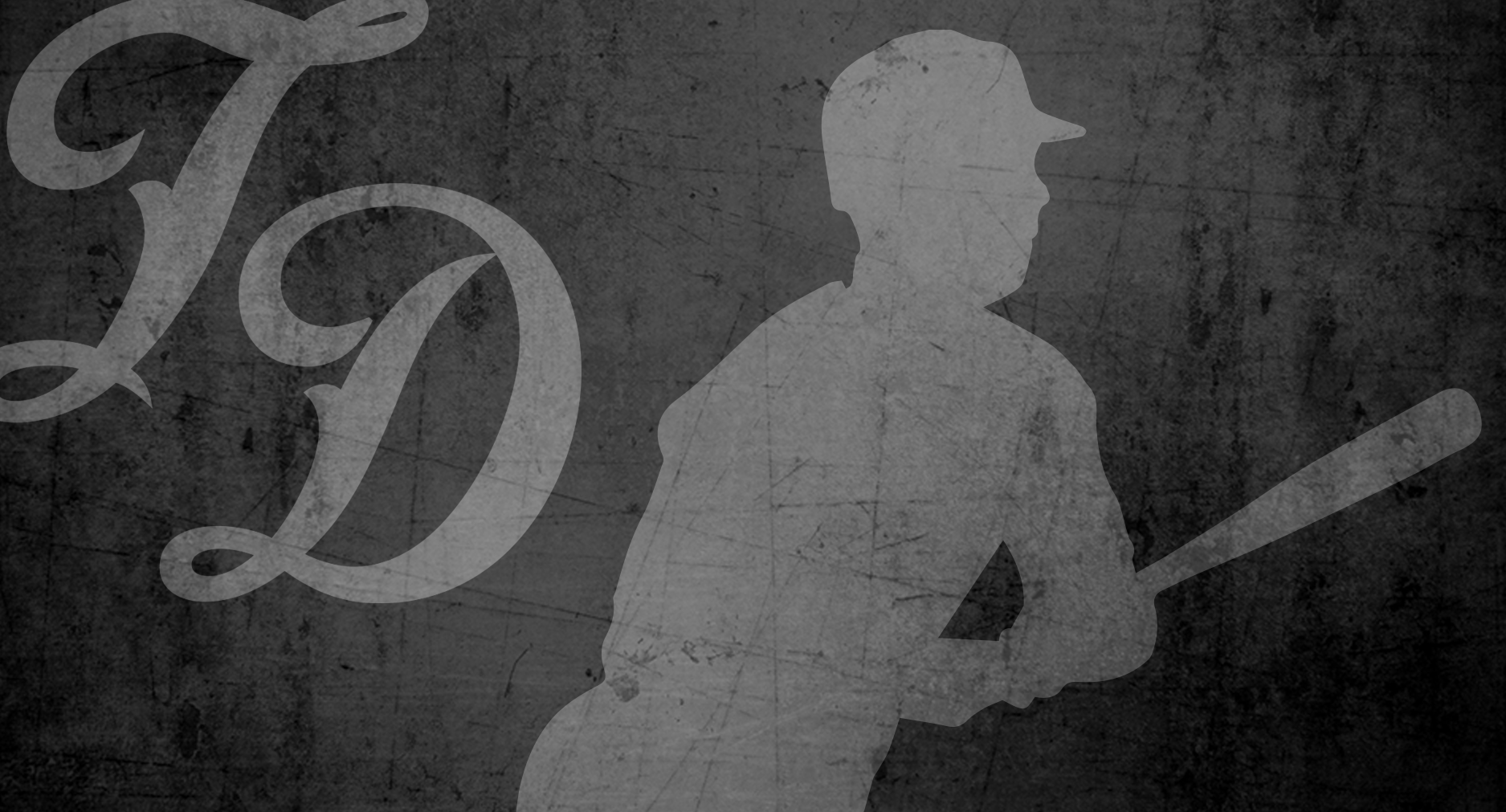 Posts

58

Joined

Last visited
dogsday's Achievements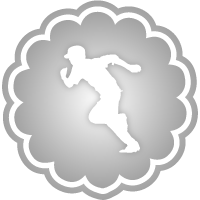 Prep Ball (1/14)
Recent Badges
108
Reputation
I wonder if that's true of prospect lists. For a list that is heavy on hopes and dreams for players with little to no professional experience (which is more about drafting and acquisition), probably true . But for a prospect list that gives weight to performance at various levels of the minors, a 66% success rate may be typical???? It would be interesting and informative to know.

We got Alcala and Celestino in the Pressly trade, so no, it hasn't worked out for the Twins. But would the Twins have extended/resigned Pressly? Have to leave that answer to the contra-historians.

It's great that the Twins will enter the playoffs with good starting pitching. But so will the other playoff teams. If the Twins face Seattle in the first round, in games one and two, they will face Castillo and Gilbert. If it's Toronto, it's Berrios and Gausman. If it's Houston it's Verlander and Valdez. The Texas starters are harder to predict (because of injuries) but they also have potentially good front line starting pitching (Dunning, Scherzer, Gray, Eovoldi...). As the article notes, The Twins will need to score some runs (and get good pitching) to advance.

"He threw five one-run innings, allowing three hits and struck out three." 5 innings allowing one run????

Hmm...headline begins with the premise that the 2023 Twins have been saved. Still seems very much in the balance, whatever the merits of the players (Castro and Taylor) themselves.

If Kierkegaard can be a difference maker for the Twins, the sky is the limit. Kant, Hegel, Schopenhauer, Heidegger, Socrates. No one else is drafting and developing these guys. 🙃

Tough enough week on the farm without the hitters and pitchers getting all mixed up.🙃 (Hitter of week, Mathews and pitcher of week, Severino.🤔)

Craig Arko reacted to a post in a topic: Twins 9, Royals 3: Twins Turn Back the Royals on Independence Day

I know I'd have felt better if the Royals swept the Twins and Greinke struck out maybe 25 batters in 4 perfect innings.😜

I don't get all the negativity. The Twins are only 6-7 good players from being a really solid team.😜

Florida Flash reacted to a post in a topic: Byron Buxton is Just a Right-Handed Max Kepler Right Now

In theory a hitting coach is there to help a player understand and change this. If our hitting coaches or players can't do that, one or both need to be replaced.

Always one person who tries to confuse the conversation with facts.

Halfway to the sweep of the Detroit series!

Most games a team will make 27 outs. That those outs are strike outs only matters when you need a productive out (advancing a runner, scoring a runner on a sac fly) and when the strikeouts are correlated with not hitting at all. (Which they often are.) Sure strikeouts are tough to watch (but any tougher than a pop-up or a weak ground out?) But if strikeouts are accompanied by 12 hits and 9 runs, you should take that every game. The Twins will win a lot of games scoring 9 runs.