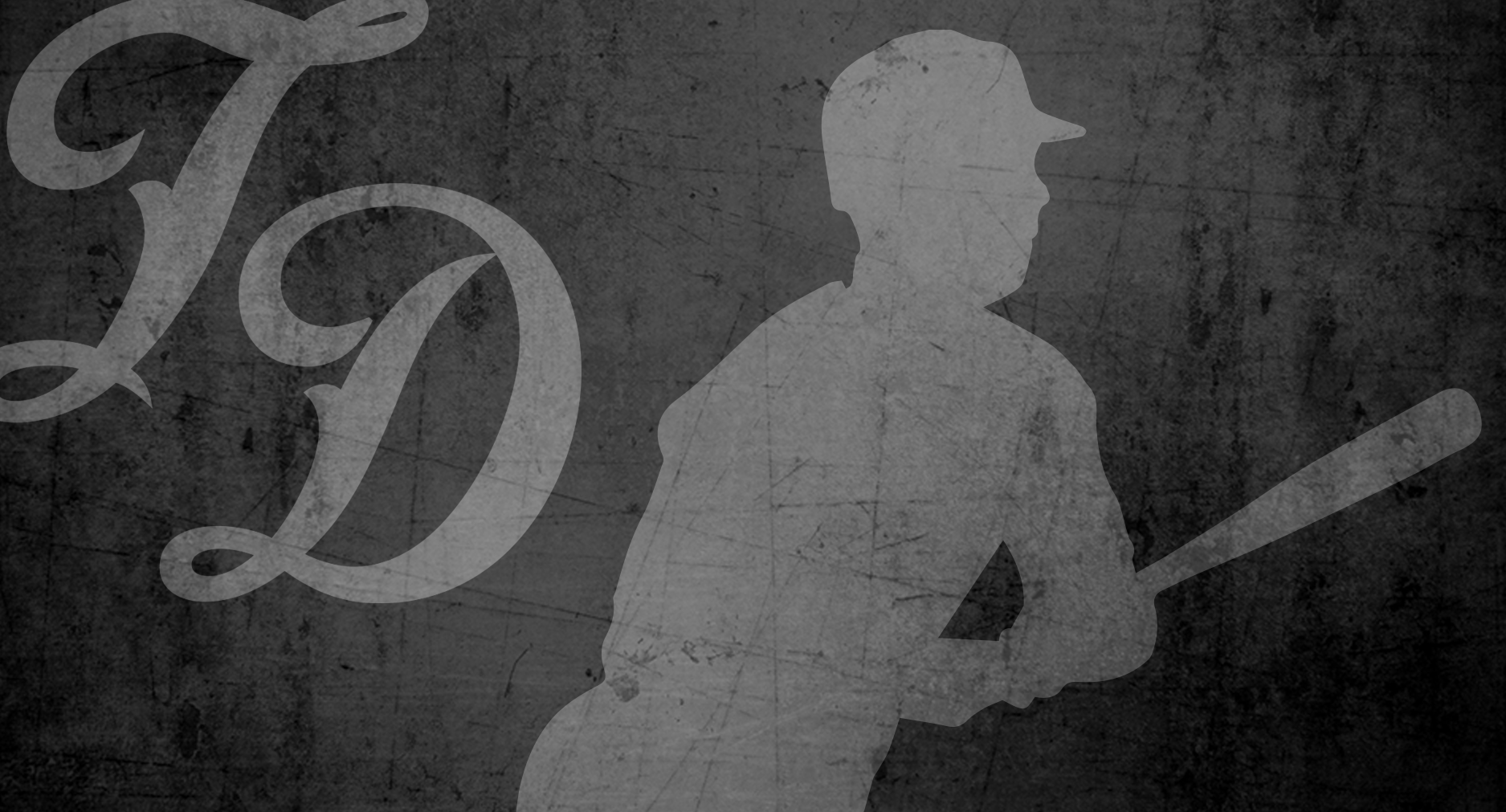 Posts

38

Joined

Last visited
dogsday's Achievements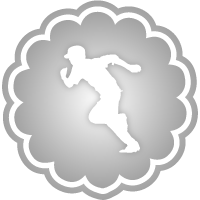 Prep Ball (1/14)
Recent Badges
74
Reputation
We learned that the brief salary escalation pause (COVID, uncertainty over the CBA) is over and without deeper pockets the Twins won't be be able to afford much at the free agent store. But wasn't Plan A always for Falvey and Levine to make the Twins a lot better at talent acquisition and development? (Not saying it is happening, just that I thought it was supposed to be the plan.)

Good article. Certainly the Twins would be a better team with Pressly and Hendricks. But for me the real sub-text of the article is that quality baseball players are developed over time (unlike many other sports where high school or college players are ready to step right in and perform at a high level in their first year or two.) The Twins need to be constantly improving their development programs. Joe Ryan should be spending this off-season turning his secondary offerings into high quality pitches. Likewise our other young pitchers should be working on whatever will help them take the next step (as Pressly and Hendriks did.) There will always be front office choices that turn into hits or misses, but there are potentially impact players in the Twins system. The Twins need to become best in class at unlocking and promoting that talent.

Hmm. An infielder who batted .280 with 10 HR, 60 RBI and a .760 OPS who is an average-ish fielder and will cost $10 million, and the question is what to do with him? Oh, wait--is that a Twins Daily-style rhetorical question?

As a mid-market franchise the Twins can afford few mistakes in player acquisition and development. The Twins need to be top of class in those areas and so far under Falvey and Levine they aren't. I think the front office rightly identified coaching and analytics as areas where a comparatively small amount of spending can have an exponential impact. But many of their initial coaches are gone (Rowson, Shelton, Swanson, Johnson…). Why? So how to parcel out responsibility for where the Twins are today? A development program that can't keep front-line players and prospects healthy and on the field. Either the program is failing or the players aren't following through or both. Players who don't have solid fundamental baseball skills offensively or defensively. I don't know what mix of coaching and/or player performance is responsible for that, but our pitchers lack command and control, our hitters leave too many runners on base, and our fielders and baserunners make too many fundamental errors. We need to acquire players who are coachable and have development programs to keep those players on the field and performing at optimal levels. Too many misses in player development. There was a time when a core of Buxton, Sano, Kepler, Polanco, Garver, etc. looked like something that could result in sustained success but it obviously didn't. Is that luck or something else? A system that doesn't seem to match effective changes to areas that need to improve. Baseball is a game of adjustments. Pitchers need to develop new pitches and approaches. Hitters need to adjust stances and swings. Organizations need to honestly evaluate themselves and make the necessary adjustments. The Twins simply aren't close enough to best in class doing that.

Given our last place finish in 2021, a 3rd place finish a little below .500 might have been disappointing but not unexpected (and maybe even a hopeful sign.) But the perception is that a team that finishes well is better positioned for the following season than a team that face-plants at the end. The Twins are finishing in free fall and that very much colors the outlook for 2023. Flip-flop the season and have the Twins climbing to .500 instead of sinking and the whole vibe is probably different.

If it was simple it would be great, and easier than it seems to be. A random selection of good pitchers and where they were drafted: First round: Clayton Kershaw, Justin Verlander, Kyle Wright. 3rd Round: Aaron Civale (one position ahead of Griffin Jax.) 4th round: Corey Kluber, Shane Bieber. 6th round: Dylan Cease. 9th round: Tony Gonsolin. 26th round: Shane McClanahan. International Signings: Julio Urias, Framber Valdez, Sandy Alacantara. There are good pitchers all over the draft rounds as well as pitchers who never make it. And not even to talk about organizational development programs. Front offices that get it right repeatedly look like geniuses, and front offices that get it wrong repeatedly look for other jobs.

Agree with the previous posters who label the Twins as a mid-market team who will not be able to spend their way out of player injuries issues. So identifying young players with development potential and developing them will be key to success. Playing professional baseball involves much repetitive stress (in addition to skills)—throwing, swinging a bat, stopping and starting, bending, changing direction quickly etc. A team that developed a conditioning program that minimized injuries from those stresses would be positioned for success. And training programs are cheap compared to the cost of players. Player development can't just be about increasing power, launch angle, velocity, etc. It has to be about keeping assets (players) on the field. A conditioning program targeted on repetitive stress injury reduction wouldn't eliminate hit-by-pitch or stepping on a can injuries. But it might help with hip, knee, elbow, shoulder injuries.

I think a balanced perspective is helpful. The Twins were projected to be a +/- .500 team this year. The team on the field now has maybe 50% of the players that projection was based on with Buxton, Polanco, Jeffers, Kirilloff, Ober, Alcala, Winder et al out. A Twins ownership that spent like the Dodgers or Yankees might have another 4-5 impactful players on the roster (assuming no other teams also upped their spending.) But that is extremely unlikely to happen. So scouting, development and exploitation of market inefficiencies (Moneyball) remain key to a competitive Twins team. One glaring market inefficiency that should be possible to address is player conditioning. Baseball puts incredible repetitive stresses on the body (pitching and hitting) as well as running stresses. A team that developed a training regimen that kept players healthy and on the field would benefit enormously. (And it would probably be cheaper to implement than the cost of a decent relief pitcher.) To their credit the Twins have been trying a regimen that involves regular days off. But, that doesn't seem to be an effective answer to avoiding IL stints. Cleveland has been cited as a model for developing good pitching. (Hence Falvey.) Among the pitchers Cleveland gets credit for developing: Kluber was drafted by San Diego. Bauer and Carrasco had been identified as potential high end pitchers before they were drafted (by Arizona and Philadelphia respectively). Clevinger was drafted by the Angels. Bieber and McKenzie were both drafted by Cleveland. So identifying pitchers who can be developed, and acquiring and developing them seems to be a key skill. (But, it's not just about drafting.) The current Twins regime seems fair but not great at identifying and developing pitching (Jax, Duran, Ryan). If any of Ober, Winder, Balazovic, Varland, Canterino, SWR, etc. turn into above average major league pitchers that assessment could change. But for the present? An awful lot of question marks. Can the Twins win the division. Sure. Will they? Most likely not this year. So, next year? The potential is there, but….

According to MLB Trade Rumors Buck to IL earlier today. https://www.mlbtraderumors.com/2022/08/twins-to-place-byron-buxton-on-injured-list.html

Ouch. But can Didi or Gogo hit? And is either on the 40 man?

Ex prospects looking good.??

Statistically it also matters how you get to the mean (average) runs scored. Sometimes the median (middle) number on a list of numbers can be more useful than the mean. In an extreme example a team that plays 4 games and scores 17, 1, 1, and 1 has an average of 5 runs per game but probably finishes that stretch 1-3. A team that scores 5, 5, 5, and 5 over the same stretch maybe goes 3-1 or 4-0. I don't have the actual data, but the Twins often feel to me more like that first team.

Tough day on the bench for Ryan. Joe Ryan (-0.097) WPA.?

The Pineda paradox: the better he is now, the more expensive he gets for next year.

Let's hope it's Celestino or someone more like that if he's starting in CF.