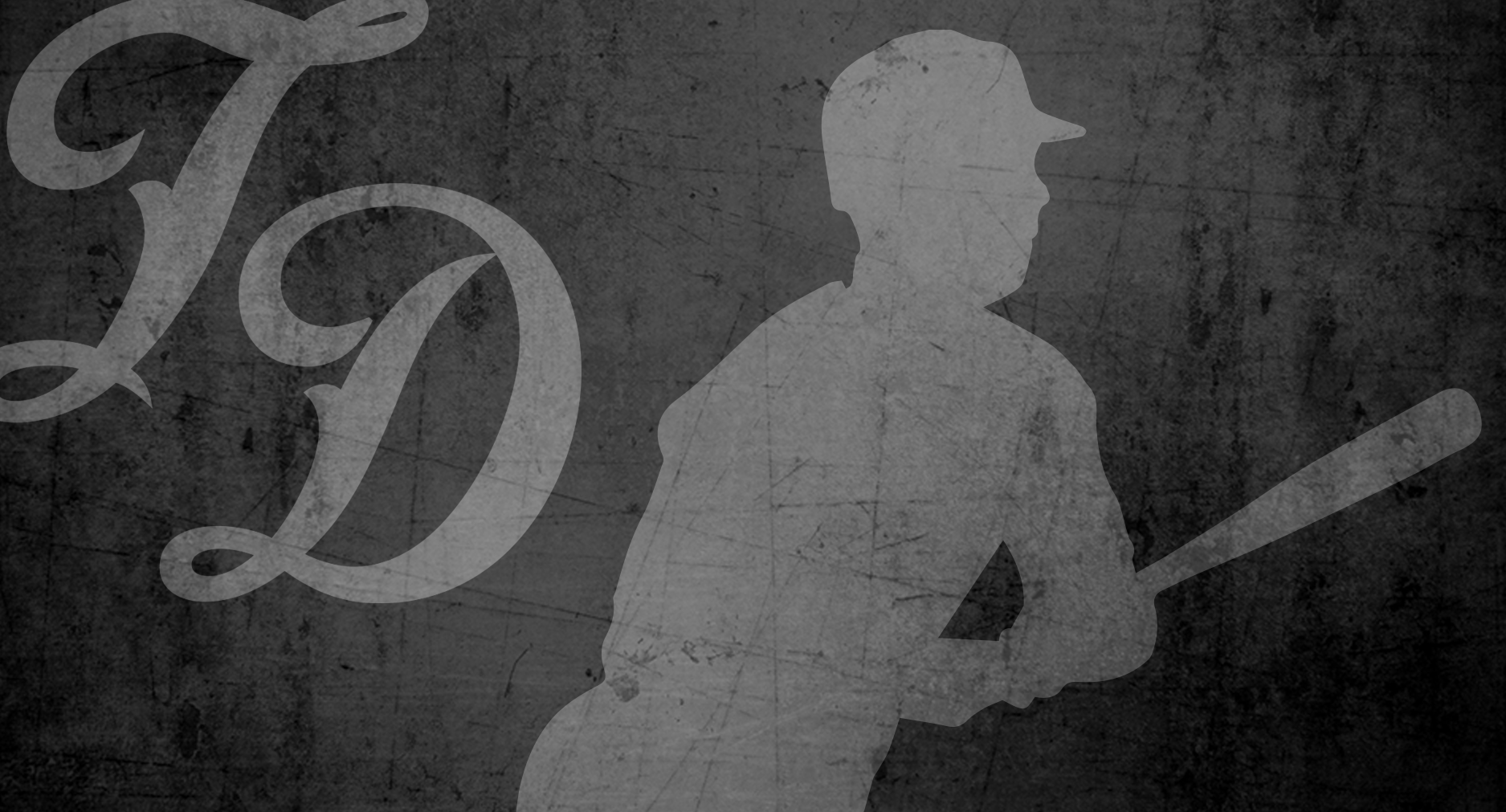 nokomismod
Verified Member
Posts

497

Joined

Last visited
Recent Profile Visitors
The recent visitors block is disabled and is not being shown to other users.
nokomismod's Achievements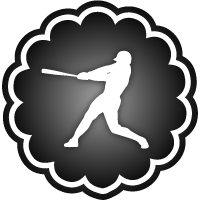 Draft Eligible (3/14)
Recent Badges
172
Reputation
Souhan seems to be turning into a more positive person. I recall him being pretty negative maybe 5 years ago and thinking he was difficult to read.

nokomismod reacted to a post in a topic: Twins 5, Tigers 3: Wallner Slam Leads Twins Over Miguel Cabrera and the Tigers

I would love to see Kiriloff healthy and breakout but if he cannot why not Larnach? He played a great first base in college and will hopefully breakout this season.

m-i-e-n-t-k-i-e-w-i-c-z reacted to a post in a topic: Taylor Trade Gives Twins Their Best Centerfield Depth in Years

I'm happy the front office addressed the defensive drop off when Byron is out. Without Buck, the outfield defense has gone from elite to ugly over the past 5 years.

Count me in on liking this trade unless Gallo has lost a step. I still think of him as a plus CF defender and with Buxton track record the Twins will finally have a decent back up for him and also insurance for Larnach in left.

MABB1959 reacted to a post in a topic: Mahle for Steer/Hajjar/Encarnacion-Strand - How did the Twins blow this one so badly??

Was great to be outside watching Gopher football on a beautiful night. I have a really good feeling about this team with their depth and quality of players on both sides of the ball. There isn't a game on their schedule that they should lose if they play their best football. Having Kirk Ciarrocca back as Offensive Coordinator is a big step forward for the offense which struggled the past two seasons with route design and general play design. Very glad Fleck let two guys he was friends with Mike Sanford (OC) and Robb Smith (DC) go and replaced them with guys that seem to get the most out of their personnel. Anyone else here a Gopher fan?

Not sure if Royals would have traded with the Twins, but at the deadline I believe the Twins already knew Kiriloff was done for the year and Buxton was limited. Trading for Benintendi or Merrifield (although he has struggled for the Jays) would have done wonders for this lineup.

For what reason? I don't think the ownership has been a problem at all except for maybe hiring Falvey and Levine. Terry Ryan had some complex where he thought he could get extra points for saving money on the roster but what I have heard was that ownership wasn't aligned with that approach.

I would argue that there has been some exciting new faces (player development this year). If Larnach and Kiriloff would have stayed healthy Kepler's dismal performance wouldn't have been on display as much.

I'm going to that big guy. Nothing like hearing him crush a ball. I think it was 2019 at Kauffman stadium where this Royals fan in front of us seemed to really relish throwing shade at Miguel. He came into the game struggling and stuck out on his first at bat but with a good looking cut. Next at bat he tattooed a ball that ended up being a game winning home run I recall. I felt like he could have been one of those rare guys to lift his team to another level but not it never happened. Best of luck!

Not sure if the Royals would have dealt to the twins but at the deadline, management knew the lineup and the outfield needed a boost. A Benintendi or Merrifield pickup would have been big.

The break came at a good time as the team was stumbling in most areas and needed a reset. If Ober, Winder, and Ryan can step up and stay healthy I like the team's chances. Get some bullpen help soon though as those crushing losses have to take a big toll on team.

Was cutting Gordon and having Lewis play LF for now considered? I like Nick but he is Nick Punto like both offensively and defensively.

Ryan reminds me a bit of Radke. Doesn't throw super hard but changes speed and great location. Loved watching vintage Radke

To me Rocco has been dealt a flawed hand with this terrible bullpen, mediocre starting rotation, and so many injuries. That being said the lack of situational hitting in extra inning is inexcusable. Runner on 2nd base and no outs and I think the twins have scored 1 out of 9 times. Win half of those extra inning games and the team is only 4.5 games out

Yes, I think it's going to be mostly radio for this guy too. The upside with that is less time on couch.