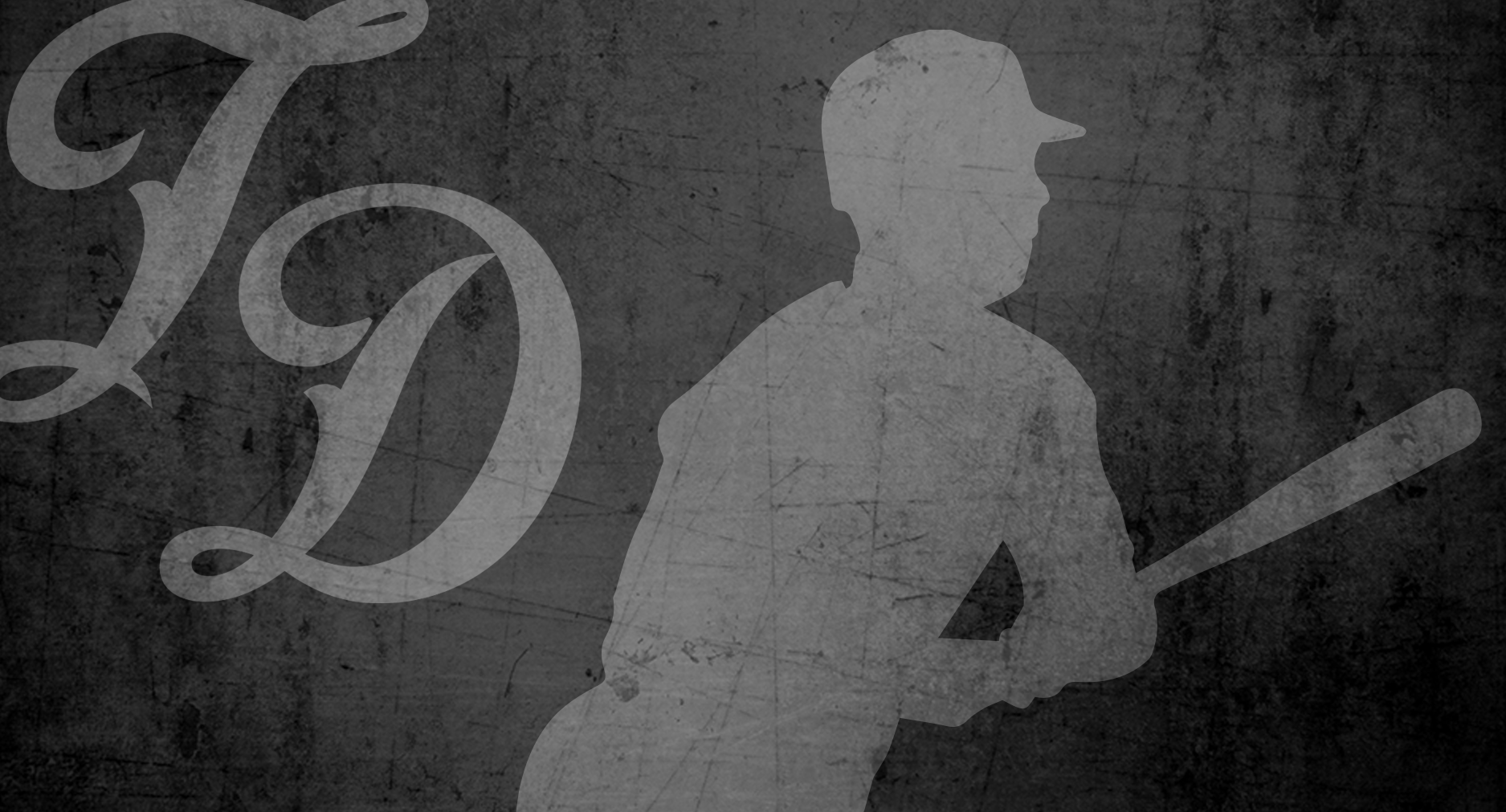 Lagputter
Verified Member
Posts

13

Joined

Last visited
Recent Profile Visitors
The recent visitors block is disabled and is not being shown to other users.
Lagputter's Achievements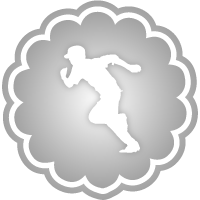 Prep Ball (1/14)
Recent Badges
31
Reputation
I like this one. It breaks up your lefties and righties, and kind of extends the order 1) Buxton (R) -- CF/DH 2) Polanco (S) -- 2B3) Correa (R) -- SS4) AK47 (L) -- 1B5) Miranda (R) -- 3B6) Gallo (L) -- LF7) Vazquez/Jeffers - (R) -- C8) Larnach (L) - DH9) Kepler (L) -- RF

You might be right. I think they made an exception through the beginning of last year, then rolled it back later in the season. Glad I'm wrong. But then, that's one less pitcher who makes the roster, Winder? IDK.

Actually, there is not enough playing time. If you assume 14 pitchers, and 2 catchers, that leaves 10 spots. Buck, C4, Polo, Miranda, Gallo, Kiriloff, Taylor, Kepler, and Gordon take 9 spots. That leaves Larnach, Wallner, and Celestino all for that 1 spot left. And honestly, therre are only 2 RH OF options (Buck and Taylor). I would love see Kepler + 1 moved for another BP arm and a Right handed hitting OF. The defense will be strong, and I like the trade, but there has to be more coming!

To me the Larnach/Wallner platoon makes no sense at DH. They are both LH hitters! If you are going to platoon, I would think you need a LH/RH Option. Maybe you can use Farmer, Taylor or one of the catchers (I know, I know) as your RH option. We just have TOO many LH hitting OF/DH/1B types (Which is why Arraez, as much as I loved him, was expendable). I would love to see Kepler traded for a RH hitter of some sort, if not a good BP arm. This frees up space for Larnach in the OF and Wallner at DH. But again, too many lefties!

cjj td reacted to a post in a topic: Why in the World Are the Twins Thinking of Trading Luis Arraez?

chpettit19 reacted to a post in a topic: Why in the World Are the Twins Thinking of Trading Luis Arraez?

Doctor Gast reacted to a post in a topic: Why in the World Are the Twins Thinking of Trading Luis Arraez?

I don't disagree with you. It's just the way it is. Not only with the Twins but MOST MLB teams. It's all about the Analytics now whether we like it or not.

So, you want a stable team you can get to know rather than one that can win a World Series? I love Arraez, but if that is the price of getting pitching that will get us closer to the goal of the World Series, then so be it.

I have been writing this same "Blog" on the "Fire Rocco" posts for 2 years. Like is style or not (and I probably lean towards "not"), he's going to be here as long as Falvine is in charge, because he is managing EXACTLY the way they want him to manage. The questions about his flexibility are valid, but I don't think it's all HIS flexibility. He has been told by the FO how to manage games, and who to put in in certain situations. He had no choice but to put Colome/Pagan into games, because that is who the FO gave him, and gave him marching orders to use them in those situations. I think if the FO would loosen the reigns (which I don't expect them to do) you might see a different Rocco.

On a minor league deal, as depth I like it. Maybe he can get right at St Paul and contribute again.

I really have to laugh at all the people saying you can't trade this guy or that guy, but trade these other "dregs", of the organization we don't need. While that would be great, what can you expect to get back for them? If you want a QUALITY SP like a Lopez, you HAVE to give something of quality back. The Marlins or any team is not going to take our 29th or 30th player on the 40 man for Lopez or his equivalent. It will take giving up an Arraez, or something similar. And I am a HUGE Arraez fan, and have the shirt to prove it.

How about Arraez, Martin. and Richardson for Lopez and Joe Mack (a Top 20 Catching/hitting prospect)

I seriously hope this is satire. But there is so much misinformation out there about health stuff you can never be completely sure! ?

I'm glad someone else thinks Sanchez belongs in this rotation right now. The Twins couldn't have hoped for any more out of him. He seems to know how to pitch and get to at least the middle innings with still having a chance to win.