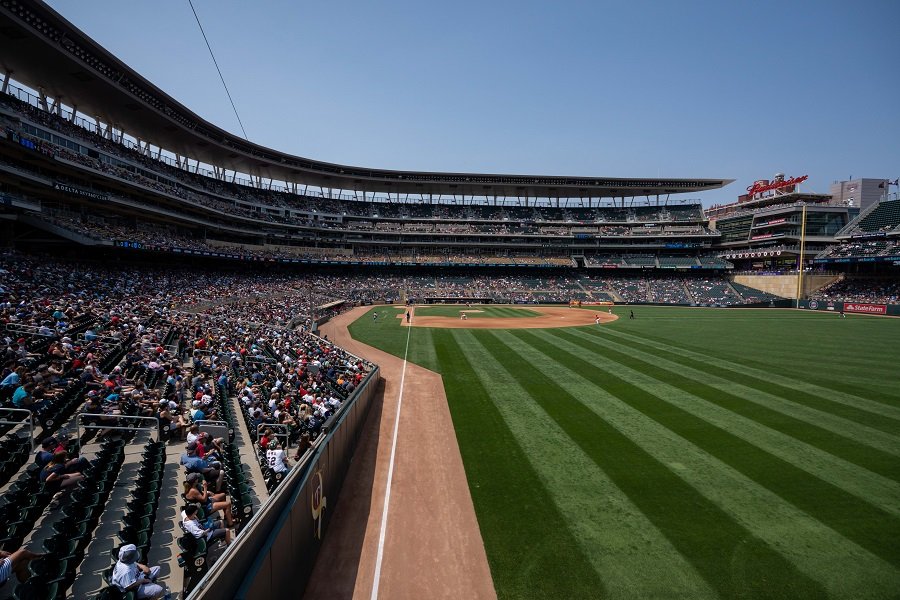 Image courtesy of Jordan Johnson, USA TODAY Sports
Becoming the ninth member in organization history to have his number retired, Kaat will join the likes of Joe Mauer, Harmon Killebrew, Rod Carew, Tony Oliva, Kent Hrbek, Kirby Puckett, Bert Blyleven, and Tom Kelly. Kaat was a three-time All-Star and 16-time Gold Glove winner. He won a World Series ring with the St. Louis Cardinals in 1982 and finished with 283 career wins.
Jim Pohlad released a statement saying, "For more than sixty years, Jim Kaat has been an important part of the fabric of the Minnesota Twins organization. With 'Kitty's' storied career on the field as well as his accolades in the broadcast booth and his contributions in the community in mind, the Twins family is proud to bestow our highest honor with the retirement of his jersey – number 36. We are excited to celebrate his decades-long commitment to Twins Territory, as well as his much-deserved and long-awaited induction into the National Baseball Hall of Fame, this coming season."
 
Since retirement Kaat has made a home in the broadcast booth working for the Twins and other organizations around baseball. His trademark on the microphone is the ability to tell stories and take us back to the game as it was before. As someone who threw more than 4,500 innings during his career, there's no doubt he's seen it all. Kaat was a crafty southpaw, but that didn't stop him from compiling over 2,400 strikeouts on the mound.
 
For the Twins, number 36 will have been worn by a total of 34 players. It was last worn in 2020 by Tyler Clippard, and since Kaat, most famously by Joe Nathan. Minnesota's former closer is also up for induction into the Major League Baseball Hall of Fame this year, but his candidacy appears to be falling well short.
 
A pregame celebration for Kaat's jersey retirement will take place on July 16 against the Chicago White Sox. You can bet Minnesota will plan further festivities surrounding the day.
MORE TWINS DAILY CONTENT
— Latest Twins coverage from our writers
— Recent Twins discussion in our forums
— Follow Twins Daily via Twitter, Facebook or email