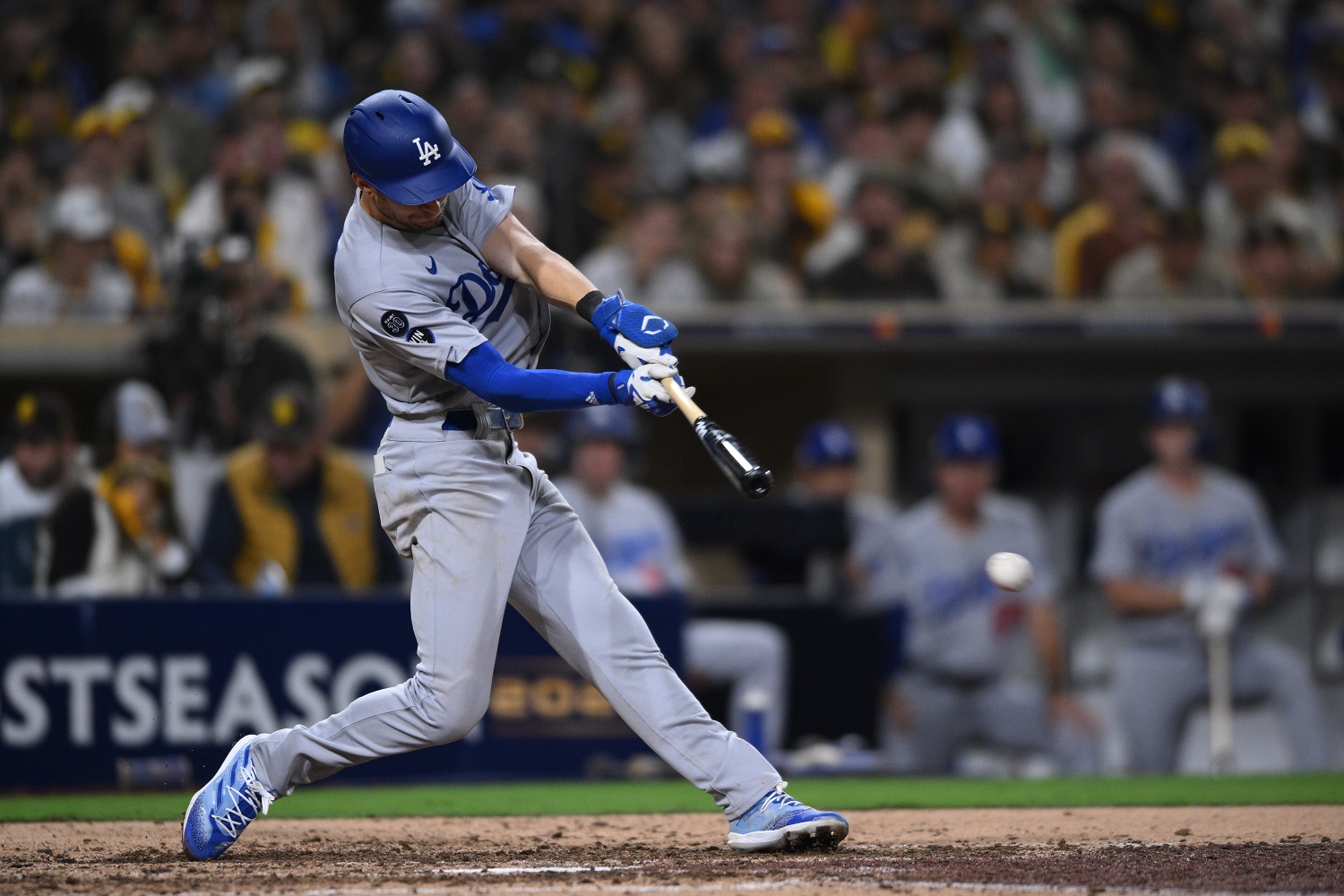 Image courtesy of Orlando Ramirez-USA TODAY Sports
Late in spring training, Derek Falvey and Thad Levine were able to acquire Carlos Correa following a trade of Josh Donaldson and his contract to the New York Yankees. While the deal was technically for three years, it was always seen as a one-year pact given the sequential player options. Minnesota would be best positioned to pay Correa over a long-term agreement, but if that doesn't work out, they'll need to explore other options.
Jermaine Palacios was probably the most veteran-ready internal candidate to hold the position for Minnesota until the return of Royce Lewis next summer. He was jettisoned off of the 40-man roster and claimed by the Detroit Tigers. That leaves Minnesota in limbo, and there's a good bet the Opening Day shortstop isn't currently employed by the organization.
After flashing his talent in his brief time with the Twins, there are plenty of reasons to understand why the Twins may opt to wait for Lewis' return. He'll be coming off his second ACL surgery, and there were already questions about him sticking at the position, but he definitely looked the part in a limited sample.
If the Twins want to sign a long-term answer at the position, and that they can't find common ground with Correa, is there any reason to believe either Trea Turner or Dansby Swanson would even make it to them? Why wouldn't their current clubs bring them back?
Los Angeles allowed Corey Seager to leave a year ago. He got $325 million from the Texas Rangers after Turner was acquired at the 2021 deadline from the Washington Nationals. Turner has already been invested in when it comes to prospect capital, and paying him to stay for the long haul makes a good deal of sense. He's much less of a sell to the fan base than a former Houston Astros talent in Correa, and there's already been an acclimation process.
Yes, the Dodgers have an elite farm system, but they don't have a ready-made shortstop. Allowing Turner to continue manning the position, for an organization that already prints money, seems all too straightforward.
There's an easier argument to make for a team moving on in Swanson. He's still young, but this is truly his first breakout season. His 115 OPS+ is not otherworldly, and he's going to command a premium that could very well outweigh his production. Braden Shewmake and his .715 OPS at Triple-A is hardly a lock to replace production, but a top prospect looms for the Braves. Like Turner, if Atlanta wants to pay someone to play shortstop, the guy they already know makes sense.
In both scenarios, things benefit the Twins in terms of retaining Correa. If both teams losing star shortstops bring them back, that's two fewer teams willing to look at the open market. Correa seems unlikely to go to either organization, and both the Cubs and Giants continue to look like possible destinations. No matter what though, if Minnesota isn't spending on Correa, then spending on anyone else at short makes little sense.
Do you agree?