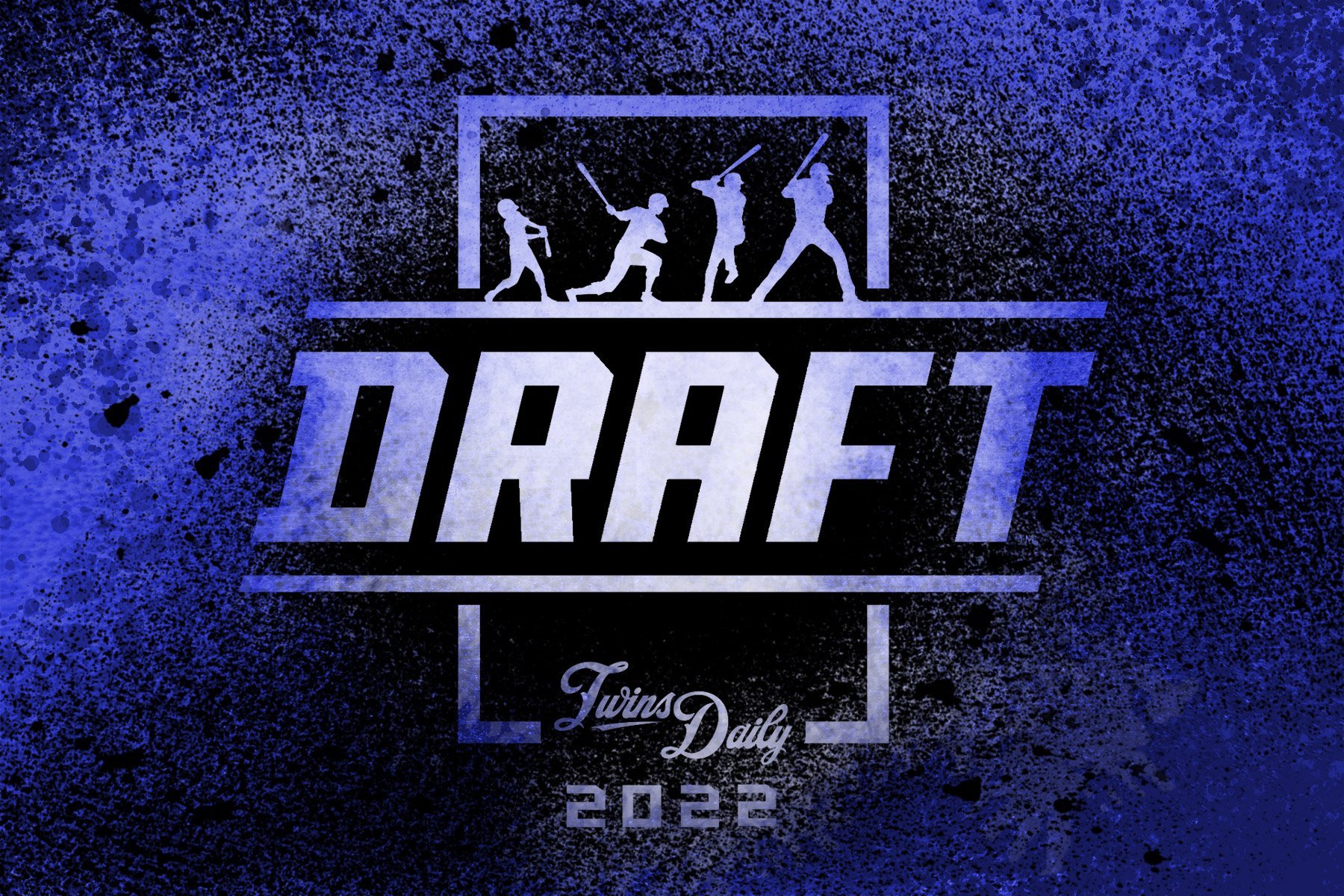 An Update on the Consensus Big Board
The Consensus Big Board worked well in its first year. All of the consensus top 56 we profiled at Twins Daily were drafted. Only 3 players in the 76 I ranked (Tristan Smith, Cam Smith, and Max Martin) were not drafted. They are all high school players going to college.
The Minnesota Twins gained 29 draft spots of consensus ranking value with their first two picks. Brooks Lee (ranked 4th, selected 8th), and Connor Prielipp (ranked 23rd, selected 48th), both reflected high value plays by the Twins front office. Barring health issues (which is a big hurdle to clear), the first two picks played out perfectly.
Additionally, the consensus board was pretty accurate in the first few rounds. After day one (through 80 picks), 63 of our top 70 players had been drafted. That's certainly something to build on for next year. In 2023, some of my thoughts on additions will be:
Adding more sources (Fangraphs, Perfect Game, etc.)

Expanding to 100 picks

Limiting the writeups
I have a suspicion that the usefulness of the board will be capped at around 75 players, but we'll use next year to test that theory. Thanks to everyone who commented, gave feedback and interacted with all our pre-draft content at Twins Daily.
Now, onto the Twins draft. After Lee and Prielipp, the Twins went heavy on signable college players. That's not necessarily a trend. Twins VP of Amateur Scouting Sean Johnson says that the Twins "drafted players they liked organically", as opposed to trying to explicitly make savings in later rounds to pay up for initial picks. There were, however, some noticeable trends this year among picks. Here are three.
The Twins Targeted Athletes
'Geez, how many shortstops do the Twins need?'
An incredibly tiring refrain tweeted out by many an egg-profile picture sporting twitter account on draft day. The answer is…an infinite number. The Twins picked six shortstops in twenty rounds of the 2022 draft. Brooks Lee (1st), Tanner Schobel (CB-B), Ben Ross (5th), Dalton Shuffield (10th), Omari Daniel (14th), and Jankel Ortiz (16th). Simply, shortstops are typically the best athletes on a given team, the Twins (like many other teams) target athletic players. If a player can play at short, they can play anywhere on the infield (and likely other positions), so please, let's toss the ridiculous notion that the 'Twins drafted too many shortstops' out the window forever.
Twins are Buying Power Breakouts
This may seem obvious, but I think there are some noteworthy case studies here. Competitive Balance pick Tanner Schobel (who Jeremy Nygaard reported has already reached an agreement with the Twins) had a power breakout in 2022. He went from seven home runs and 10 doubles in 2021 to 19 home runs in 2022 with increased elevation and pull-side power.
Jorel Ortega, the Twins 6th round pick (and another middle infielder), had a similar breakthrough in 2022. He hit 18 home runs and slugged .672 for the Vols, compared to just one home run and .296 slugging in 2021 in his return from Tommy John surgery. "Just a really strong performer on one of the best college teams in America", says Sean Johnson. Although Ortega is an extreme example, the Twins draft class is littered with them, whether in college, the Cape, or the Northwoods League.
Ben Ross is another example. "It's a higher bar to clear (coming from a Division II school), especially on our model, but he held up well on our board", says Johnson of Ross. The Twins are known to value exit velocity in their model. They are also jumping on players who have breakthrough years as a development that may translate to the professional level.
Twins Value K/BB Ratio for Pitchers, Confident in Their Ability to add Velocity
As John Vittas (play-by-play for Fort Myers) alluded to, the Twins use K:BB as a driving metric for their pitchers.
If we look at the pitchers drafted outside of the three mentioned by Vittas, the trend continues:
Andrew Morris (91 K, 28 BB)
Ben Ethridge (39 K, 7 BB)
Zachary Veen (59 K, 3 BB)
Garrett McMillan (83 K, 26 BB)
Johnson had plenty of interesting insights to share regarding the pitchers the Twins selected. "In these rounds (day 2 and 3), you're looking for one special pitch, something unique", before adding that the Twins feel extremely confident in their player development department in adding velocity to incoming pitchers. Interestingly, Johnson also mentioned careful consideration of the school a pitcher attended, highlighting the additional development possibilities for players who had less access to elite coaching and playing technology in their college programs.
On specific pitchers, Johnson had additional insights.
"Andrew Morris is a good strike thrower, four solid pitches across the board, we see him as a starter for us".  

On Zebby Matthews, Johnson noted, "We had him here for a pre-draft workout. He has a chance to throw really hard."
When prompted to reflect on the success of last year's draft, particularly with pitchers (Hajjar, Povich, Festa etc.), Johnson noted that no one could have predicted Festa's breakout season, even the scouts who advocated for drafting him. "If you have draft ten guys like him, one might have a breakthrough like that," shares Johnson.
What's not yet clear to me is the extent to which the Twins target raw velocity in their pitchers. In a recent graphic (that I now cannot find), the MLB team was producing some of the most consistently high exit velocities and some of the most consistently low velocities from pitching. It's likely the front office is working to course correct this in the minors and it just hasn't shown up yet at the MLB level (besides Duran).
What are your takeaways from the draft? What players are you excited to watch? Any Twins draft regrets?