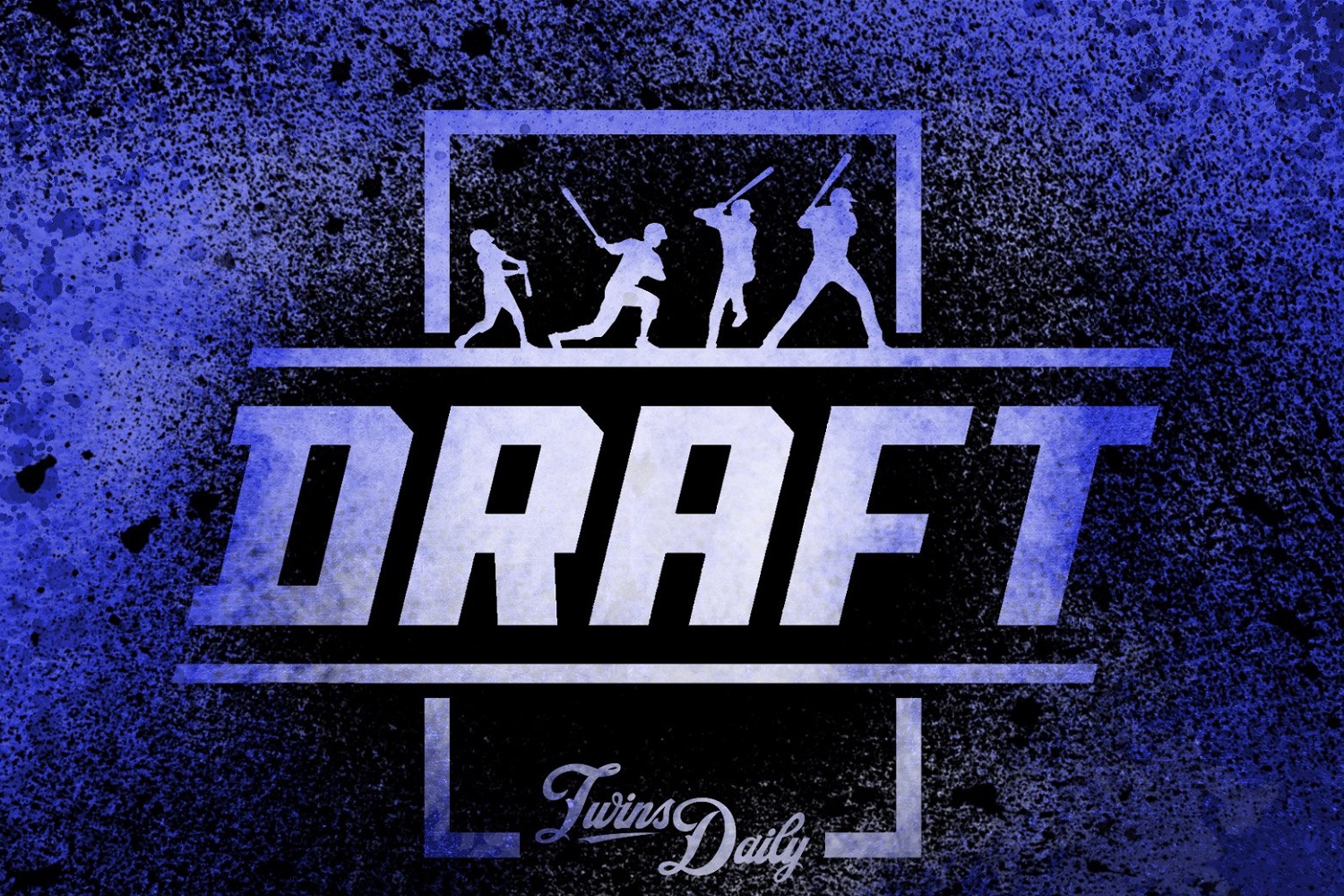 As you're scrolling through the story, you're going to read one of the most Twins-iest things you could think of when Collazo says this, "Currently it feels like a good year to have a top-four pick." 
Of course it does. The Twins fall right outside of that range and is there anything more Minnesotan than that!?
But don't overreact just yet. If you've been following college baseball at all to this point, you're probably pretty familiar with LSU's Dylan Crews and Florida's Wyatt Langford separating themselves from the pack as hitters and LSU's Paul Skenes (ascending) and Tennessee's Chase Dollander (coming back) in their own tier as pitchers. It should be relatively easy right now to project them as the first four picks as Collazo does.
This is where I remind you that funny things - like Kumar Rocker getting drafted third out of nowhere last year - tend to happen. And, worse case scenario, nothing funny happens and the Twins have their pick of the litter outside of the top four in a what is considered to be a very strong draft.
In the event those four are gone, Baseball America has the Twins selecting Indiana prep outfielder Max Clark. Collazo says of Clark:
Quote

This is the highest the Twins have picked since 2017 when they took Royce Lewis with the first overall pick in the draft. Clark was the first name I considered here, but I also thought about Walker Jenkins and college infielders Jacob Gonzalez and Brayden Taylor. I think Clark has the best combination of defensive profile, track record of hitting, and all-around tools so he is the pick for me. I've heard some good things about his swing over the offseason so that's maybe another small factor in the pick.
The thing about drafting fifth in a "four-man draft" and settling for Clark is that Clark is... a stud. Which parts of his scouting profile don't you like:
Vanderbilt commit (ok, you might not love that... some times Vandy guys are hard to sign. But they're also one of the best programs in all of the country.

Plus to plus-plus hitting ability 

Plus-plus running ability

No doubt center fielder with plus-plus arm

Excellent make-up

Projectable power
That's a not-yet-19-year-old who is going to be a Top 100 prospect for the next handful of years.
Projecting how much power is the biggest question make surrounding Clark. If it comes, you're looking at a middle-of-the lineup hitter who plays premium defense at a premium position.
Jacoby Ellsbury is a comparison that you may hear on Clark. Aside from one year where he hit 32 home runs, Ellsbury did most damage with his legs, stealing 50 or more bases three times. It wasn't a highly-decorated career, but Ellsbury was Rookie of the Year, a one-time All-Star, Golden Glover and Silver Slugger. He twice received MVP votes. 
At any rate, Clark projects to be a difference-maker.
It's also important to remember that college players get a head-start on their season - and to make an impression in their draft season. Clark still has plenty of time to play himself out of the Twins range. 
Which other players would you like to see play their way into the Twins draft discussion?
---
You'll be able to see how things change through the mock draft season.