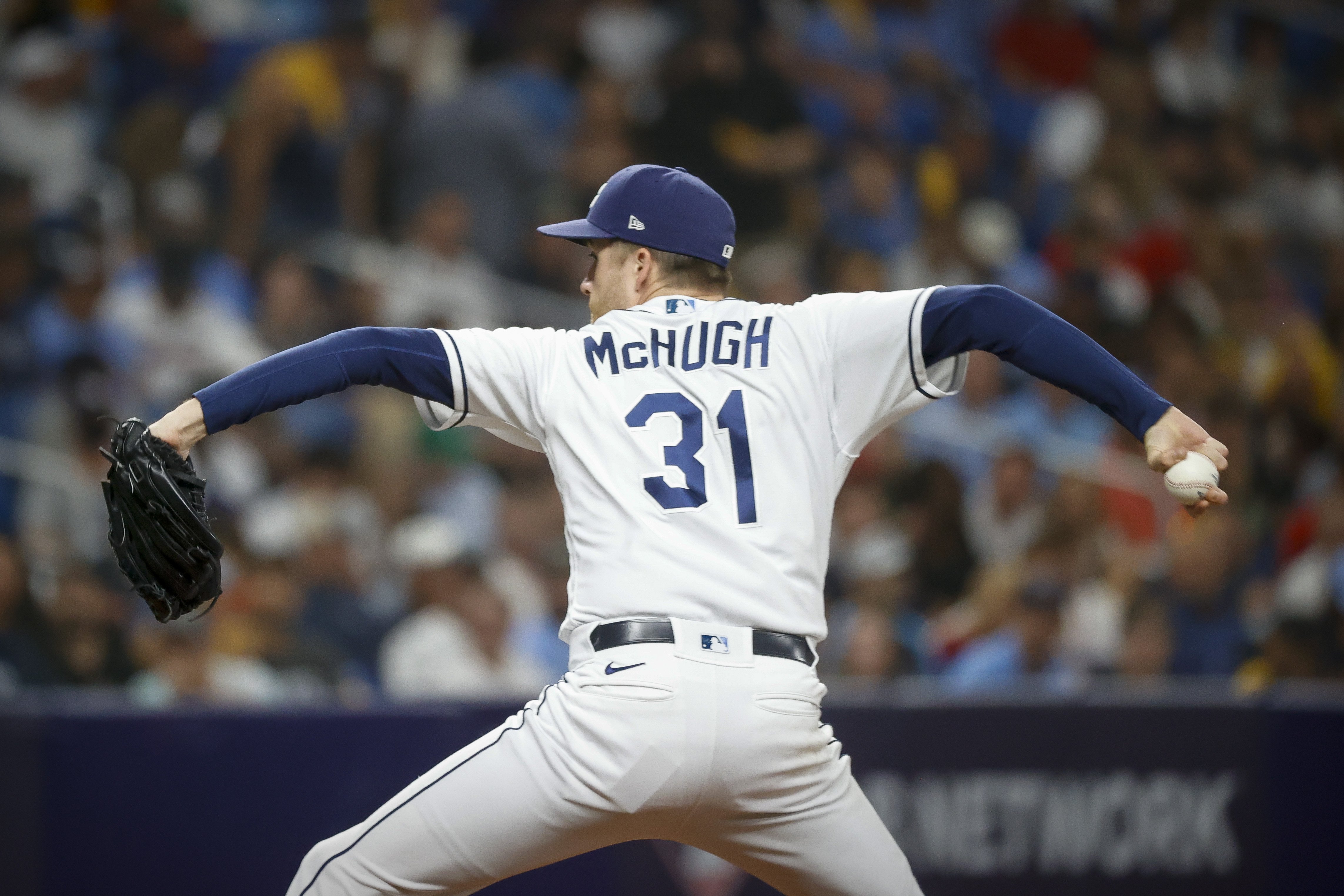 Image courtesy of © Kim Klement-USA TODAY Sports
It's no secret that the Minnesota Twins' bullpen struggled in 2021. Over the course of the season, the group of relievers finished 12th in the American League in both ERA and fWAR. 
They did improve down the stretch, however, finishing 3rd in ERA from August 1st through the end of the season. Nevertheless, there are still holes to fill in the bullpen as Taylor Rogers, Tyler Duffey, Caleb Thielbar and Jorge Alcala are currently the only locks to make the opening day roster.
In identifying free agent targets for the bullpen, we want to be sure to look at targets that history has shown us are realistic options that the Falvine regime would consider signing. Since taking over the Minnesota Twins' front office after the 2016 season, the Twins have only ever signed one reliever to a multi-year contract (Addison Reed, 2017) and have never spent more than $6M on a reliever on a one-year deal (Alexander Colomé, 2021).
For this exercise, we will be looking at free agent relief pitchers who figure to sign a one-year contract for around $7M or less.
Target #1: Collin McHugh
After opting out of the 2020 season, right hander, Collin McHugh just posted the best season of his career in 2021 with the Tampa Bay Rays. In 37 appearances last season, McHugh posted a 1.55 ERA and a sub-one WHIP. Additionally, McHugh bumped his K/9 up to double digits in 2021 for just the second time in his career. The key to McHugh's success is his slider, which he threw on 53% of his pitches in 2021, allowing opponents to hit just .177 against the pitch. The Twins' front office has shown an affinity for slider-tossing right handers, making McHugh a perfect fit for the 2022 Twins.
Target #2: Ryan Tepera
Although not a household name, Ryan Tepera has been a consistently solid reliever over his seven year career, owning a career 3.48 ERA and only posting an ERA over 4.00 in one of his seven seasons. 2021 was the best season of Tepera's career, with an ERA of 2.79. Tepera is another slider-heavy right hander who has had success against righties and lefties. At 34-years-old, the Twins should be able to bring in Tepera on a one year deal, which would make a lot of sense for a bullpen that could use more right-handed depth.
Target #3: Brad Boxberger
After a rough 2019 season with Kansas City where he posted a 5.40 ERA, Brad Boxberger has put together back-to-back excellent seasons with Miami and Milwaukee, posting a combined ERA of 3.27 with an outstanding K/9 of 11. Boxberger relies on a mid-90s fastball with a devastating slider that generates a 35% whiff rate. When he limits walks, Boxberger can be a high leverage right handed arm, and figures to go for a salary that is in line with what the Falvey-regime has shown they are comfortable signing.
Which of the three reliever targets is most intriguing to you? Are there any other realistic reliever targets that weren't noted here? Leave a comment below and start the conversation!