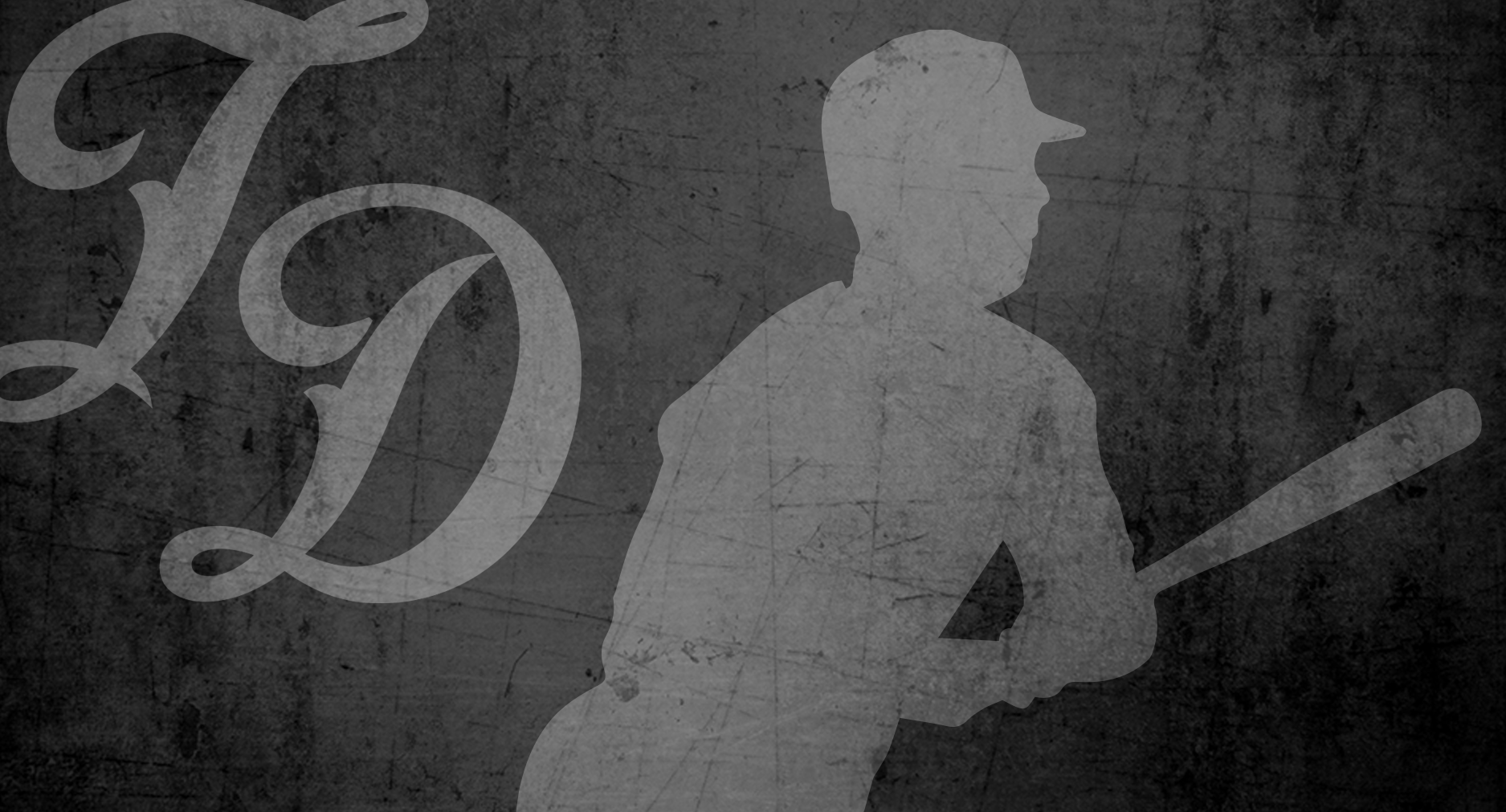 Posts

357

Joined

Last visited
KFEY93's Achievements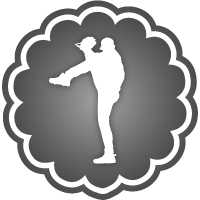 College Ball (2/14)
Recent Badges
302
Reputation
Good thing Vikings training camp starts in two weeks and we will have football in a month or so. I stopped watching these games after the home Cleveland series they blew, have just been checking scores since and its been a wise decision. This team is who we thought they were before the season started. An offense that can be top 10 if it wants to be, meh starting pitching and GARBAGE bullpen. The whole team over achieved at the same time for a month or so (much like 2015) and has revealed its true self along the way up to this point. Its not fun to watch, so I wont. Hopefully we dont make the play offs as it would hopefully sound the death knell of Rocco and maybe wake up the front office that we need pitching in droves if they actually want to compete. And by compete I mean sniff a WS, not win the worst division in baseball and maybe snag one play off win. That's not competitive, that's just being a baseball team.

operation mindcrime reacted to a post in a topic: Pitching Coach Wes Johnson to Abruptly Leave Twins

Meh, what has he done besides gotten a little out of lower level pitches in 2019? Our pitching staff, starters and BP have been far from stellar in his tenure. That may be because of lack of talent but, along with him and Rocco, im meh. Both can be gone as far as Im concerned.

Hosken Bombo Disco reacted to a post in a topic: Rocco Baldelli Regaining 'Manager of the Year' Form, to the Dismay of Haters

Lol this team hasn't won a playoff GAME in almost 20 years. And you are talking about getting hot for the ALCS? You have to get there first. And with the state of our BP (Lord knows where it will be by the end of the season) and our starters, winning A play off series, let alone the ALCS is a pipe dream. To sit back and go "nah this is fine" at the trade deadline would be moronic, and thats exactly what I expect the Twins to do.

That and the Polanco ignored dropped infield fly. Every player on the field looked deflated after that, and you can see Rocco saying " You gotta be ****ing kidding me". Like....you cant make up how these team finds ways to lose winnable games.

He was mismanaging this roster and BP when the team was healthy.

However, its not baseless, you countered nothing I stated because you know its true. The truth can be obnoxious some times for people that choose to ignore it.

He's not an every day starter and is one of 9 people in the line up when he does play. Im curious what this lineup would be doing against lefties with out him to show how sub par the rest of the team has been.

Shout it from the mountain tops!

This isnt as much about the game as his entire tenure here. The aberration that was 2019 is holding him up. The rest of his team here has been subpar at best.

Correct. This isnt a reaction to one game. Its a reaction to his entire time here. Its the same argument I have for the homers who think Kirk Cousins is going to take the Vikings to the super bowl. They're delusional and are afraid of being great and would rather cling to .500. Much like Rocco. Its an assessment if his entire tenure. And 2019 is loooong gone.

Take Garlic out of those numbers...where do we sit?

What has he done or shown besides mismanaging lineups, creating zero consistency in the roster and mismanaging pitchers mid game? The only thing holding him up is the 2019 season in which he lucked into having every player have a career year on offense with a juiced ball. I could have managed that team to 100 wins. As time goes on its showing more and more to be the aberration and 2020, 2021 are the real face of this team. And that will be the case until we have a legit ace, proven BP arms and a manager that doesn't rely on excel spread sheets to manage a game. The blind support for mediocrity is what's so bizarre about Minnesota sports fans.

I think he needs to be booted, out the door.

Each are also very unlikely to happen if history is anything to go by. And all 5 happening at the same time is astronomically unrealistic.