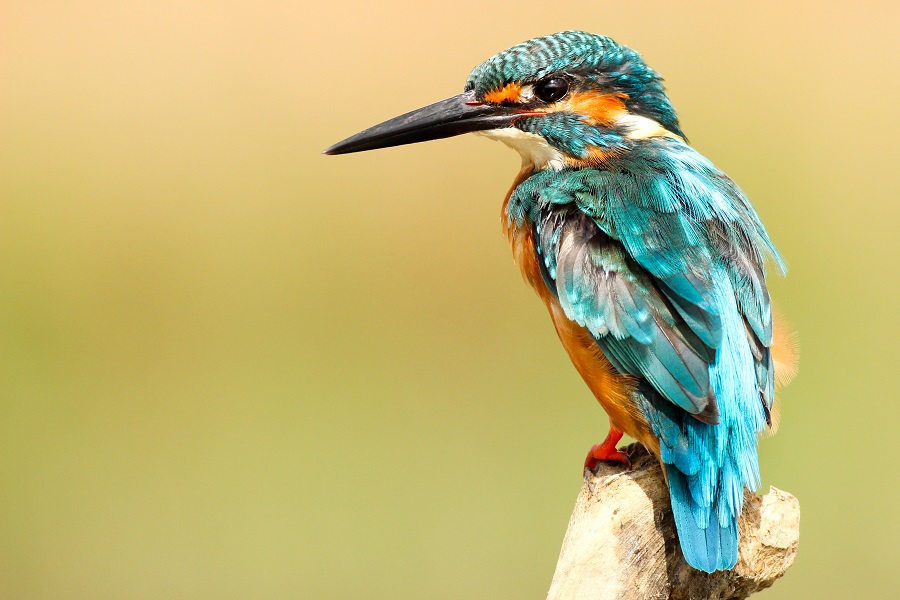 Image courtesy of Unsplash/Boris Smokrovic
IF CORREA SIGNED WITH THE TWINS:
Yesssssssssssssssssssssssssss. Yes. Yes. I told you, I told you, and I know I told you. Now let's get a catcher and some more pitching. If I had a football I'd spike it.
If CORREA SIGNED ELSEWHERE:
Well. That sucks. Huh. Can Royce Lewis get healthy faster? What time do the Vikings play on Sunday? I'm not crying. You're crying. Shut up.
IF CORREA REMAINS UNSIGNED:
OK. Well, I'm just going to keep refreshing Twitter obsessively. I wonder if anyone in my friend circle has Jeff Passan's number. I bet he wouldn't mind if I just shot him a quick text to ask what he's really hearing, not that sanitized stuff he shares on ESPN. Come on, Jeff. Just tell me that Carlos Correa is coming home. Tell me, Jeff. Now, Jeff. Now.
IF CORREA PULLED A REVERSE MICHAEL JORDAN AND TAKES UP BASKETBALL:
I mean, when you can join the Sioux Falls Skyforce, why wouldn't you? No state income tax, easy access to Brookings. Done and dusted.
IF CORREA RETIRED TO PURSUE HIS TRUE PASSION, BIRD WATCHING:
I've never trusted birds. Shifty eyes, beaks, always up to something. That said, I guess that's OK? He doesn't need the money, and I guess if I could just quit my job and follow my dream of writing the first ska musical about Alexander Hamilton, I'd do it too.
IF MAJOR LEAGUE BASEBALL WENT INSOLVENT AND FOLDED:
I guess we can't lose to the Yankees anymore.
We can't, right? Because this sucks already. I don't need this.
Image license here.