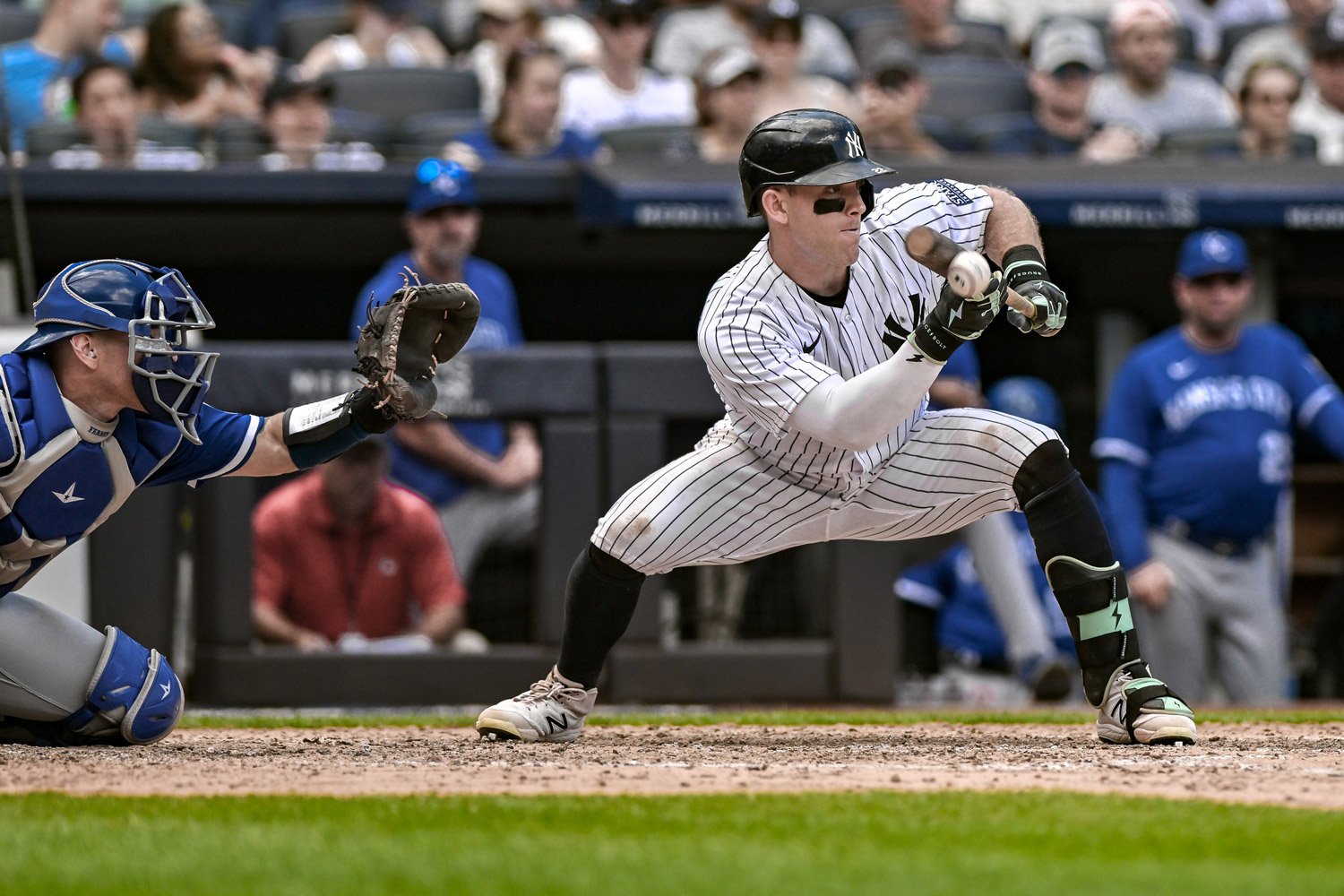 Well, this doesn't make me cry. The Yankees, currently in last place in the American League East, are now listening to offers on players that will become free agents at season's end.
Most of the names don't interest the Twins; they're expensive, injured, starting pitchers, or all of the above.
But Harrison Bader might be a name of interest to the Twins after several right-handed bats went off the market yesterday. Bader is oft-injured the past two seasons but can play center field and was an above-average bat as recently as the 2021 season (114 OPS+).
What do you think? Out of the remaining names on the market, is Bader one that interests you?