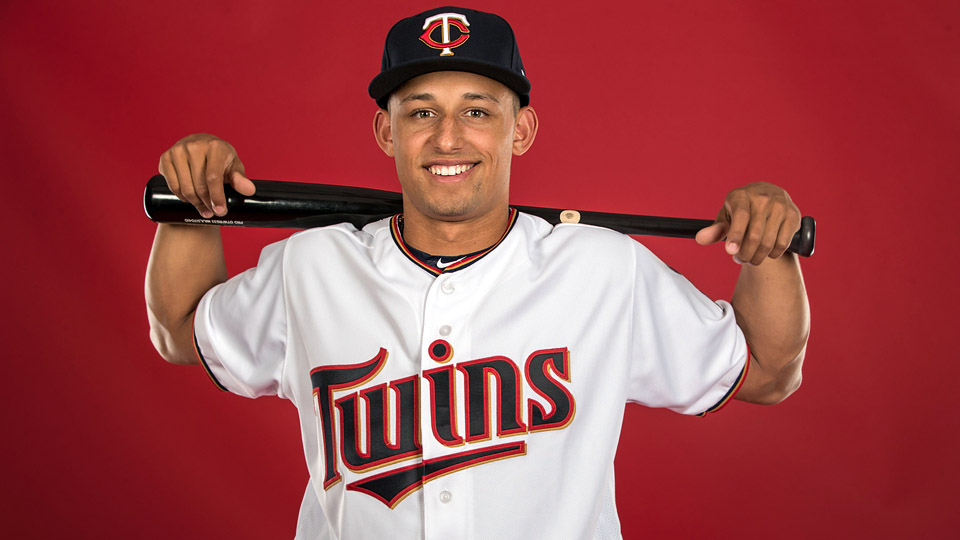 The Twins have Jorge Polanco at SS. In 2019 he was an all star. Now all of Twins fandom wants him at utility and hope for the team to sign another SS. I am not sure why. Our number one prospect remains Royce Lewis who is still listed as a SS who should be ready by the end of the year at least. So why do we want to demote Polanco and block Lewis? This is reasoning that does not work for me.
Then we have Wander Javier who came to us in the same international draft that produced Vladimir Guerrero, jr. and Yordan Alvarez. To say that he is behind them on the development level is an understatement. I am still not sure why he is rated so high as a prospect. He has had a hamstring injury during his 2016 debut, a torn labrum costing him all of 2018 and a strained quad keeping him from making his full-season debut in 2019. Then he came in and looked lost for 300 at bats. And MLB.com still has him listed at number nine.
Above him on the mlb.com site is Keoni Cavaco who is given great grades for athleticism, which is fine in the Olympics, but batting and fielding count in baseball. I am not sold on him. He was a fast riser in HS according to his notes. Another prospect who does not make my list.
At 17 is Nick Gordon. He seems to be on a slippery slope to a forgotten prospect, but I hope he will find a way to get to the majors someday. He just isn't going to make the team as a starter.
Will Holland is next on the prospect list at 19. Notes about him say that he was doing great at Auburn until his Junior year where he bombed and slipped to fifth round. Then he came to rookie ball and still bombed. Not looking good.
Today the Twins made an big international signing – Danny De Andrade who is 16. He could be projected to arrive when Lewis runs out of arbitration and signs elsewhere. He is big, potential middle of the order project (typically that means not staying at SS). At 16 he is a project. I know what my grandsons are like at that age – I would not sign them for $2.2 million and I love them. If he makes it he will probably replace Donaldson and not Lewis.
Finally the second signing is Fredy LaFlor who is already projected in the mlb.com writeup to shift to second or CF. He said to be a high energy top of the lineup prospect.
So there is the Twins SS list. I would like to see us develop one of them into the next great SS rather than sign one who is already down the road of his career and will be overpaid. How do you see these names playing out?
The Athletic summary of international signings did not include the Twins - disappointing. https://theathletic.com/2326602/2021/01/16/mlb-international-signing-period-day-1/?source=weeklyemail For those of us who do not know who they are it is important to have outside opinions.