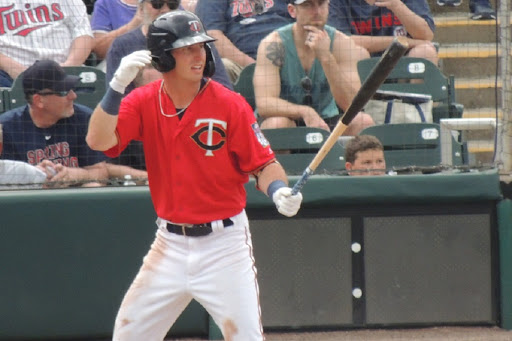 I have been reading so many lists - the best for the Twins, oh wait, they signed elsewhere. Here are two pitchers who cannot stay healthy, which should we sign? Don't worry they can still get someone. There is still value at the bottom of the list. It is a weekly, if not daily, ritual. But what if they don't sign anyone and look inward?
Let me speculate from I love the young guys to a lineup without a trade or a signing:
Arraez - 2B
Lewis - SS
Polanco - U
Blankenhorn or Gordon - U
Donaldson 3B
Sano - 1B
Rooker - DH
Kiriloff LF
Buxton - CF
Kepler - RF
Cave - 4th OF
Larnach - 5th OF/1B/DH
Jeffers/Garver - C
Berrios
Maeda
Pineda
Duran
Dobnak/Balazovic
Robles
Duffey
Rogers
Acala
Colina
Smeltzer
Thorpe or a couple of our signings - none of which I know about
Overall not bad (I think).