Home Runs, Strike outs and walks
---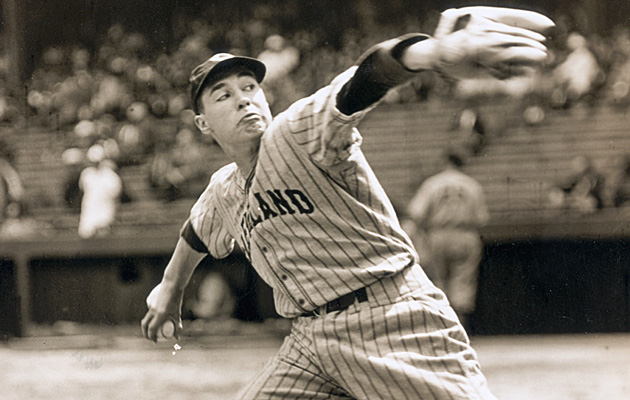 What does Bonds, McGwire, or Sosa's home run records mean in a game that is just another version of video game? Set their record up as per cent of HRs hit. Ruth hit 60 and the teams averaged 58, Bonds hit 73 and teams averaged 185. Time to get some real perspective. Bonds would have needed to hit 191.
In an era where we seem to forget how great baseball has been and have instead focused on the "three true outcomes" we have also lost the three great values - excitement, speed, and drama. I do not want to watch 3 hour and 7 minute versions of HR derby where only three HRs are hit. No wonder BB is losing out on fan response. Put it next to Basketball and football on TV and there is no comparison.
I have always preferred radio for my baseball fix, but if I went back to my childhood with my transistor under my pillow I could no longer stay awake long enough for the extra 45 minutes, nor would I be captivated by the potential to steal, to hit and run, to bunt.
Strike outs are just a prolonged whack-a-mole game. In 2019 the best pitcher in baseball - Gerrit Cole struck out 326 hitters and there were 21,415 strike outs in the AL. In 1946, Bob Feller the best pitcher in baseball struck out 348 batters and the AL had 5225. Cole struck out 0.015% while Feller struck out struck out 0.06% of all the batters who had a K in the AL that year. https://www.baseball-almanac.com/hitting/histrk4.shtml
Yes, I like the bunt, the stolen base, and the hit and run. I do not mind the shift because in the past the batters would have adjusted. I do like BA/RBI/OBP/Slugging but I hate to see a percentage like Miguel Sano with 90 Ks in 186 AB - .483 average versus his real BA of .204. Miguel is projected for 2021 to bat 227 with 185 Ks. Baseball Reference.
Here is the list of top strikeout percentages (lowest) for 1000 batters in MLB history. https://www.baseball-almanac.com/hitting/histrkop1.shtml or https://www.baseball-reference.com/leaders/at_bats_per_strikeout_career.shtml
MLB has now hired Theo Epstein to help make the game more marketable, more appealing. I know - the true BB fan loves the game and does not need change. If we are going to attract the best athletes, the most fans, the most income for the game then we need to address more than the hardline stathead.
In honor of my favorite player of all time - Hank Aaron never had a season with 100 strikeouts! He came close with 97 and 96 in 1966 - 67, but never reached 90 in the other 21 years! In 1958 he hit 44 HRs and struck out 58 times!
The Minneapolis Tribune had this note - 0 Times Aaron struck out 100 times in a season; in 23 seasons he struck out 1,383 times, an average of 60 per season.
Jason Stark adds, "And as long as we're talking active hitters, you know how many have already had more multi-strikeout games than Hank Aaron had in 23 seasons? How about 51! That group includes the likes of Miguel Sanó (70 more multi-K games in 2,759 fewer games than Aaron) … and Mike Zunino (246 multi-K games despite 647 fewer homers than Aaron). … And coming right up, it's Joey Gallo (202 multi-K games in the first 473 games of his career)."