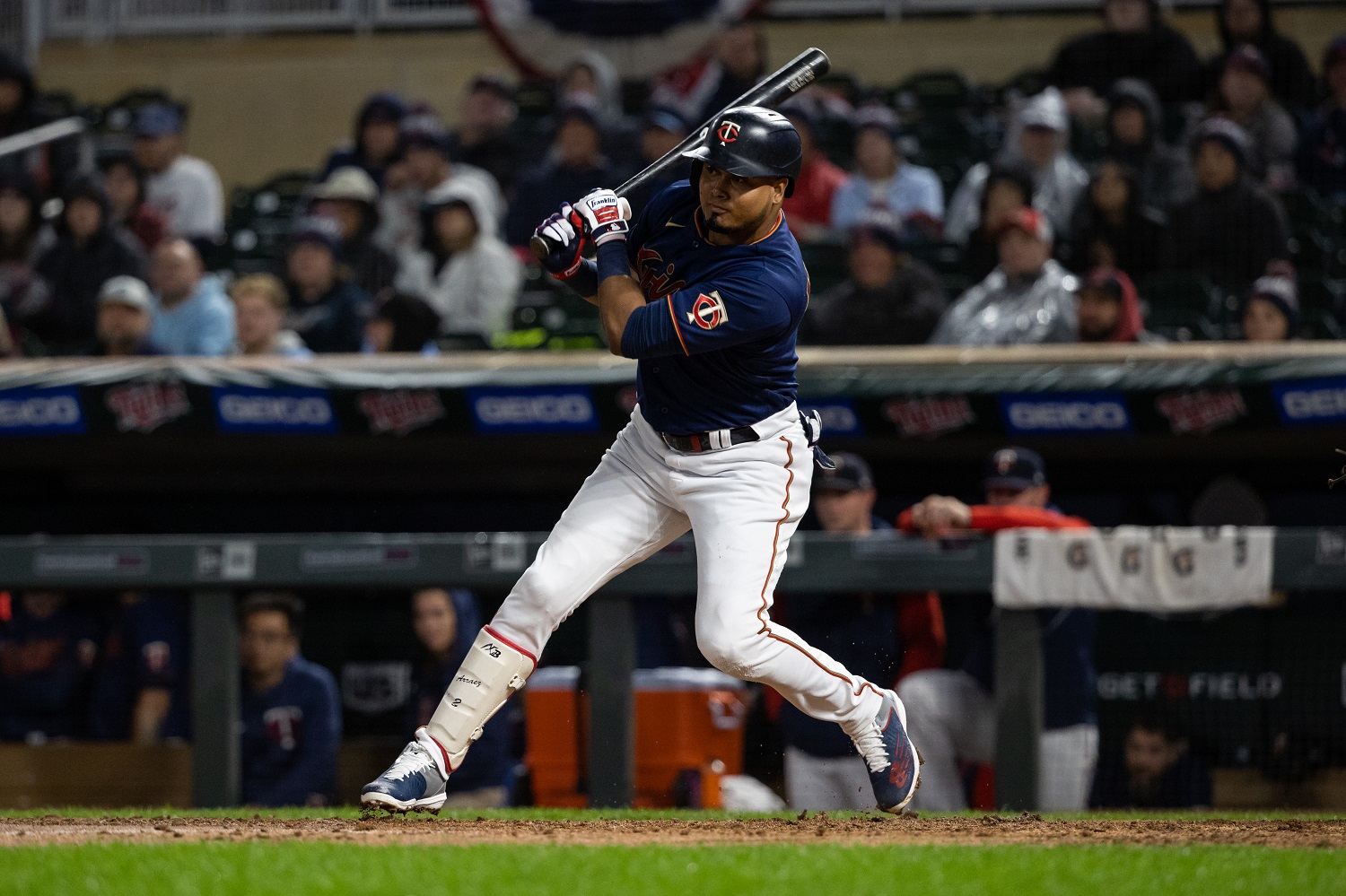 Image courtesy of Jordan Johnson, USA TODAY Sports
Luis Arraez became the fifth Twins player to win an American League batting title when he hit .316 over 144 games in 2022. He joined Hall of Famers Tony Oliva (3), Rod Carew (7) and Kirby Puckett (1), along with future Hall of Famer Joe Mauer as batting champs. He was an All Star in 2022. He was named a finalist for a Gold Glove at first base. 
Tonight, he becomes the first Twins player since Nelson Cruz took home the Silver Slugger for DH in 2020. The 25-year-old from Venezuela hit .316/.375/.420 (795) with 31 doubles, a triple and eight home runs. He also walked 50 times and struck out just 43 times. His eight home runs are two more than he had hit over his previous three seasons. 
The Louisville Slugger Silver Slugger Award winners are voted on by MLB managers and coaches. They are based on offensive stats including OBP, OPS, OPS+, home runs, hits, RBI, batting average as well as "managers' and coaches' general impressions of a player's overall offensive value."