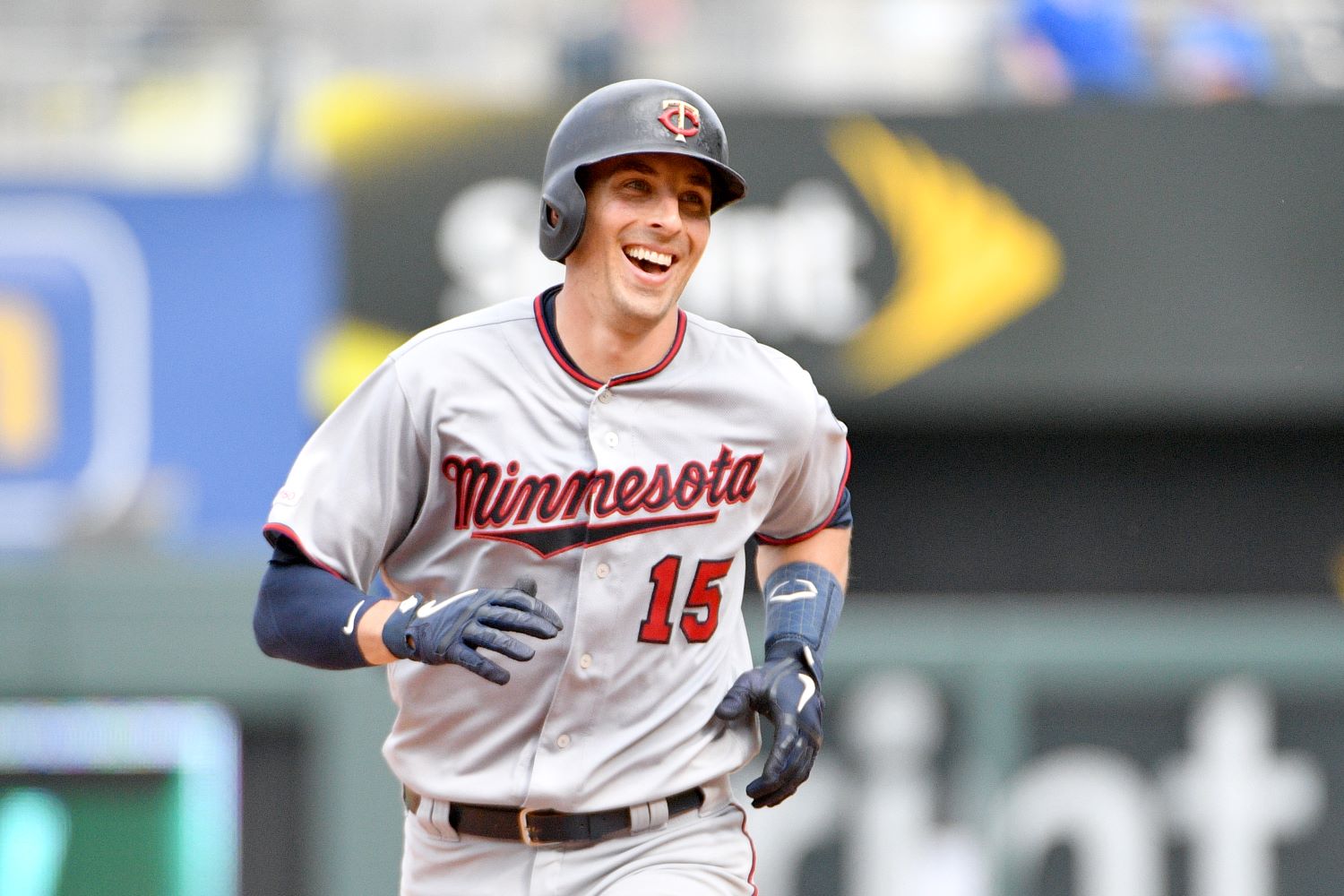 Image courtesy of Denny Medley-USA TODAY Sports
Not all positions include glory. While shortstops can dive their way into our hearts, and outfielders can sprint into highlight reels, the catcher crouches behind the plate, methodically managing the game for 27 outs daily. It's a professional job that requires a professional temperament. Jason Castro had precisely that.
Castro represented a new shift in the Twins' organization; the Stanford product signed a three-year, $24.5 million deal following the 2016 deal, signaling a move toward a meticulous appreciation for invisible benefits. It was the first deal Derek Falvey and Thad Levine consummated as Twins executives. Castro wasn't going to hit—his only notable offensive season came in 2013—but he could work with pitchers, helping them become the best versions of themselves while earning little credit.
The team felt his impact immediately, losing nearly half a run off their team ERA with primarily the same pitching staff. Youngsters like Taylor Rogers and José Berríos enjoyed MLB success, while Ervin Santana captured Cy Young votes. The 2017 Twins were odd, but Castro's steady presence helped guide the team through an unusual trade deadline into their first playoff game since Target Field's inaugural season.
After an injury cut Castro's 2018 short, he returned to play a role on a Twins team that looked different than before.
The 2019 Twins pounded the ball at a historic rate, and with breakout catcher Mitch Garver flourishing, Castro's role on the team diminished. He caught just 78 games and hit for a modest .232/.332/.435 line that vanished in a sea of slugging. Still, his 13 homers helped the team edge out the Yankees in the home run race, netting them the record for homers hit in a season with a solo shot off a familiar face.
Castro transitioned to a journeyman following his stint with the Twins. The Angels and Padres enjoyed his services before he returned to Houston, playing in 100 games in his final two seasons, winning a World Series ring along the way.
While Castro doesn't have any plans yet for a post-playing career, David Laurila wrote that he would be open to an coaching position revolved around analytics, something that could bring him back into the fold in Minnesota. "I haven't given much thought to what will be next," said Castro. "...but analytics are something I have a lot of experience with. I've learned a lot, starting from almost nothing, over the course of my career. There's been a huge evolution, especially over the past six or seven years. So, we'll see."